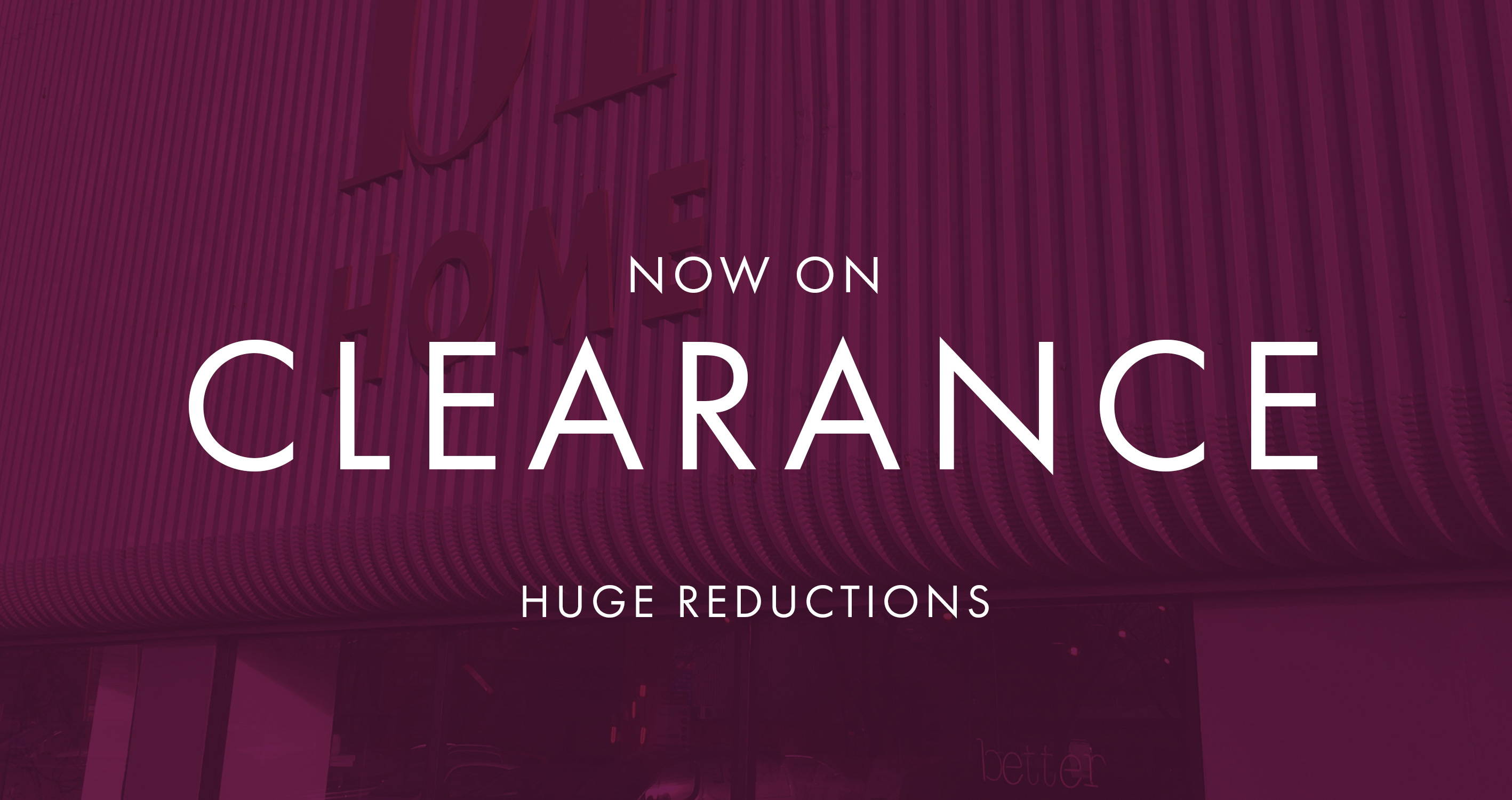 The BF Home Clearance Ends This Sunday!
Last chance to shop reduced display items in store & online, including tables, dining chairs, sofas, accessories, rugs & bedroom furniture.
---
Fast Delivery On Clearance Items
We can deliver clearance items quickly or if you have a large car, van or better still an artic lorry, you can take away items the same day.
If it's not the day after 'leg day' at the gym, we may even be able to help you load up!
---