It's that time of year again! Personally I love light, bright Summer evening's, but it seems many of the BF team prefer curling up on the sofa, getting comfy & watching a box set!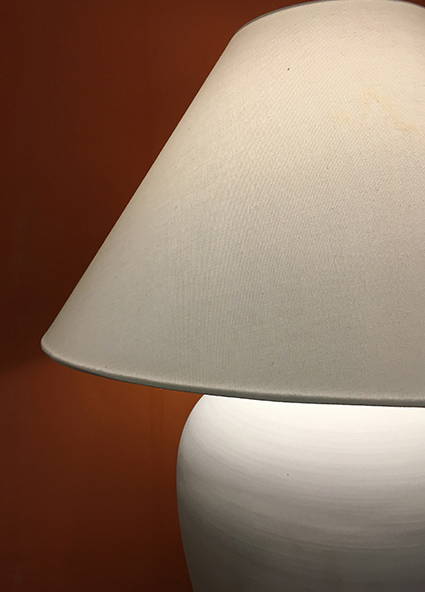 Cool Home Accessories
Let's admit it! The weather hasn't been too great recently & we've really noticed the night's getting darker a lot earlier. We've put together a few of our favourite lamps & cool lights for inspiration, so why not add some mood lighting to your lounge, living room or snug?!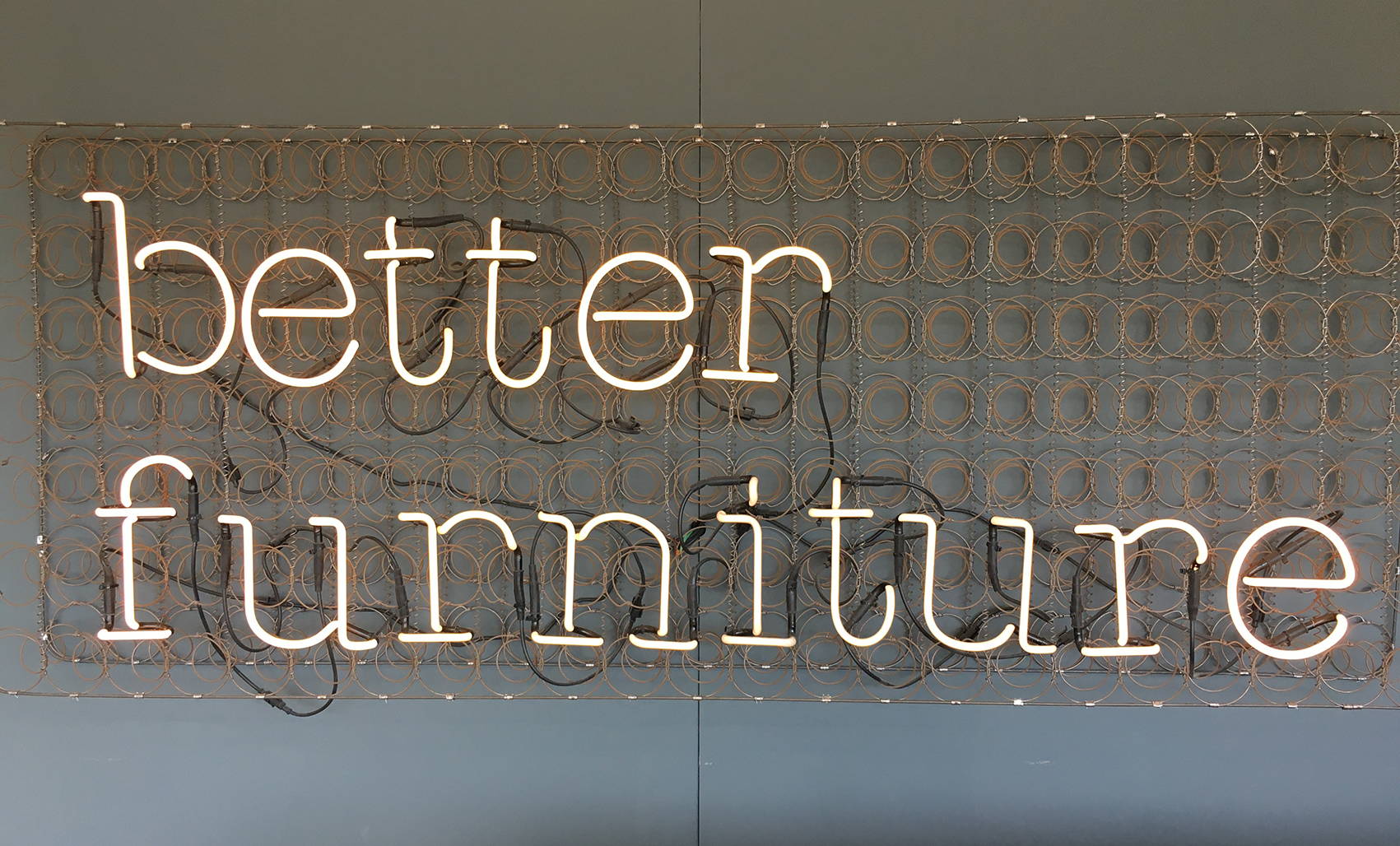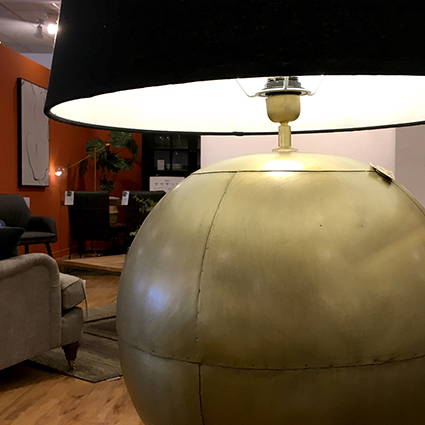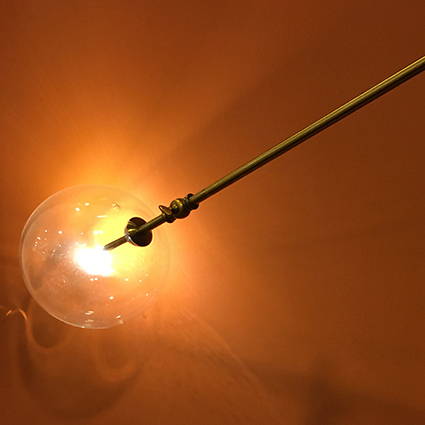 Great Choice In Store
We have a great choice of lamps currently available in store only, we hope to bring these to you very soon online. We're also currently working on a brand new Bontempi Casa display which will feature luxury lighting & accessories all the way from Italy. You can read more on this latest build by clicking here.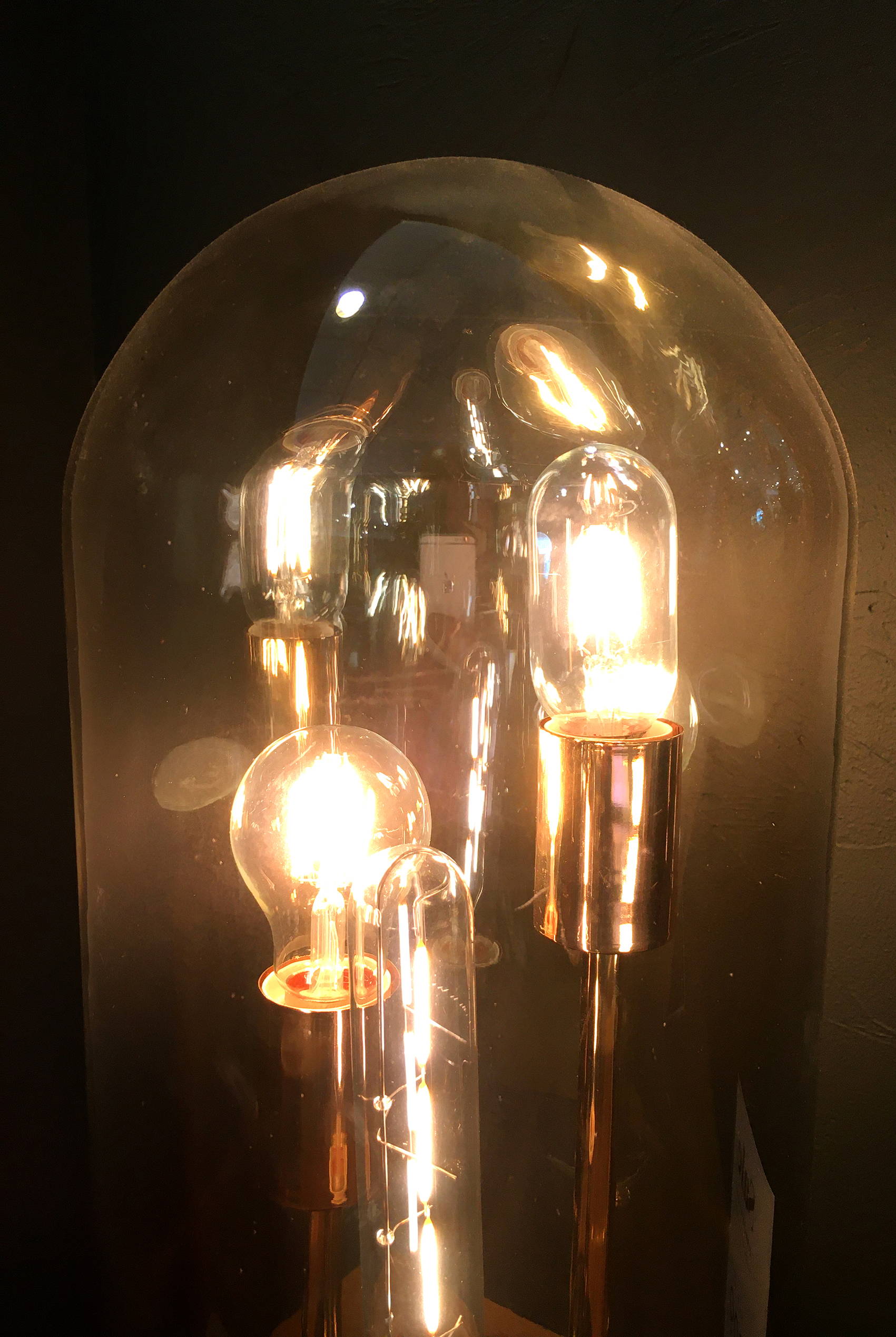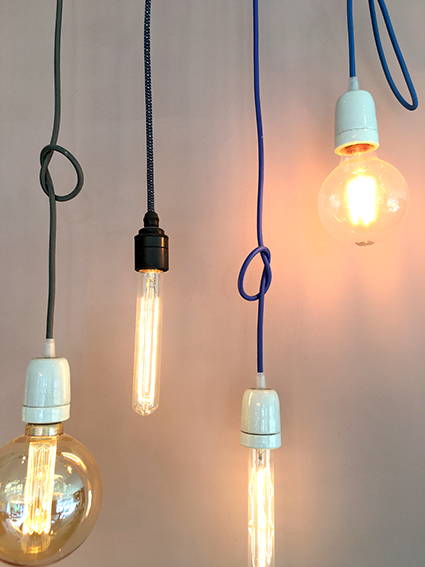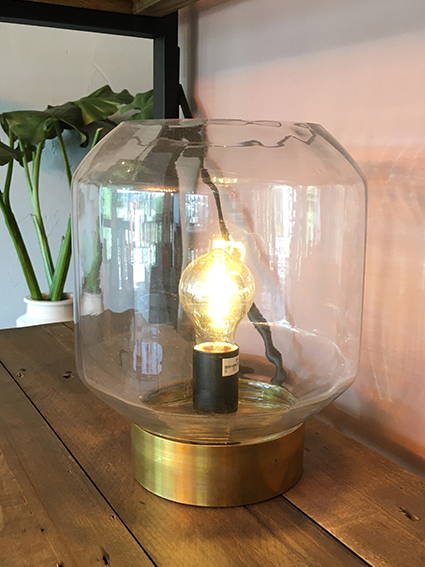 More Accessories In Store
As well as lamps we also have rugs, house plants, mirrors & vases so you can complete the look. A lamp can really soften a room making your house a joy to come home to.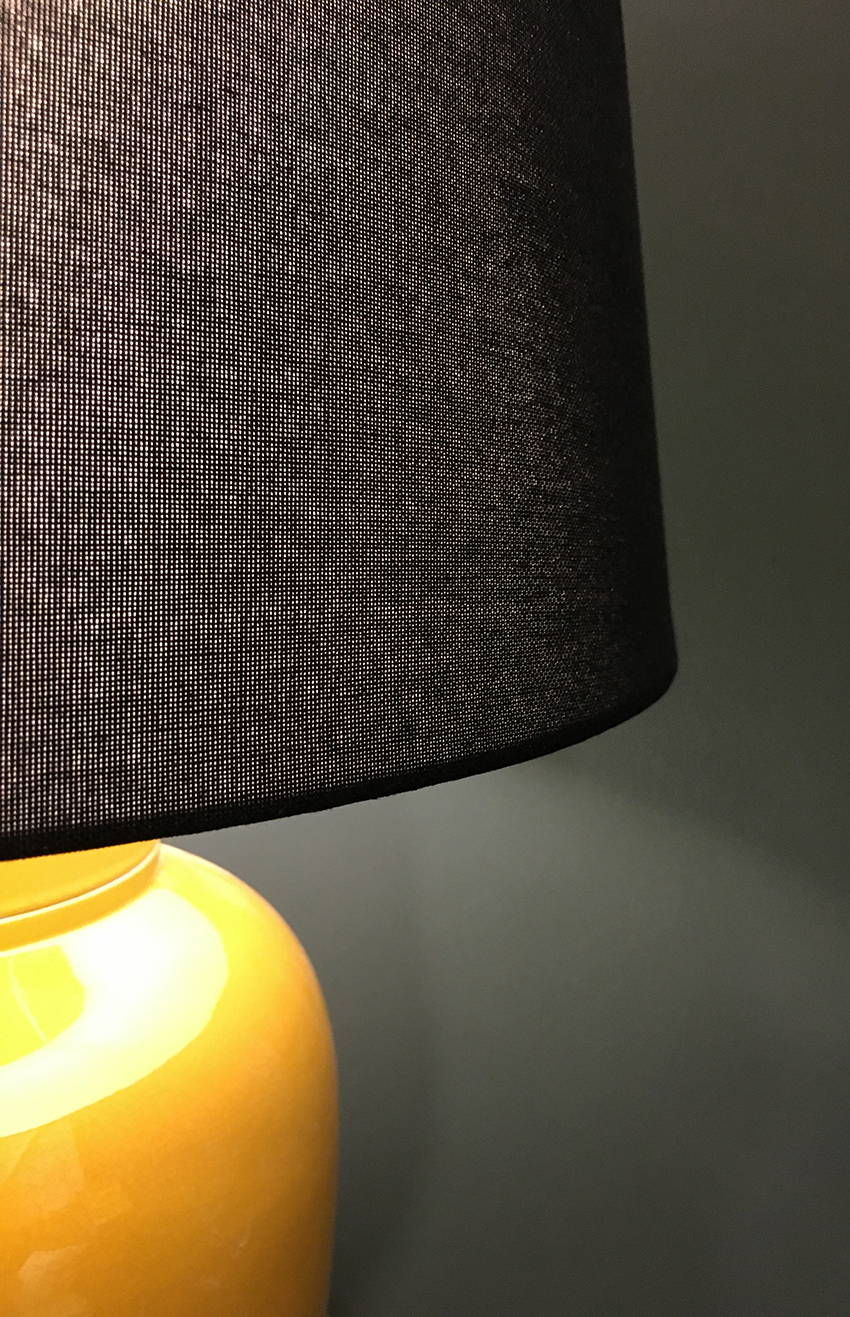 Find Us In Norwich
We really love writing blogs & showing you our latest products & how our store is taking shape.
You can see all of our lamps & lights at Better Furniture In Norwich.