Indoor & Outdoor Rugs In Norwich
Available at our Barker Street store only (not online - we're working on it though), we have a huge selection of indoor & outdoor floor rugs.
From hand-knotted wools to weatherproof yarns, we have 100's styles & sizes available.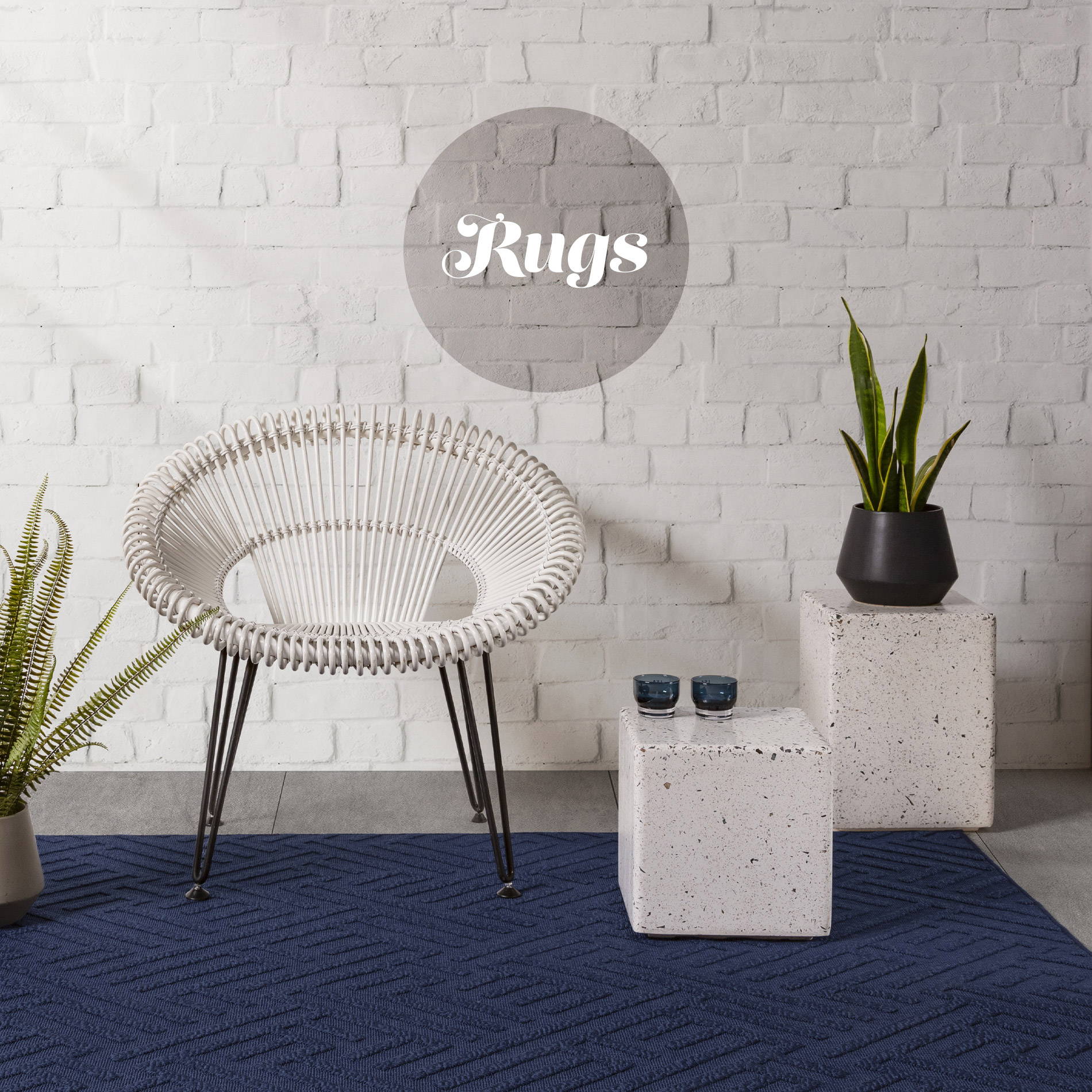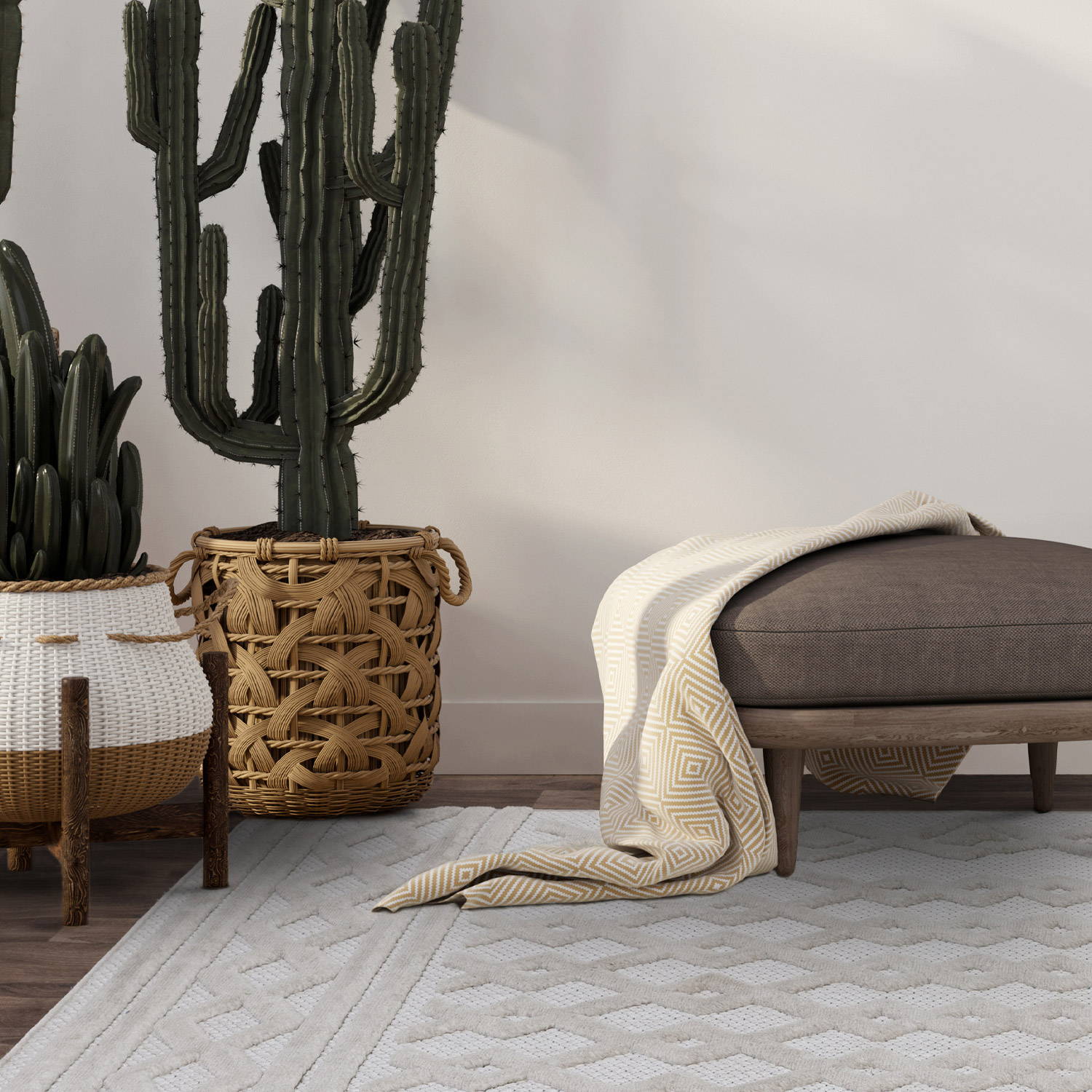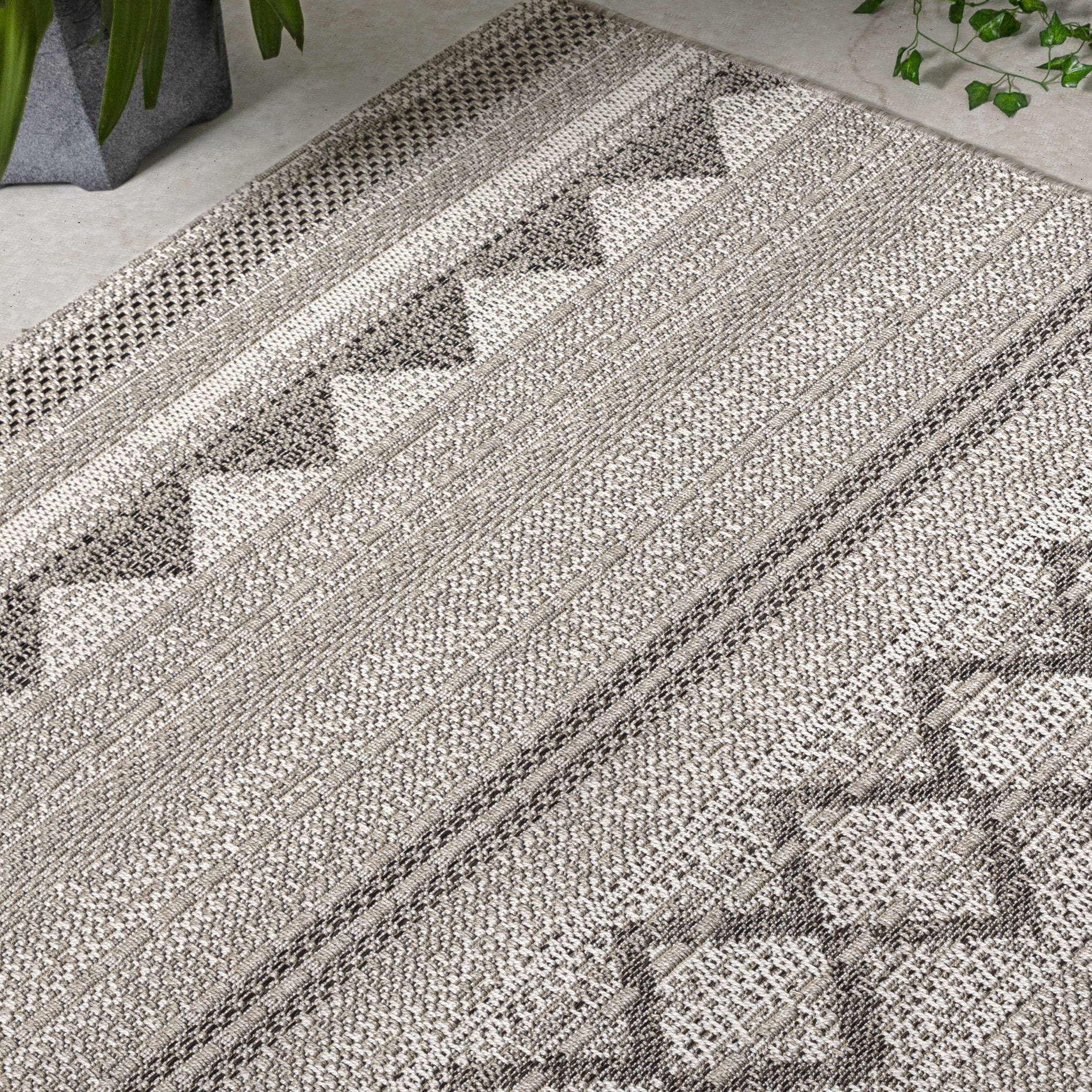 Chances are, you've spotted an outdoor rug on your favourite gardening TV programme or social media feed.
Outdoor rugs seem to be the must have garden accessory of 2021.
Plus they can be great when your decking is in need of a fresh lick of paint!
100's Styles, Sizes Available
Machine woven, geometric, different pile heights, price ranges, styles & sizes. If you're after a rug to complement your
home decor, then we've probably got one to match.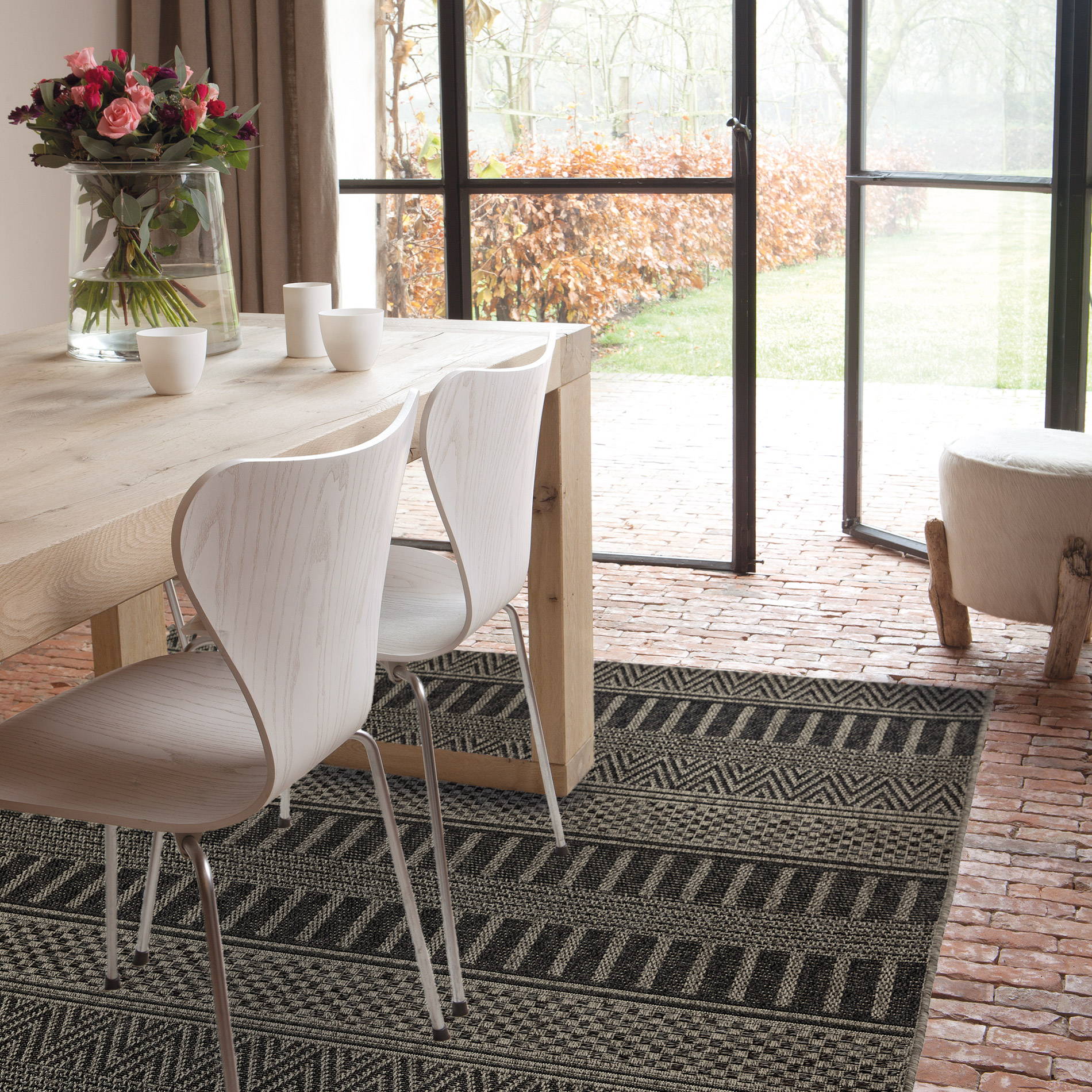 We plan to sell our rugs online soon so please keep checking back, or follow our Instagram page for the latest BF news.