Latest Update 14th September.
This except is essentially a blog update, (mainly photos) of just where we're at with the build.
Thanks to the hard work of our team & a highly skilled carpenter, the flooring is complete & the shelves & huge mirror are up. Just the pricing, a little painting & the all important finishing touches to go.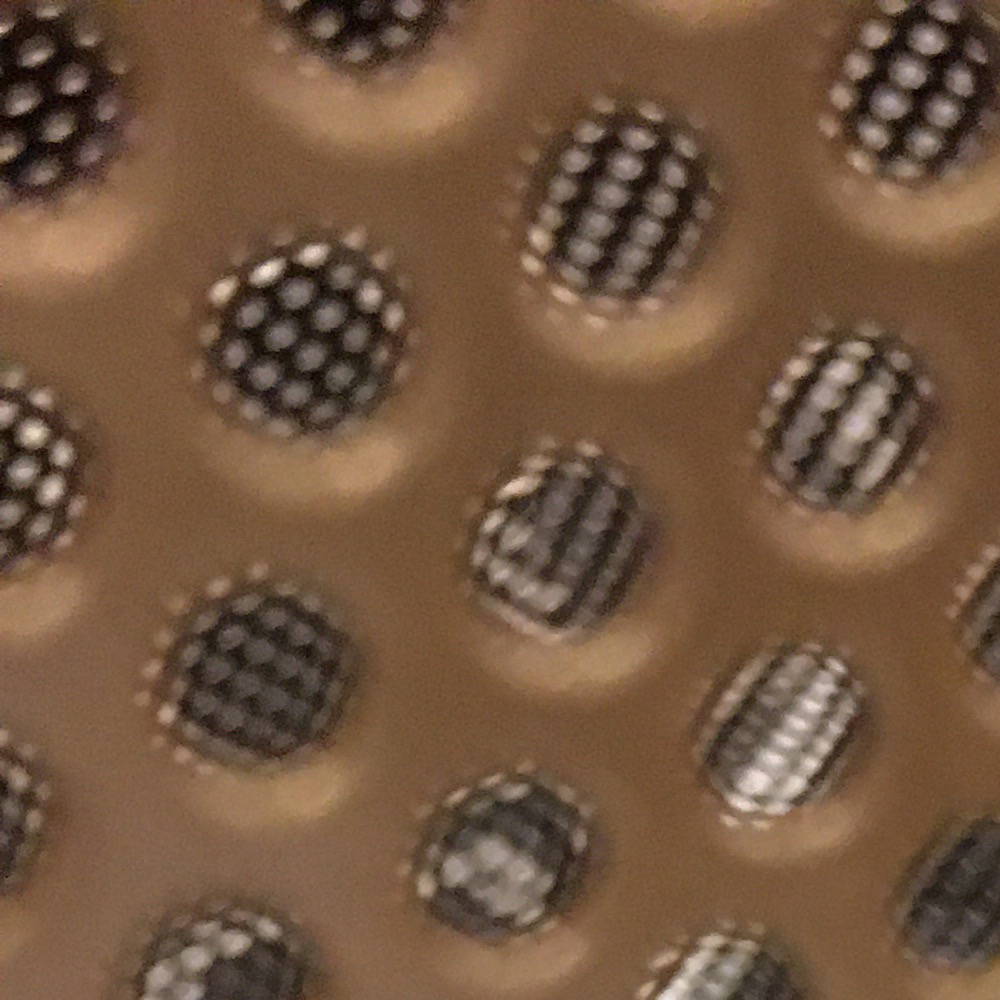 Italian Style & Quality
We've unboxed just a few of the items set for display, the team were amazed at the luxury feel, style & manufacture quality.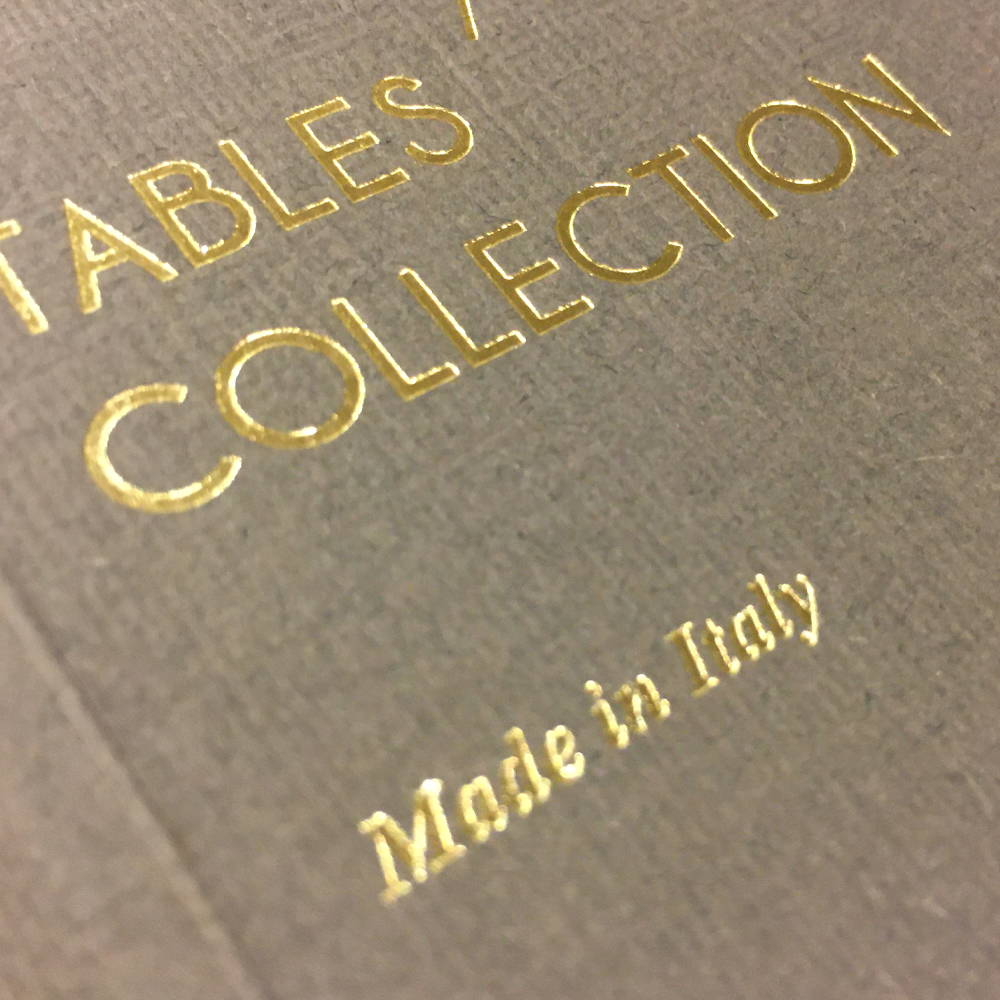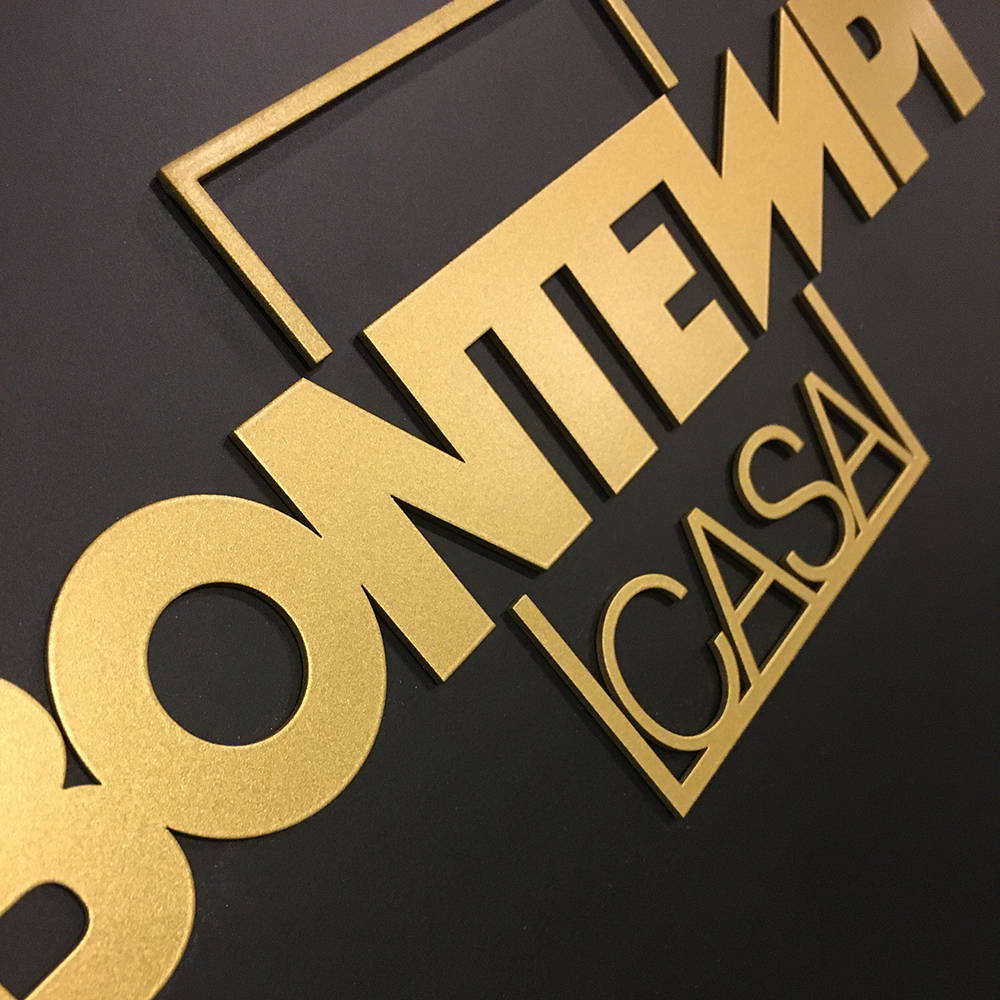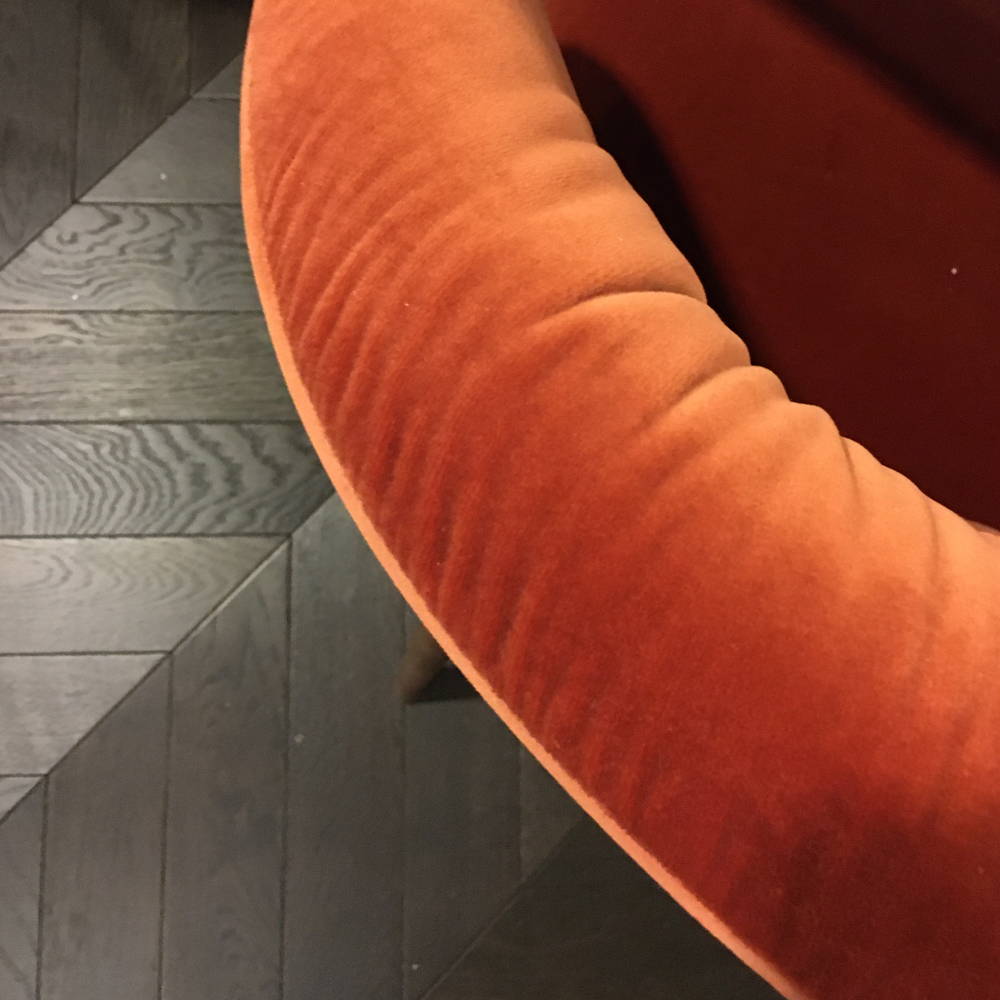 ---
Bontempi Casa Delivery - August 2021.
100% the most ambitious project yet & we're super excited you could join us at the beginning.
Yesterday, our team unloaded 50+ boxes of beautiful home accessories & furniture direct from Italy.
As you can see, we won't be venturing to the gym anytime soon - Unloading the trailer has undoubtedly replaced our daily workout routine.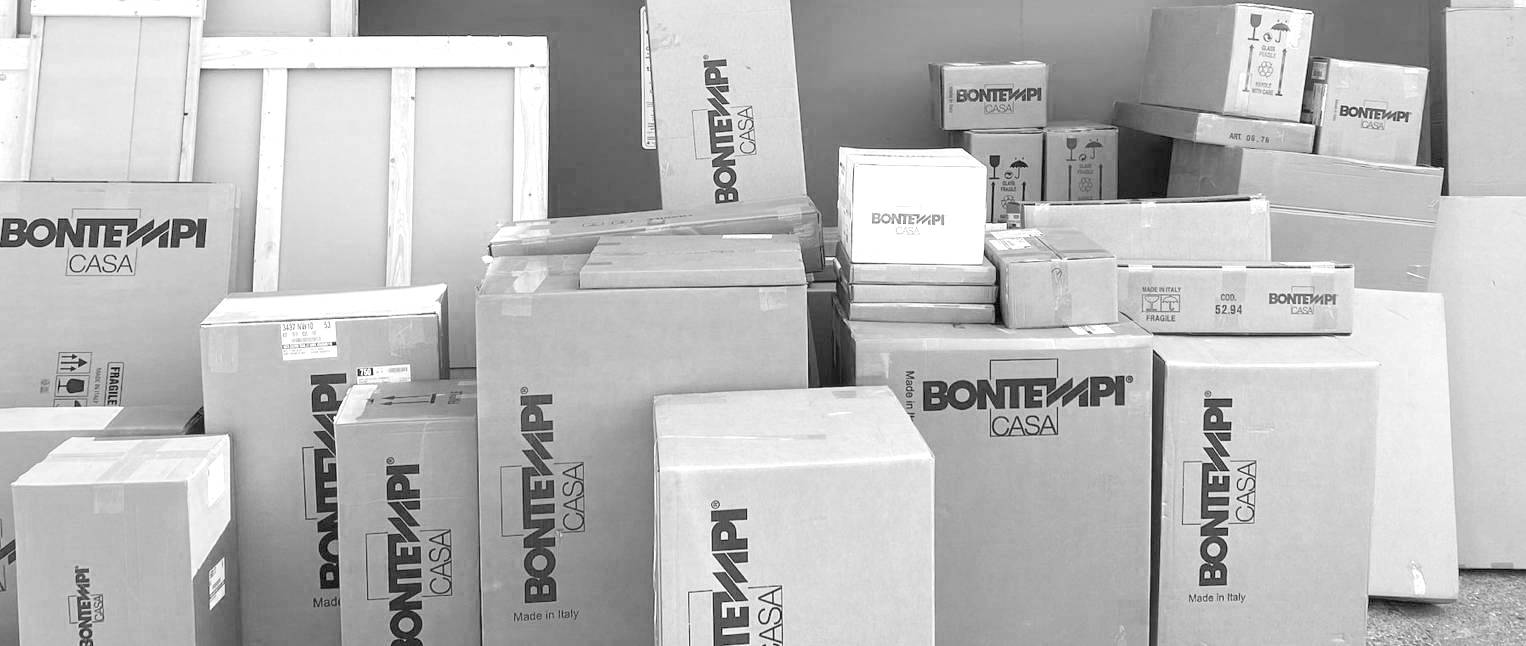 ---
Designing A New Display - July 2021.
Our aim is to update this blog with paint swatches, concept sketches & accessories chosen by interior designer, as well as floor samples - Which a carpenter is due to install next week #excited
We've been leasing with Bontempi's design team directly, who have provided us with some 3D rendered ideas of how the gallery could look...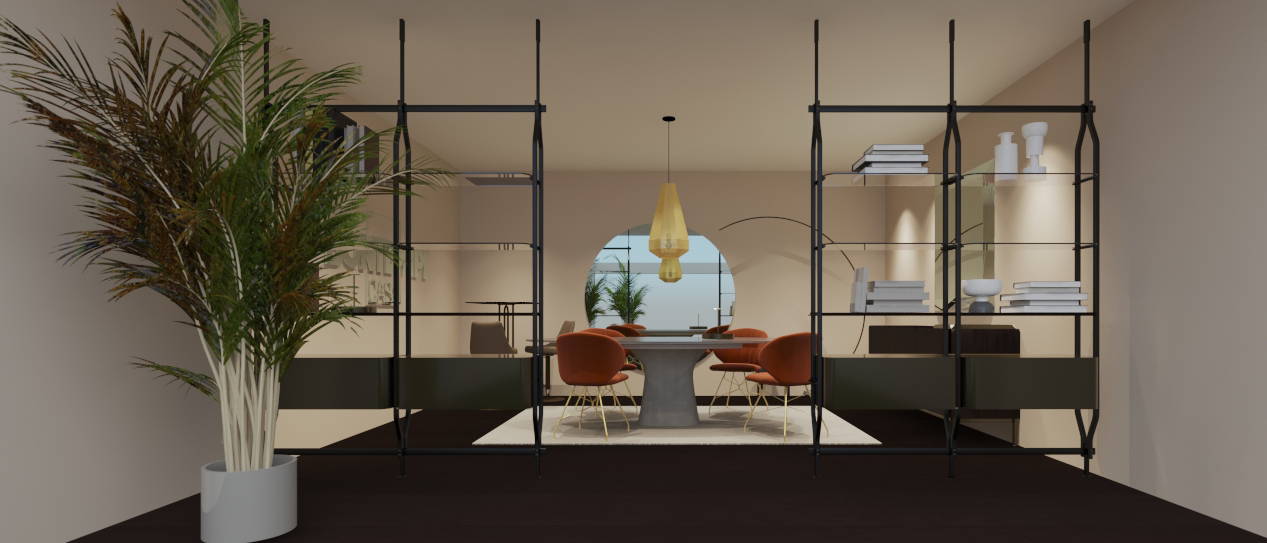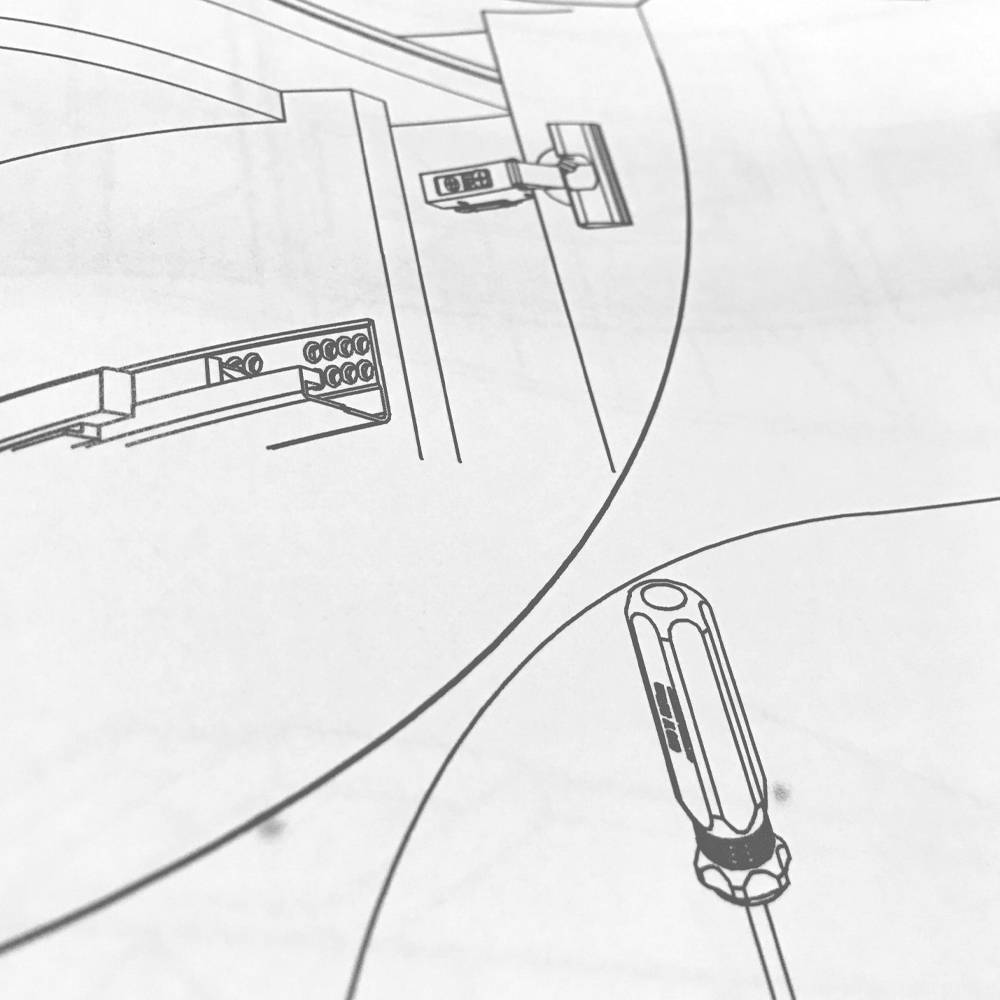 Charlotte, Podium, Pica, Ray & Circle...
We've chosen just some of our favourite Bontempi Casa items for display - A considered mix of home accessories & stunning dining furniture, which will hopefully give our customers a taste of the huge catalogue of customisable items on offer - Being honest we loved almost everything on offer, but we just haven't the room.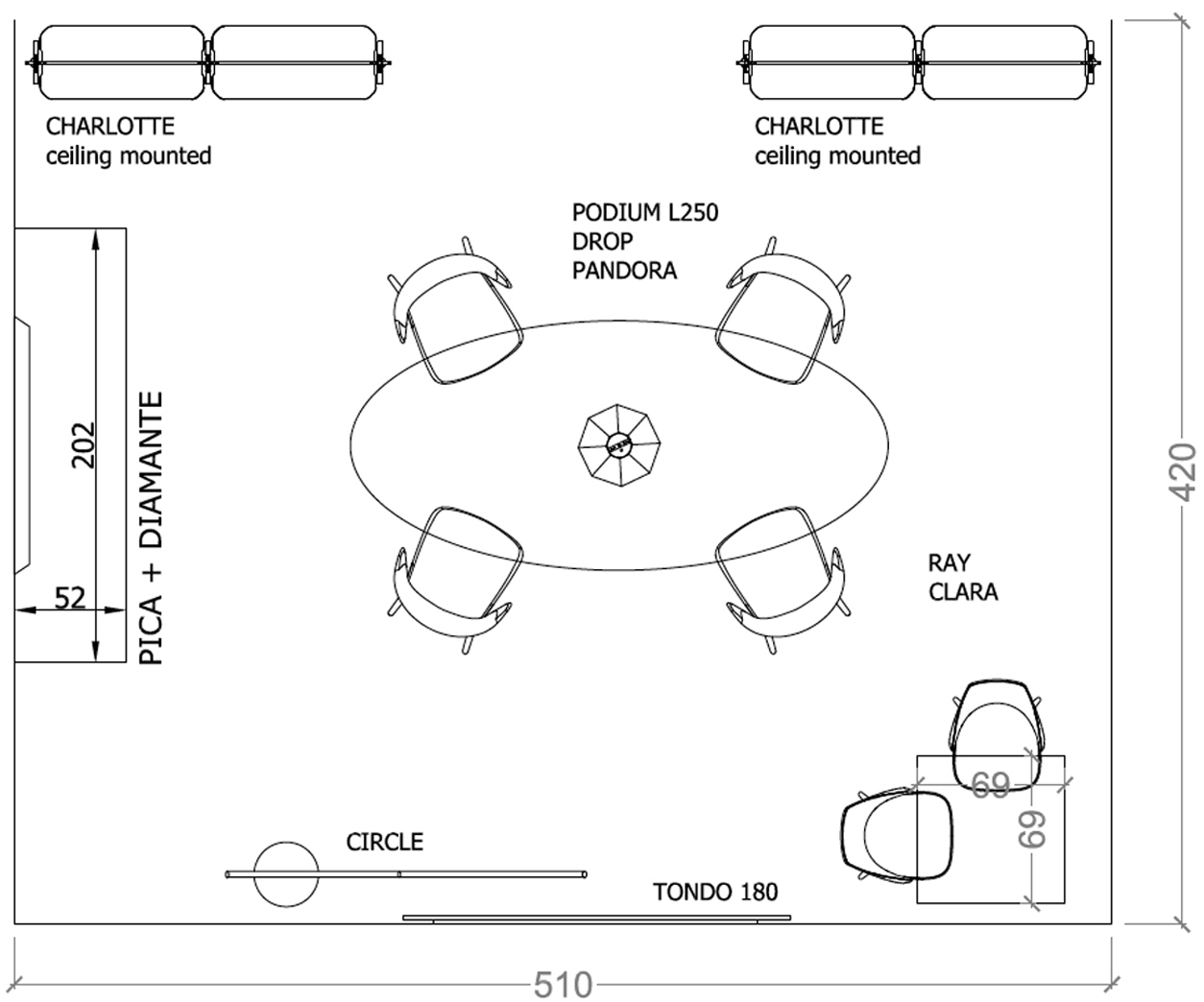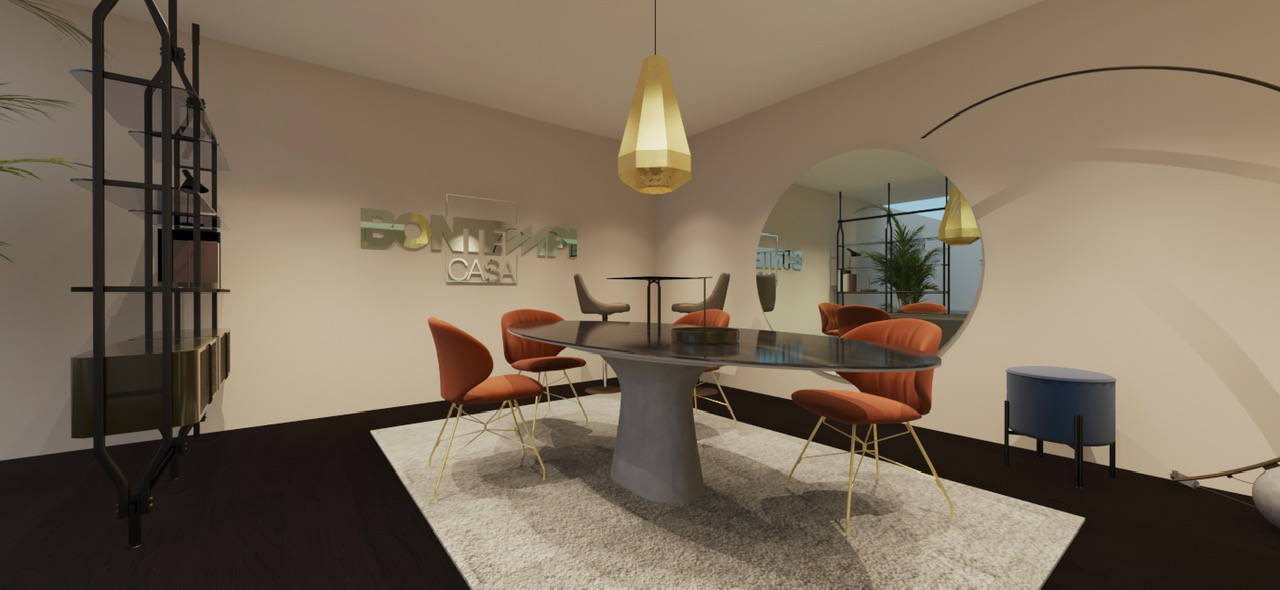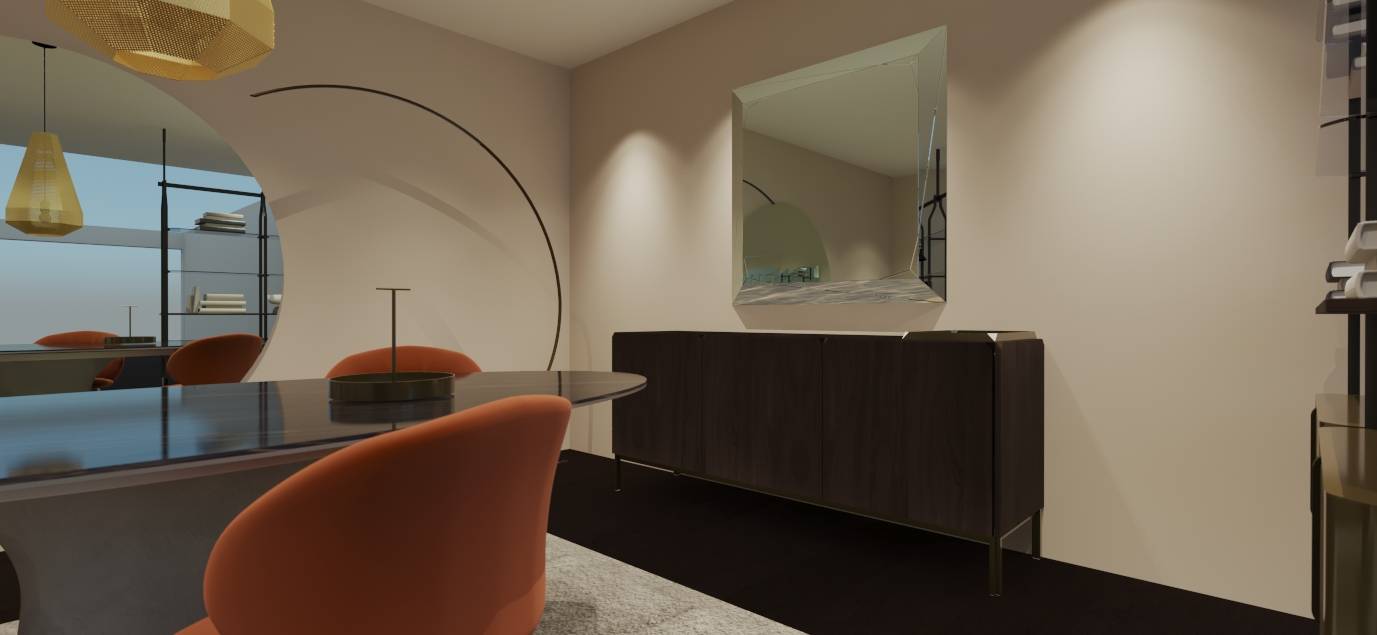 ---
Amore At First Sight - June 2021.
We don't have a team of buyers & only hand pick items we think are cool, hoping you guys are equally going to love them. When we first saw Bontempi Casa we immediately recognised the luxury feel of the items on display. Here's a few photos we took on our buying trip...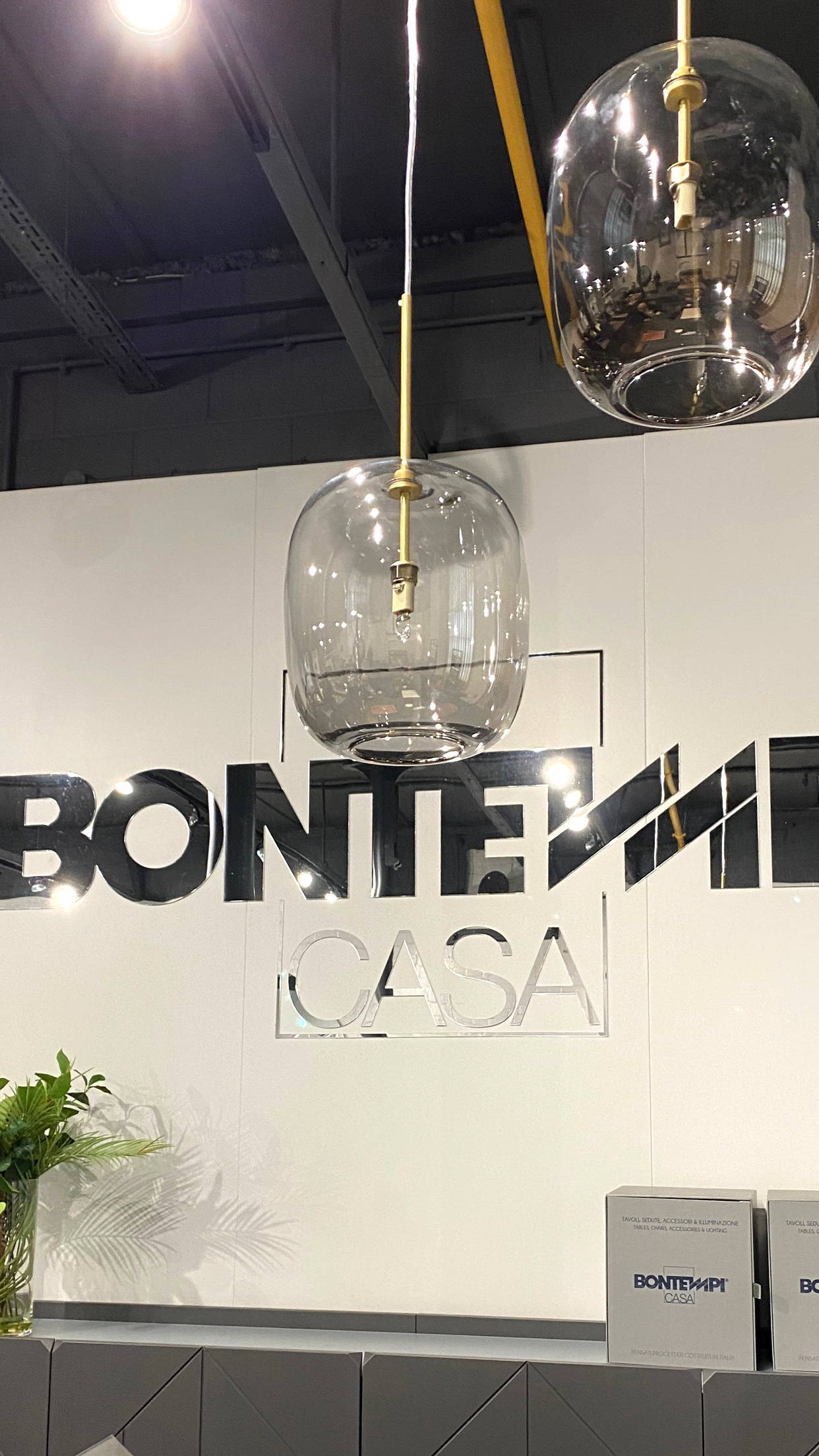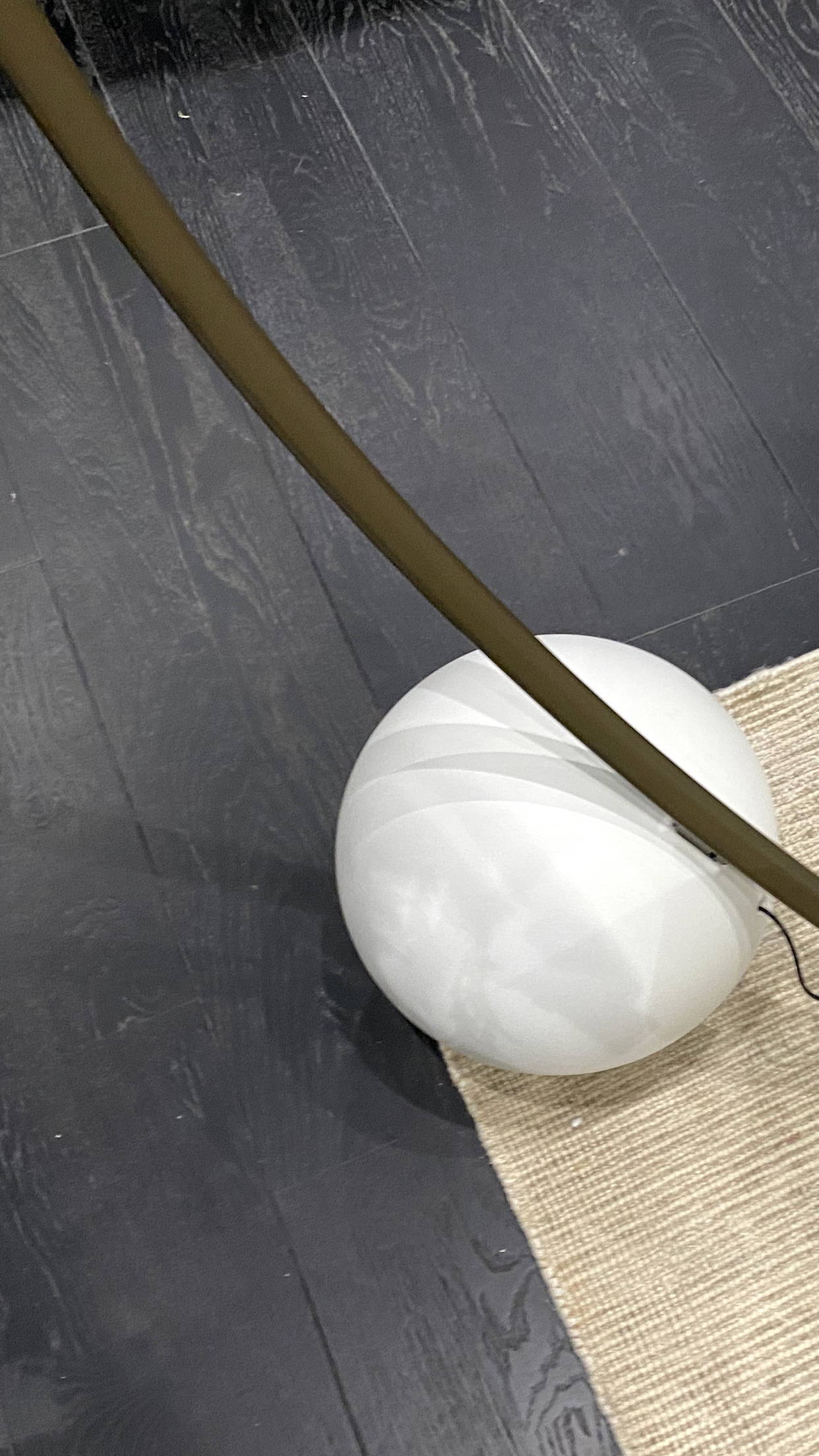 ---
Coming Soon...
We know we still have a lot of work to do and have teased some of the furniture on our social media platforms, but this is our first project we wanted to show you, from concept to delivery to installation.
We've added some Bontempi Casa images below as an example of the high end products we're about to add to our store, to see a more comprehensive collection visit our Bontempi Casa board on Pinterest - Click Here or visit Bontempi's Website - Click Here
Thanks for reading our latest blog!