Our 'Robes' are totally customisable & versatile enough to fit most bedrooms.
Available in different sizes, with either hinged or sliding doors.
SaveSave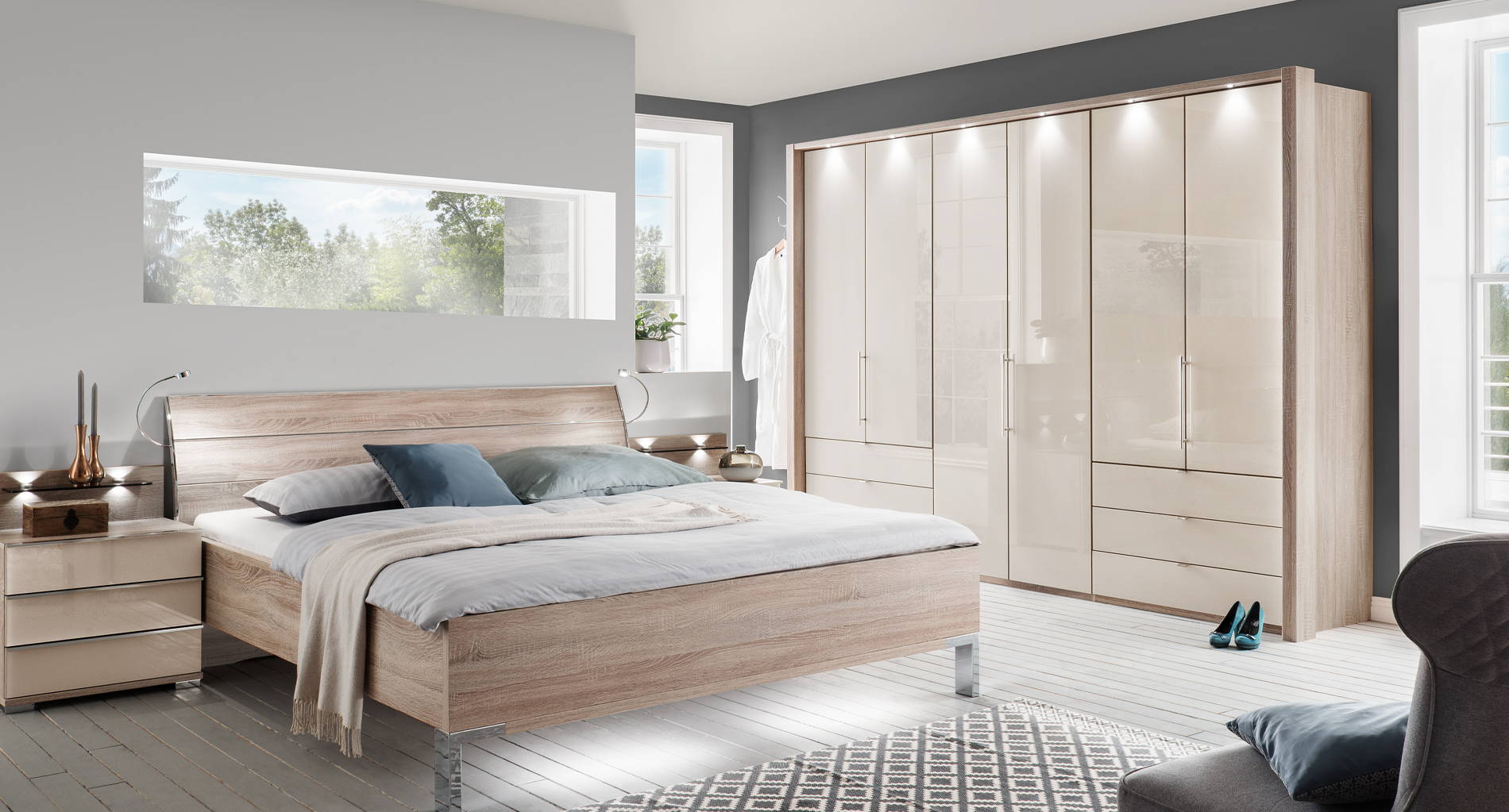 Haven't got a design degree? - Don't worry!
Firstly think, what you have to store, what's your bedroom size & what kind of style do you love?
Our modular 'Robes' come in different heights & widths, with accessories such as tie & trouser hangers
for those of you who are extremely organised.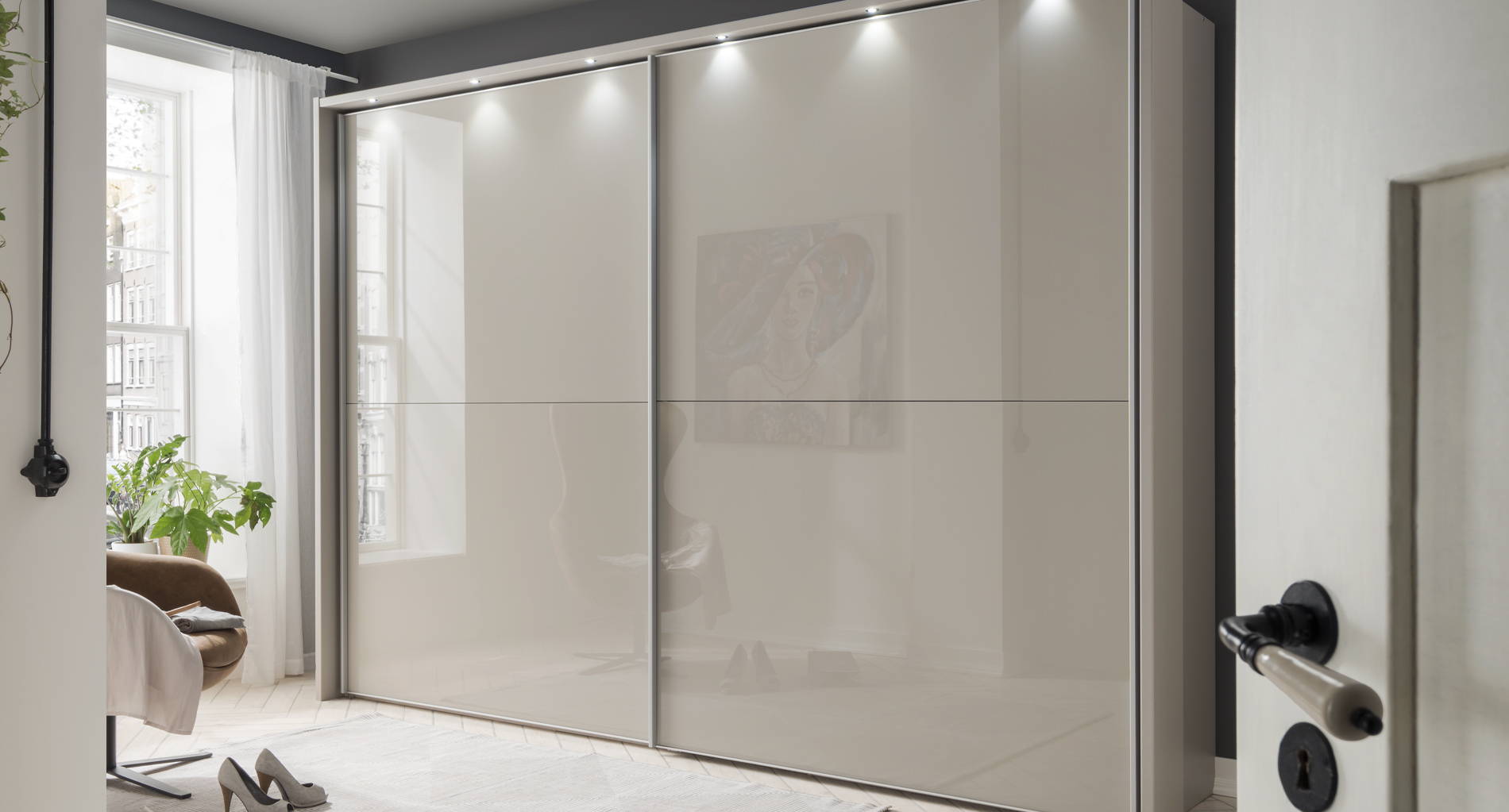 Our 'Robes' are made from modules, when fitted together
make an entire wardrobe.
If it's all a little confusing our team in Norwich are experts when
it comes to helping customers design storage.

Ever built a flat pack robe which took ages & ages to complete - Well done you!
Then it fell to pieces after you found a spare screw?
Installation is FREE for customers in East Anglia.
his includes room of choice assembly, including upstairs,
& packaging removal.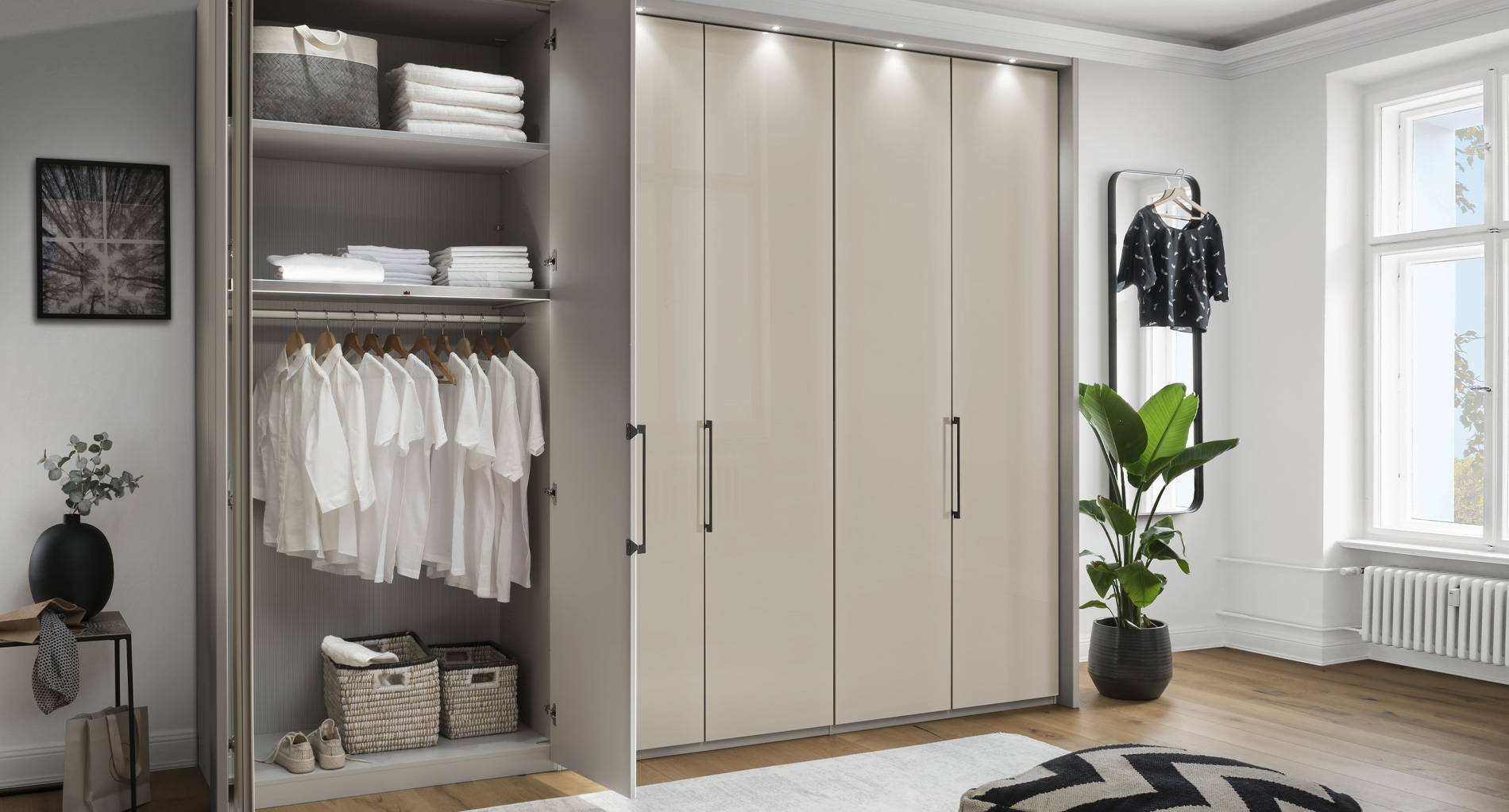 Free Standing - Not Fitted
We must admit, fitted wardrobes look amazing but can be super expensive.
Our modular, free standing 'Robes' are affordable,
but that doesn't mean the quality is cheap & nasty.