Design a Rom sofa in store within 10cm increments.
Luxury sofas, chairs, corner groups, chaises & footstools can all be customised to an almost bespoke requirement.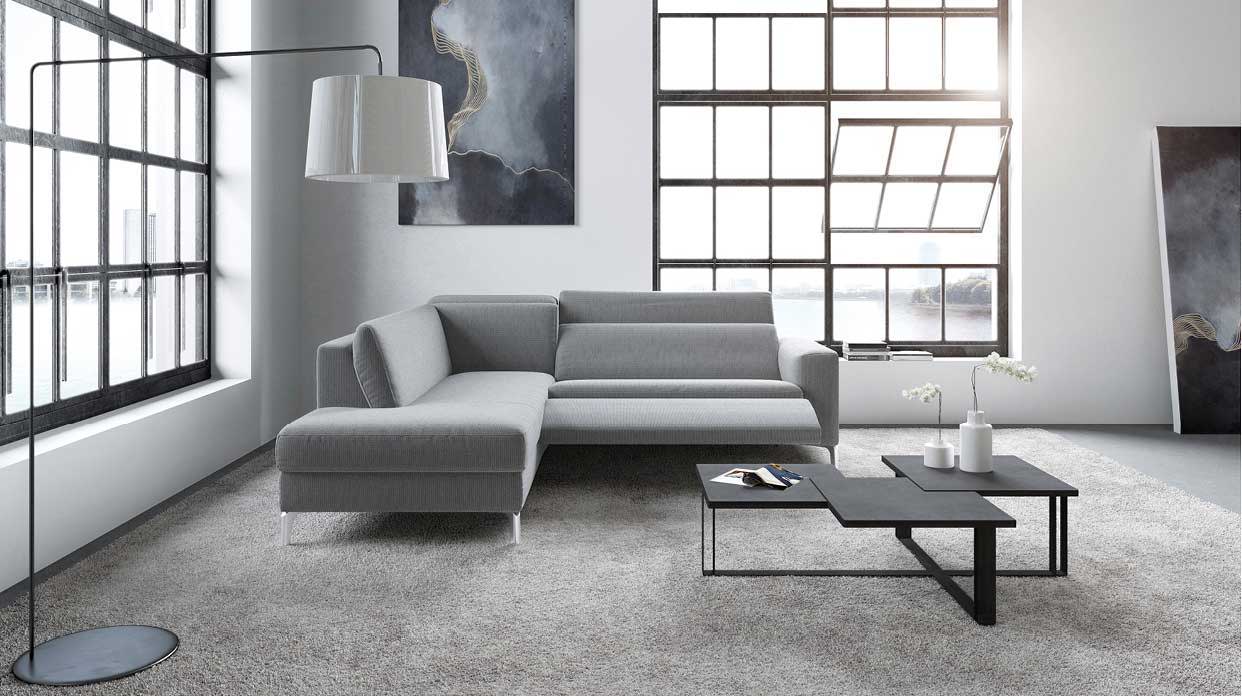 Seats can fully recline, or slide forward - Headrests are infinitely adjustable via a ratchet system. Upholstery can be specified from a wide variety of leather or fabric finishes, and still with sofa bed and corner group options, the look you always thought was impossible is now achievable.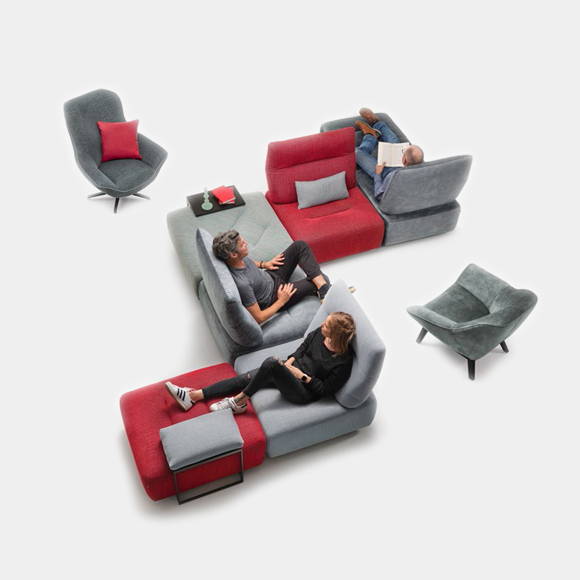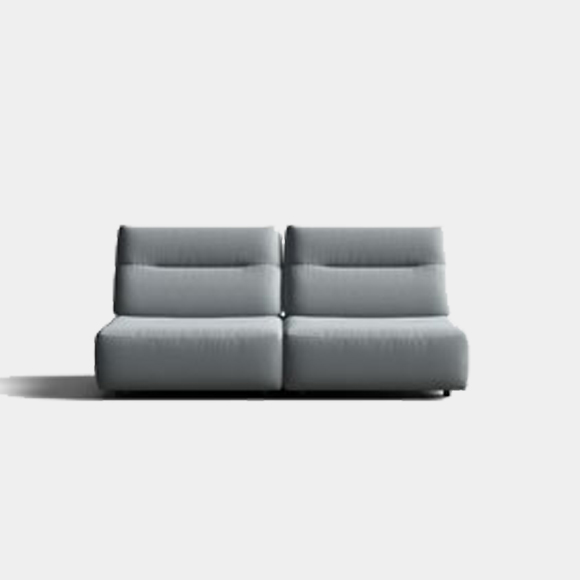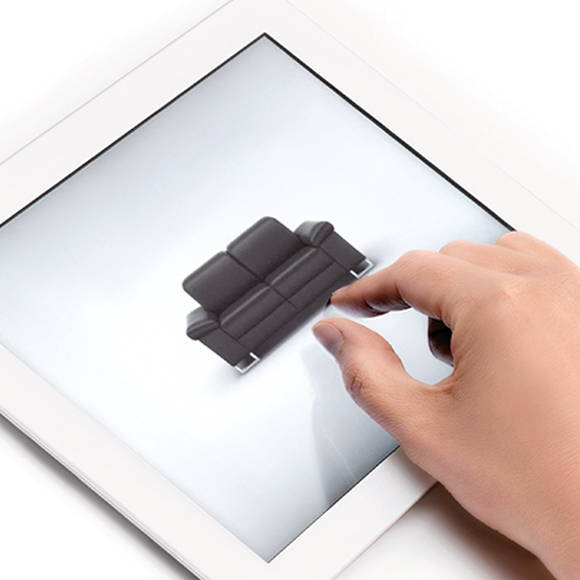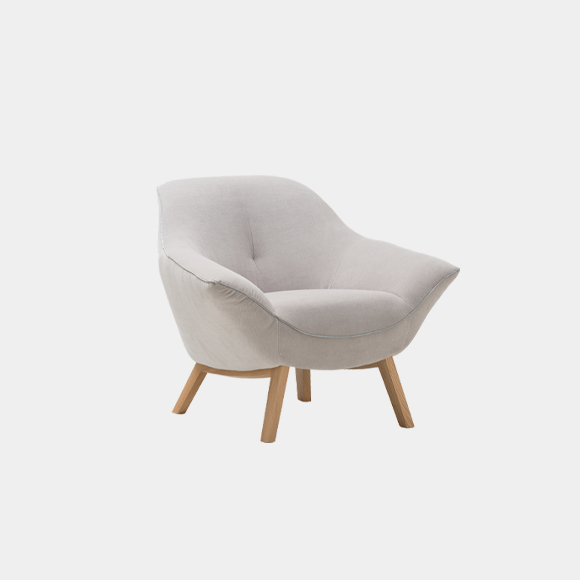 ---
Design Within 10cm Increments
ROM made to measure sofas can be built to exact specifications, helping you create the perfect sized sofa suited to your space. ROM sofas are available in width increments of 10 centimetres.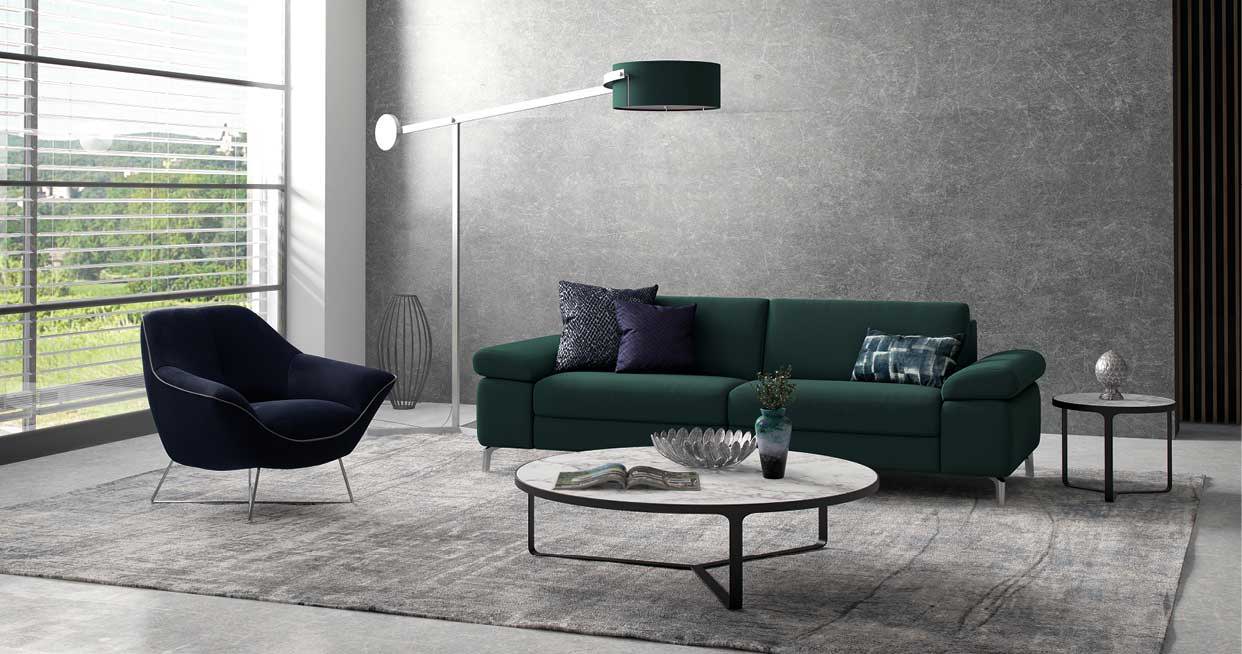 ---
Design At BF Home Norwich
There's a ROM sofa to suit all tastes. Corner group, a home cinema set-up or a timeless three-seater, select the perfect sofa for your home.