Design a Fama sofa & super comfortable snuggle chair
to match using our giant TV screen in store.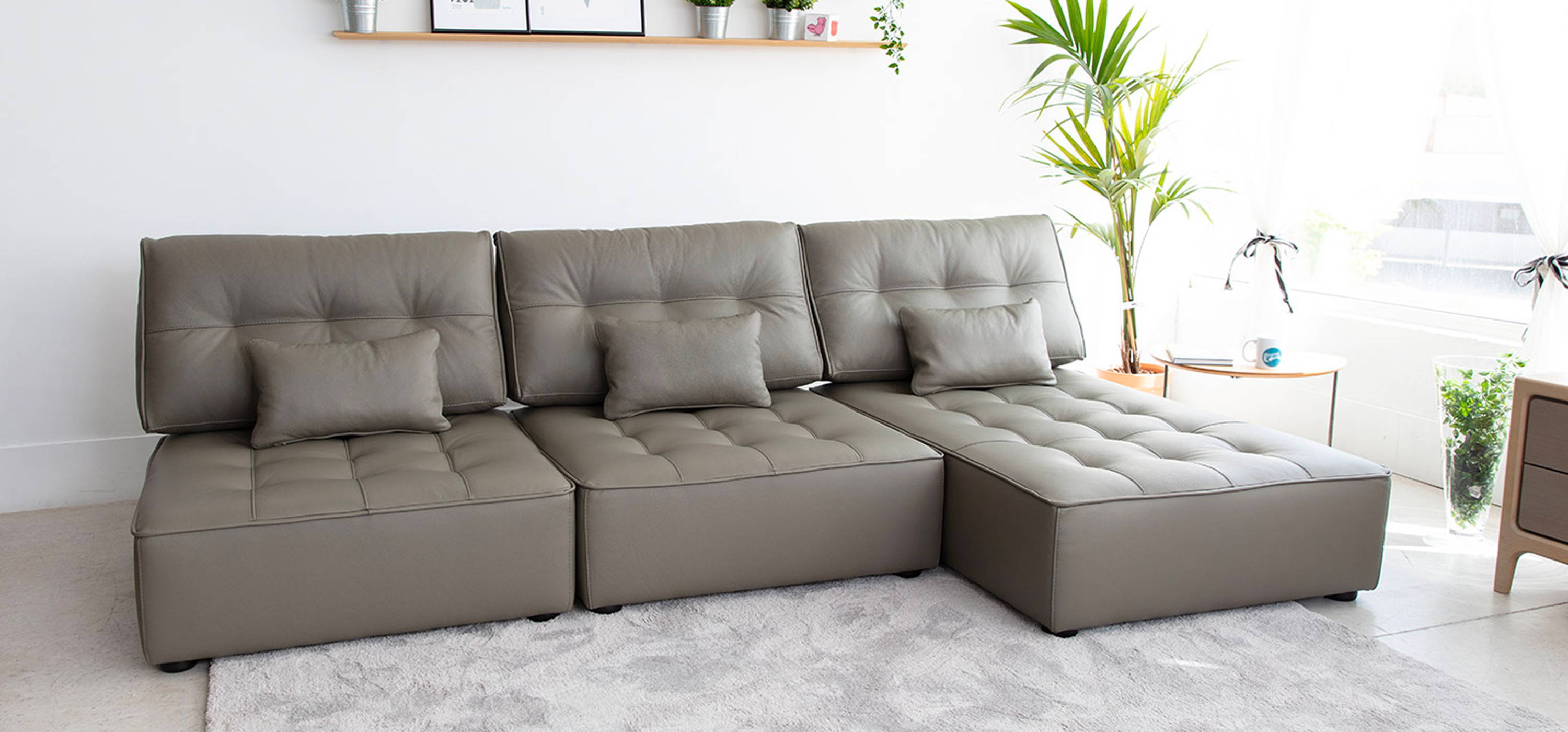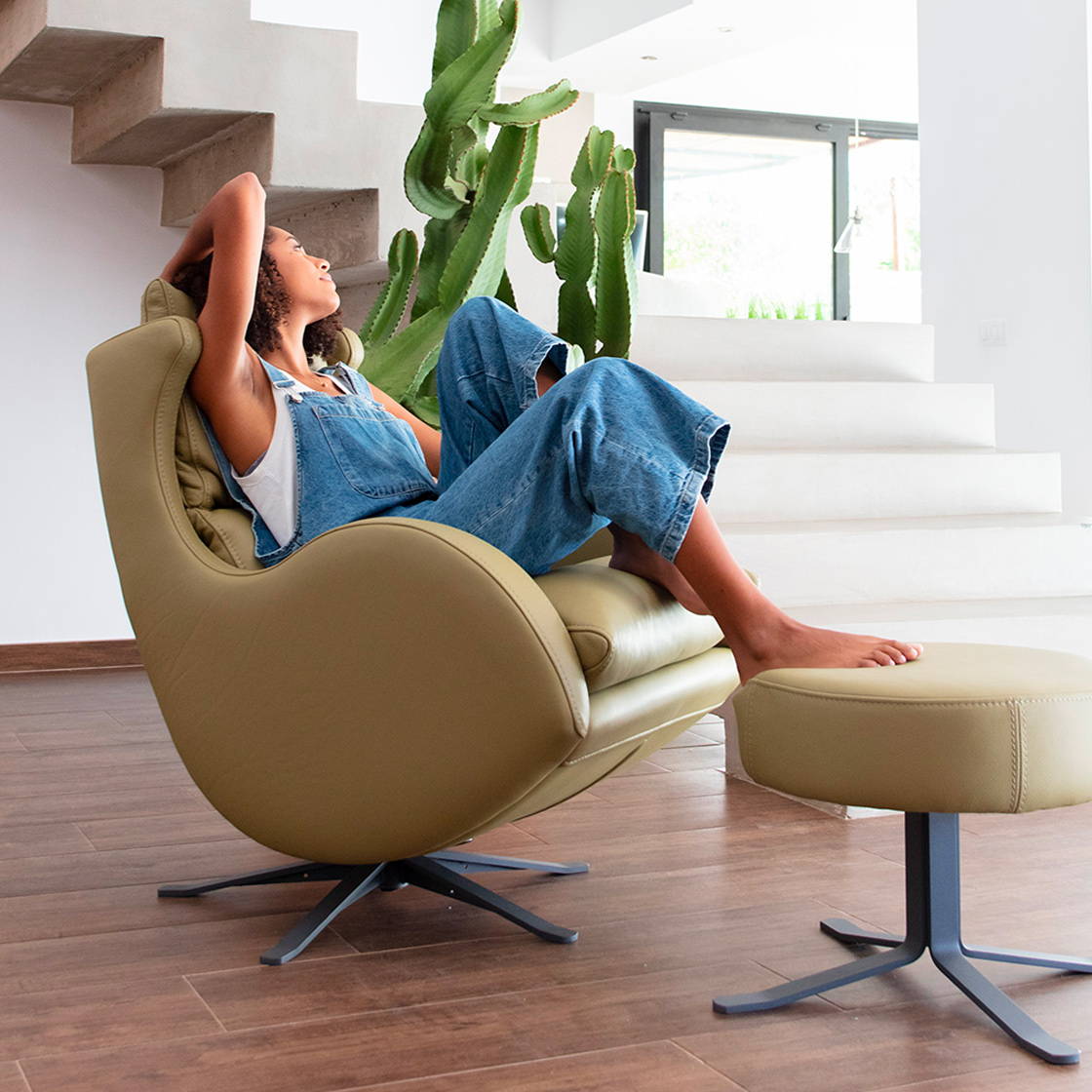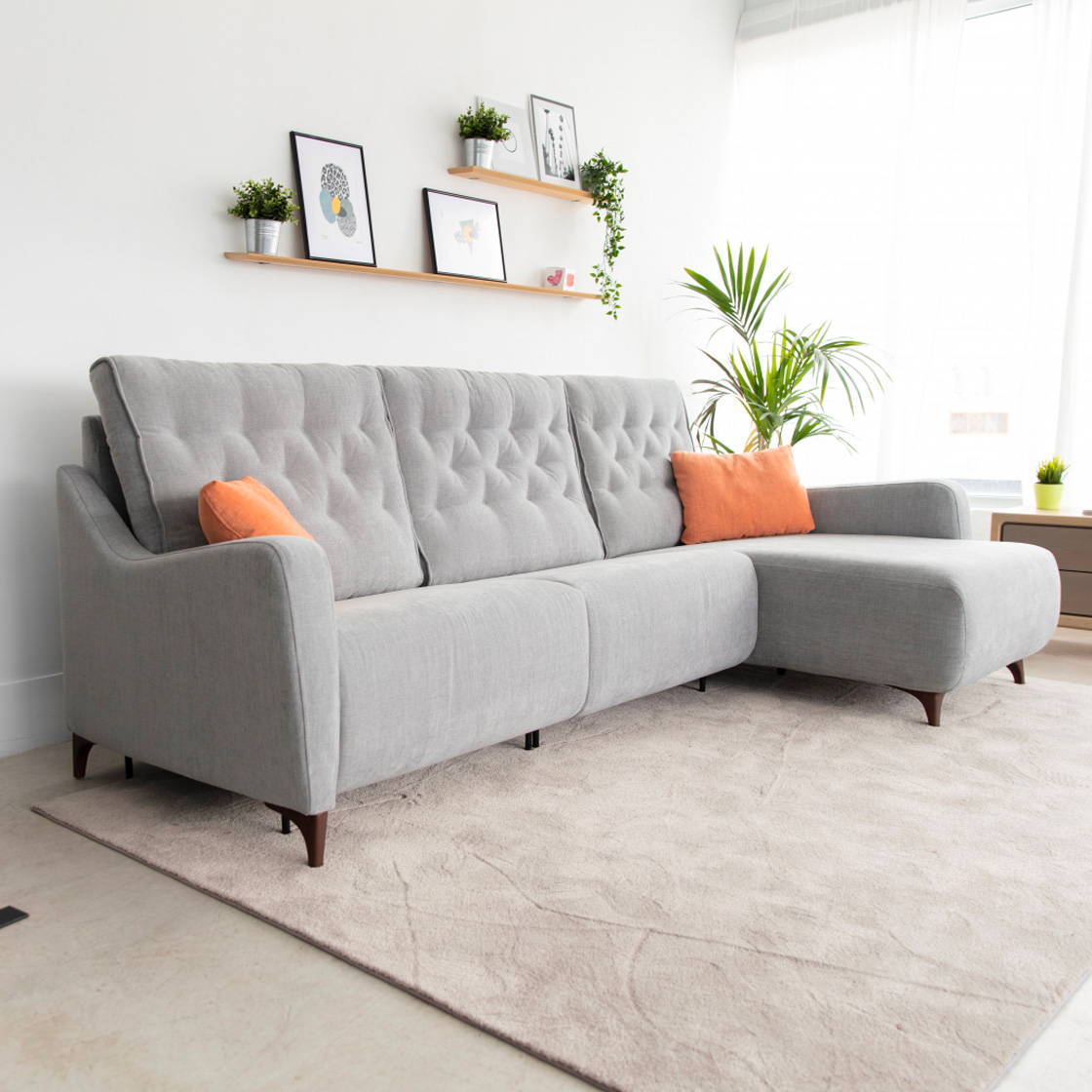 Design In Store
Display models change all the time & we like keeping on trend with Fama's latest fabrics drops.
Customise from 'literally' a trolley load of swatches, accent colours & cushions.

Sunglasses Alert
Trying to match 100's of fabrics in store would look eclectic, maybe distracting?
We wish we could run wild with colour like you can in your own home, so get creative!
Fama have some amazing mix & match fabrics, so here's just some of their most outrageous, bold & vibrant items.
If you want a green sofa with yellow cushions & a blue footstool - Yolo, go for it!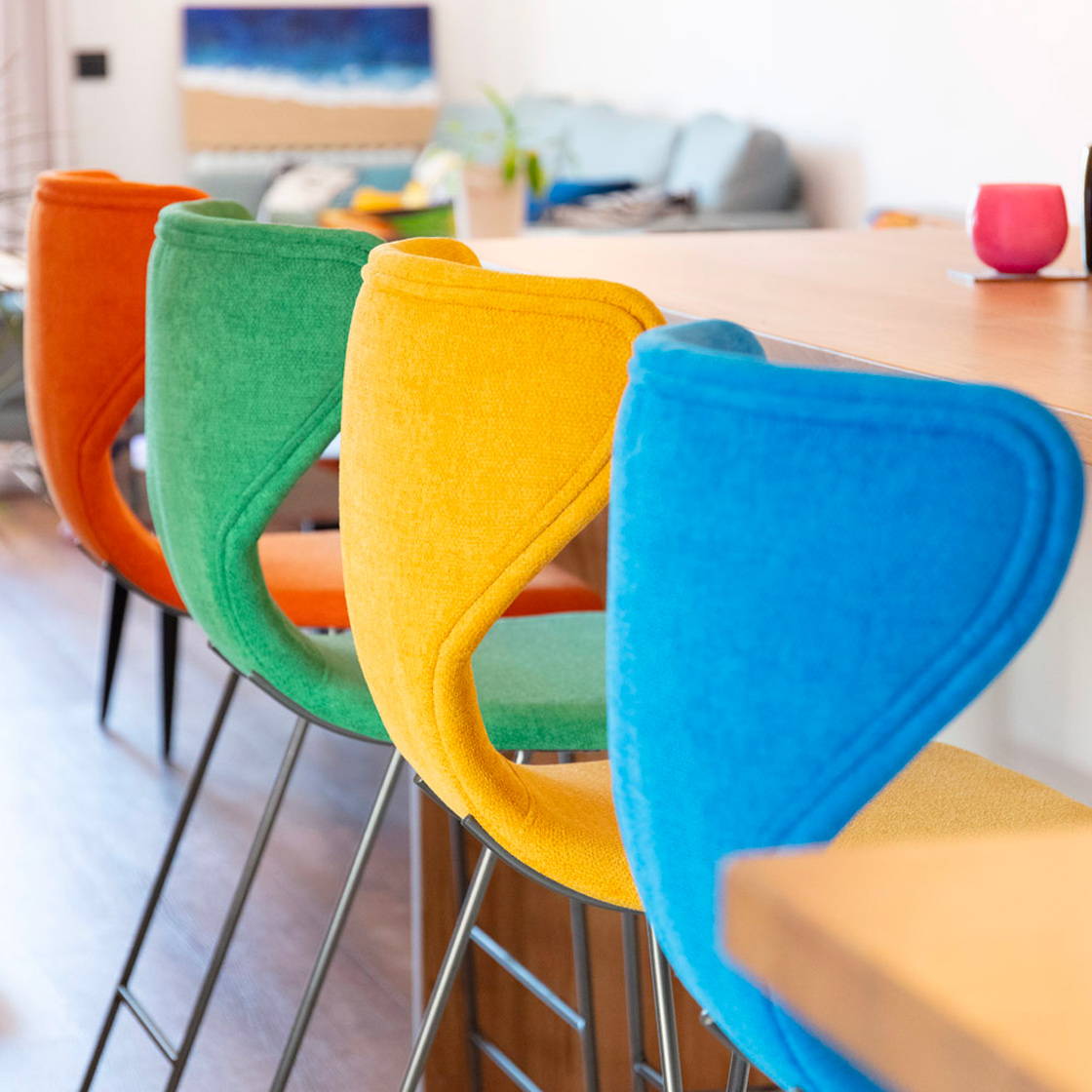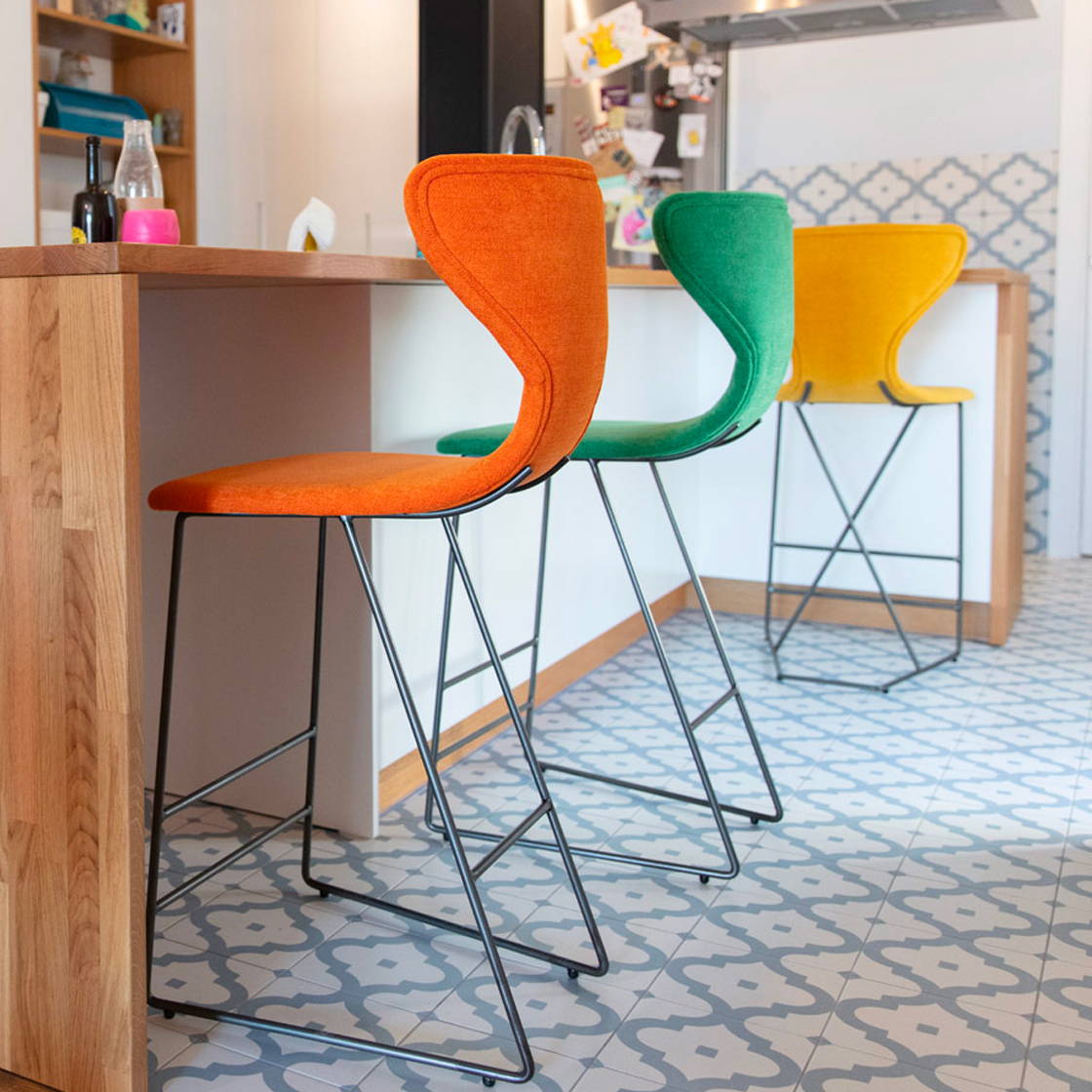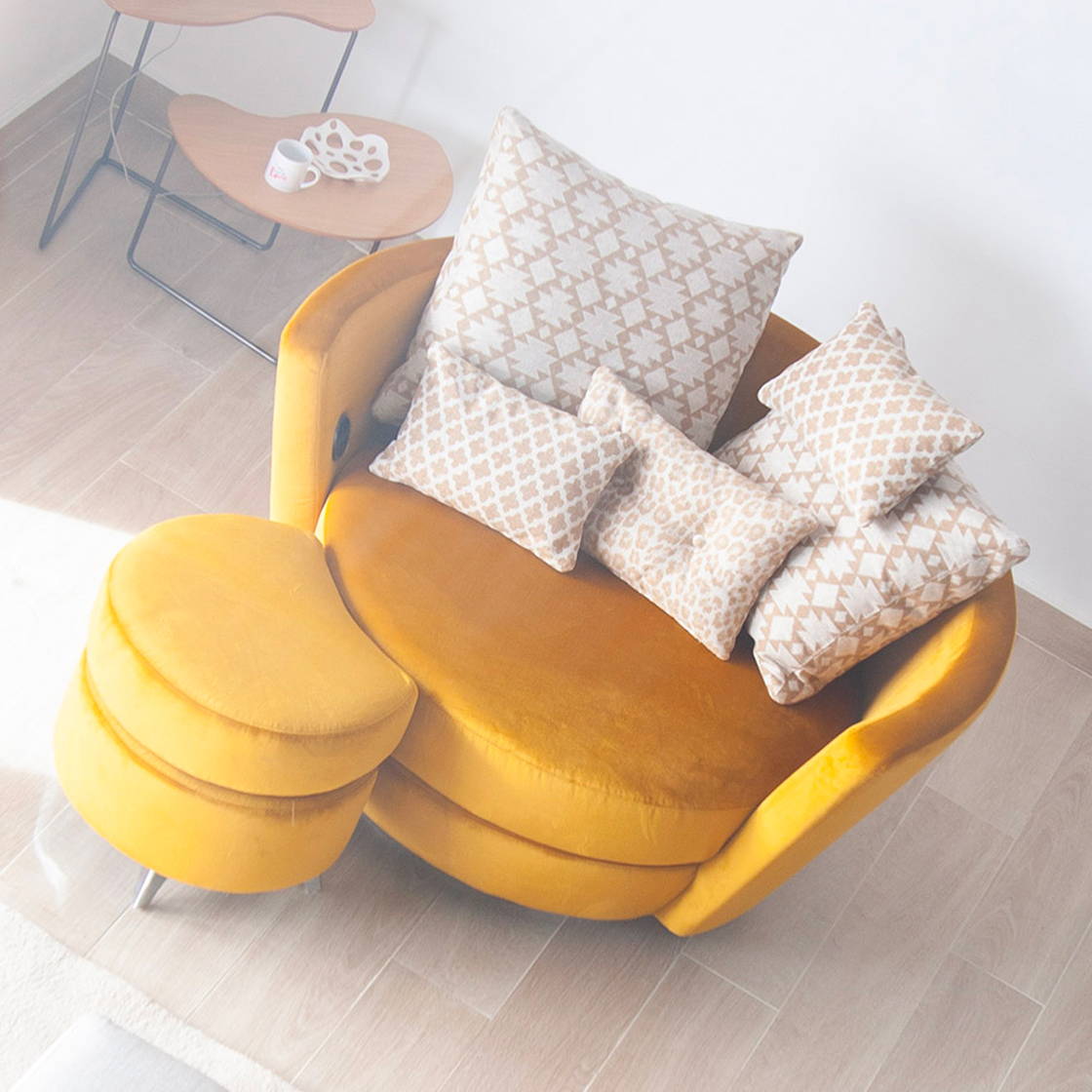 Modular? 2 Or 3 Seater?
Gather your creative ideas & inspo, then pop into our Barker Street, Norwich store.
If you don't see anything you like then we can launch Fama's fab simulators. Bring us your dimensions & we can replicate your room digitally,
imposing computer generated sofas to give you an idea of how your lounge could look.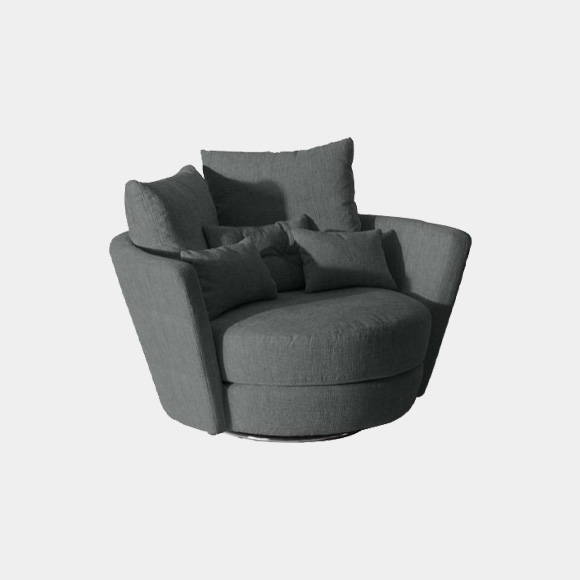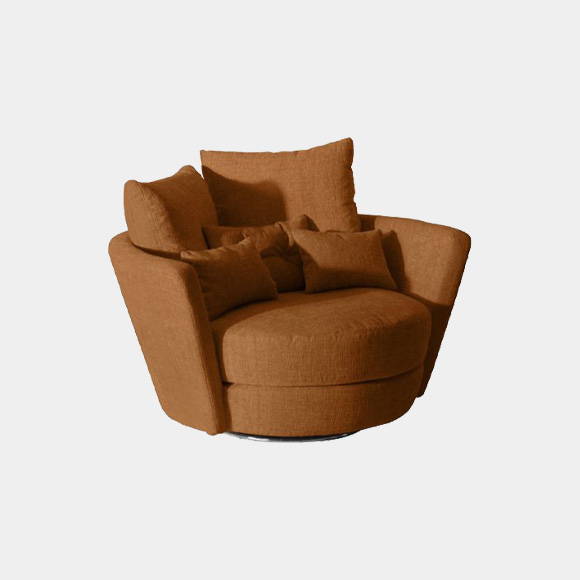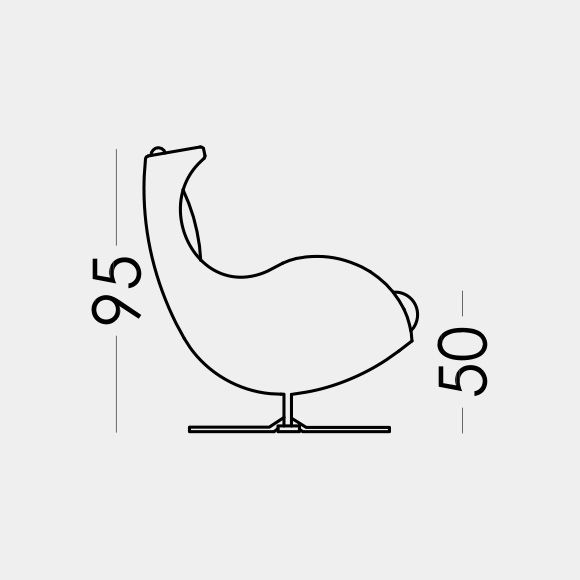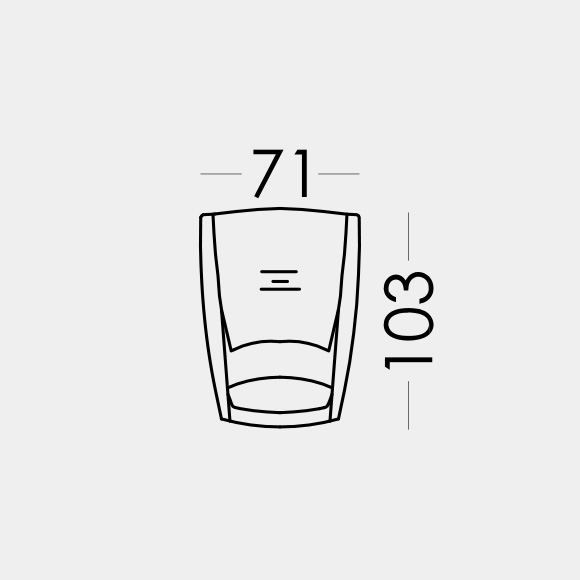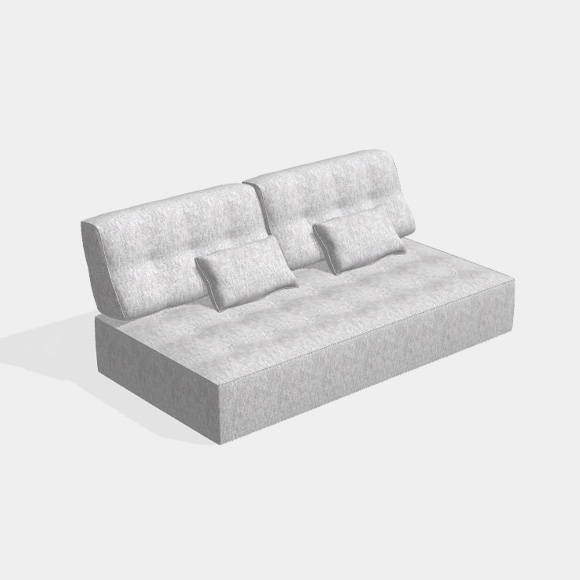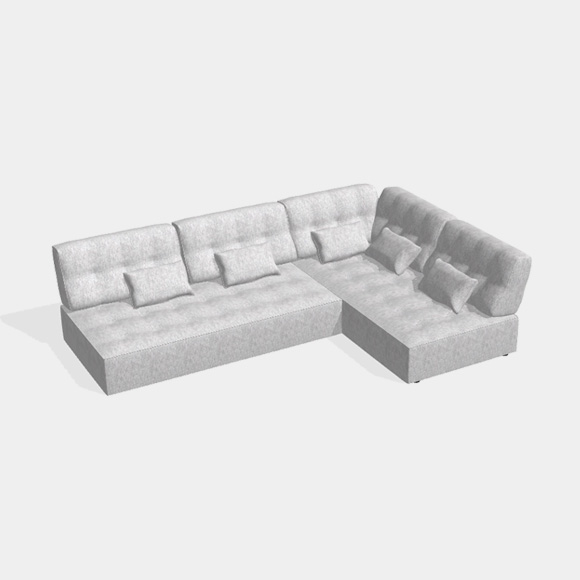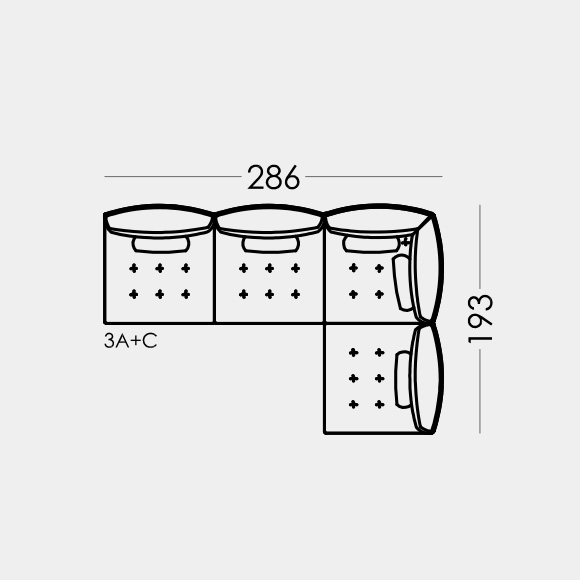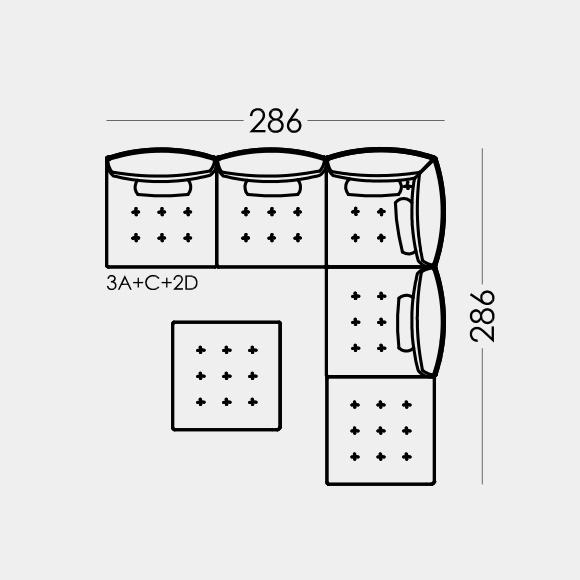 Sustainability
Each Fama product is made in Spain & is packaged to take up as little space as possible - avoiding the use of unnecessary materials.
Every Fama product is PFCs free & 99.9% of residue & waste is recycled.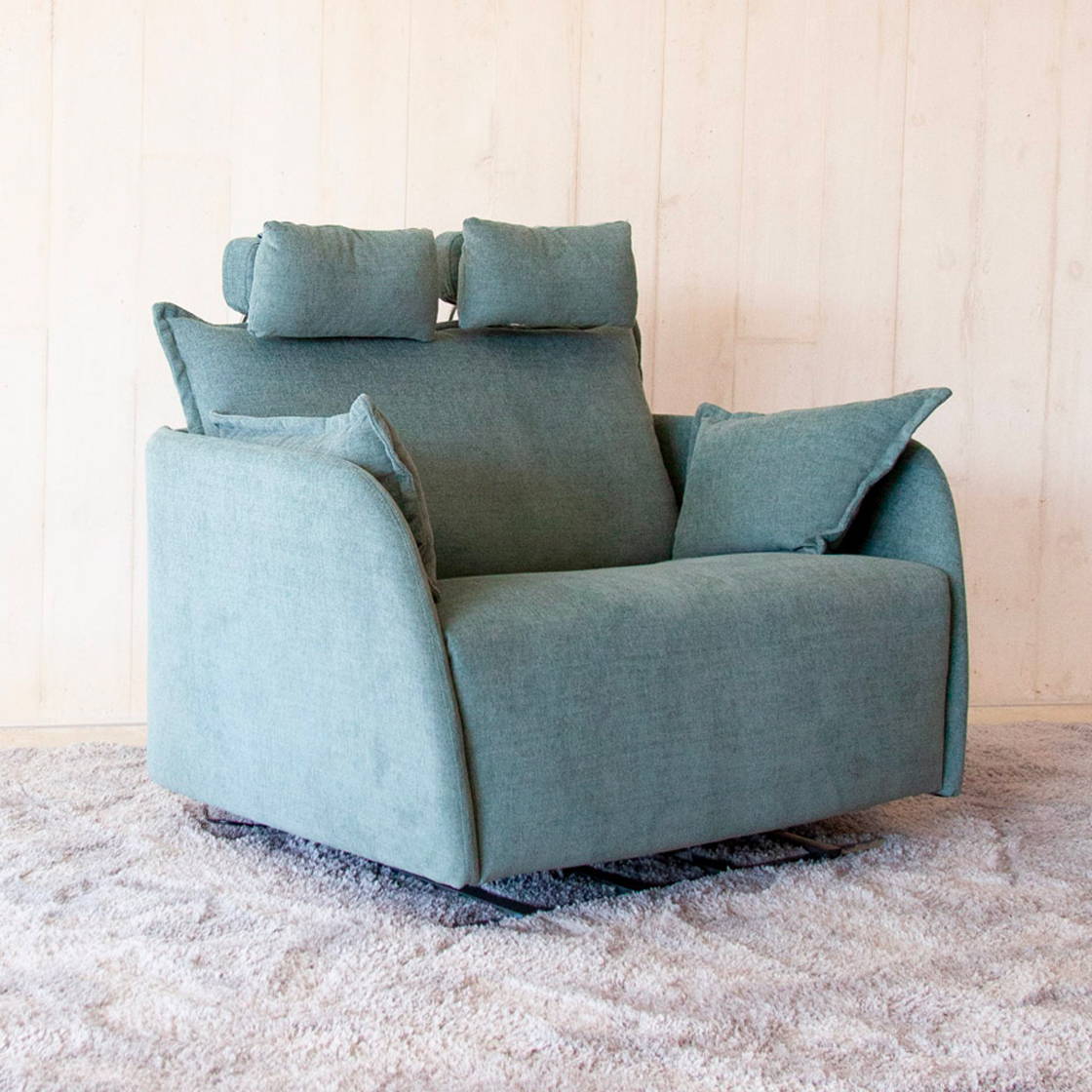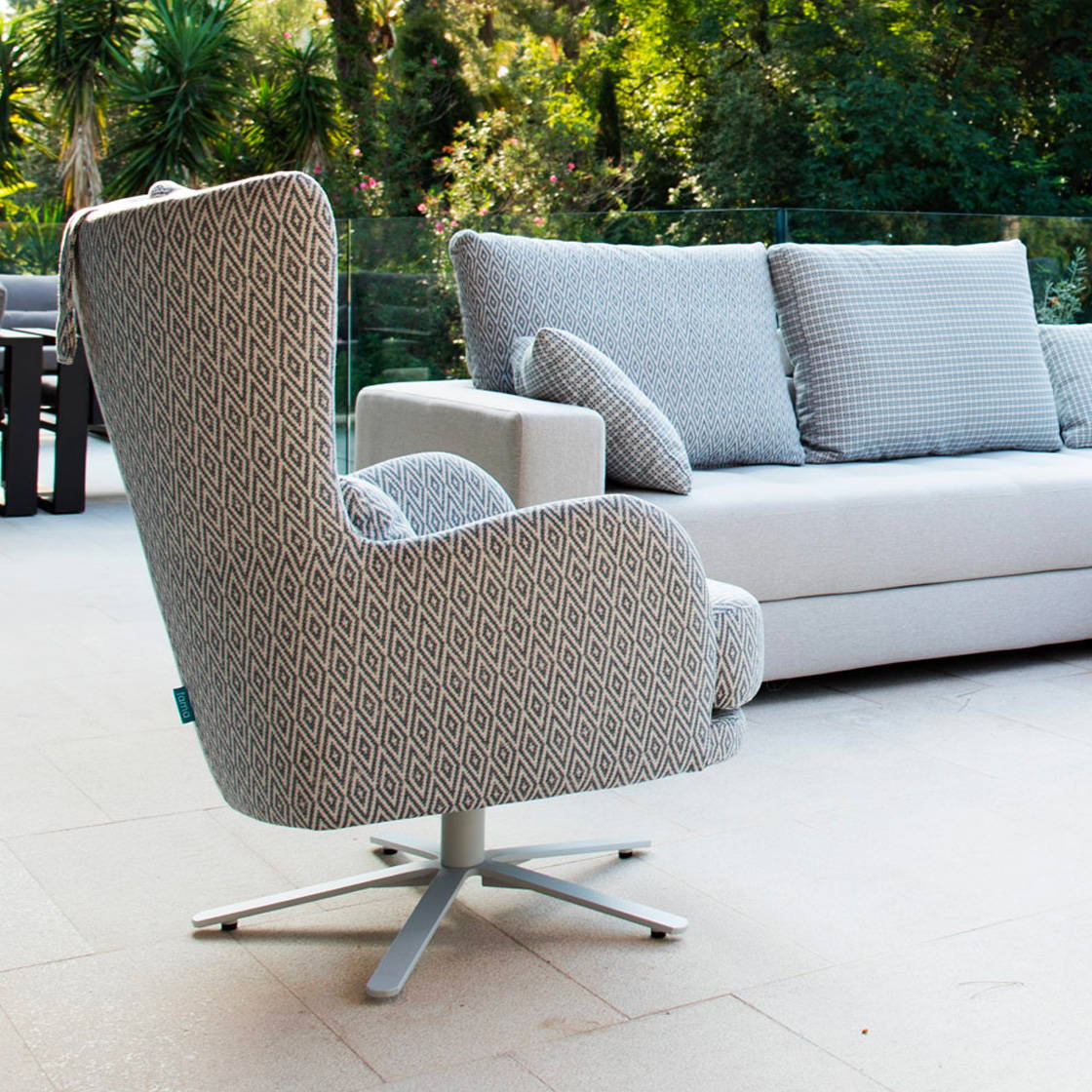 Chairs, Recliners, Stools & More
The Fama collection is huge, from sofas to chairs, tables to bar stools, recline in style or even design a pair of
matching slippers & blanket to complete the look.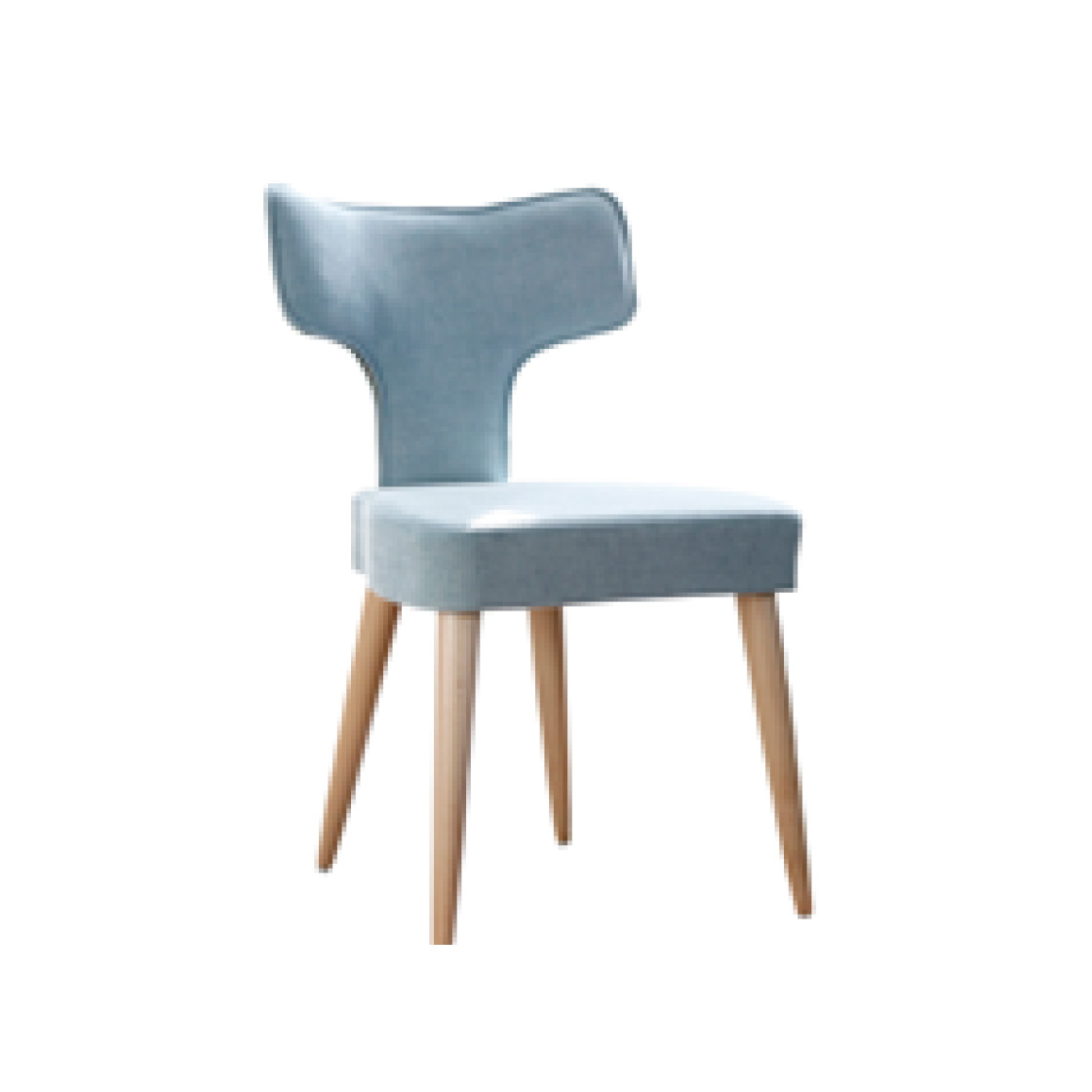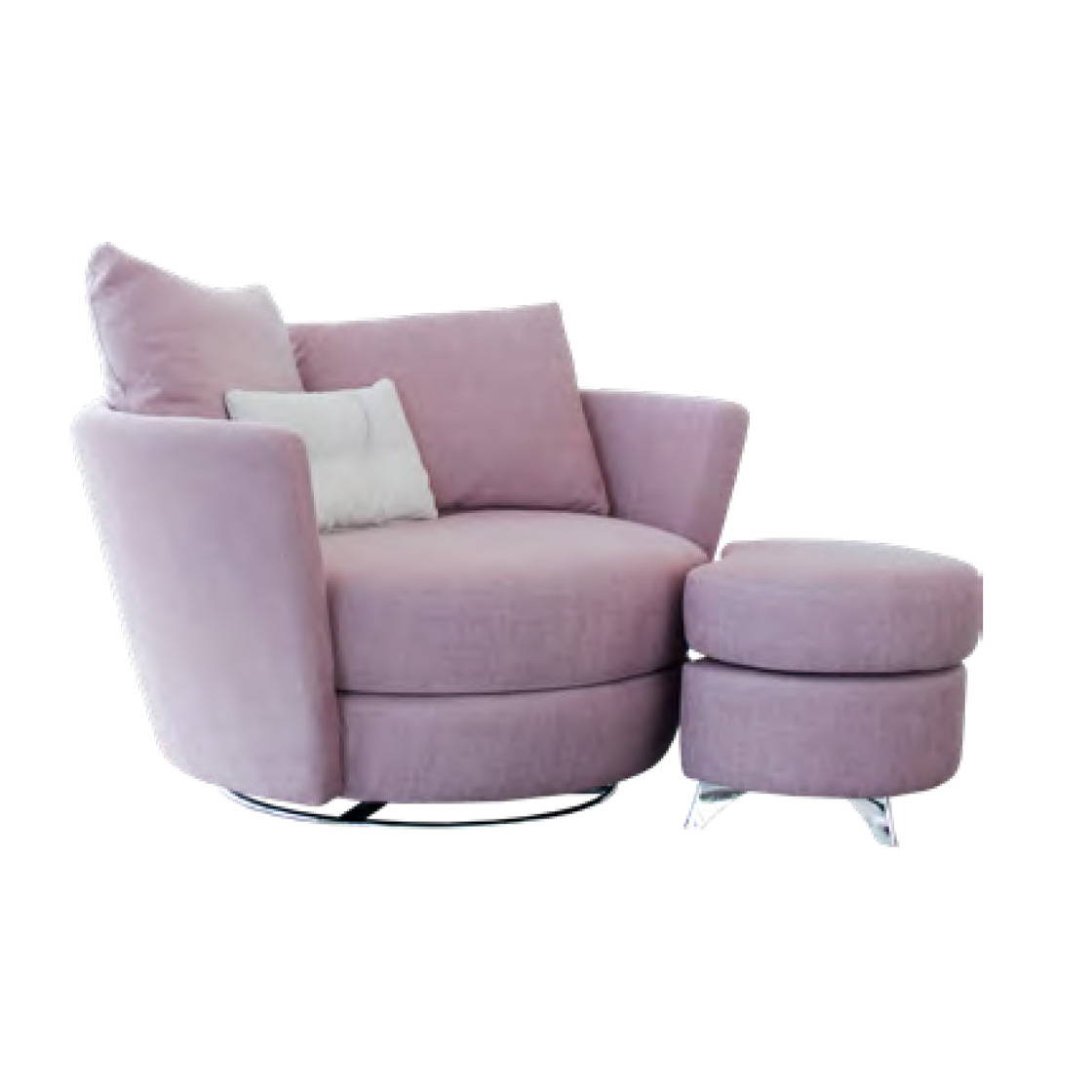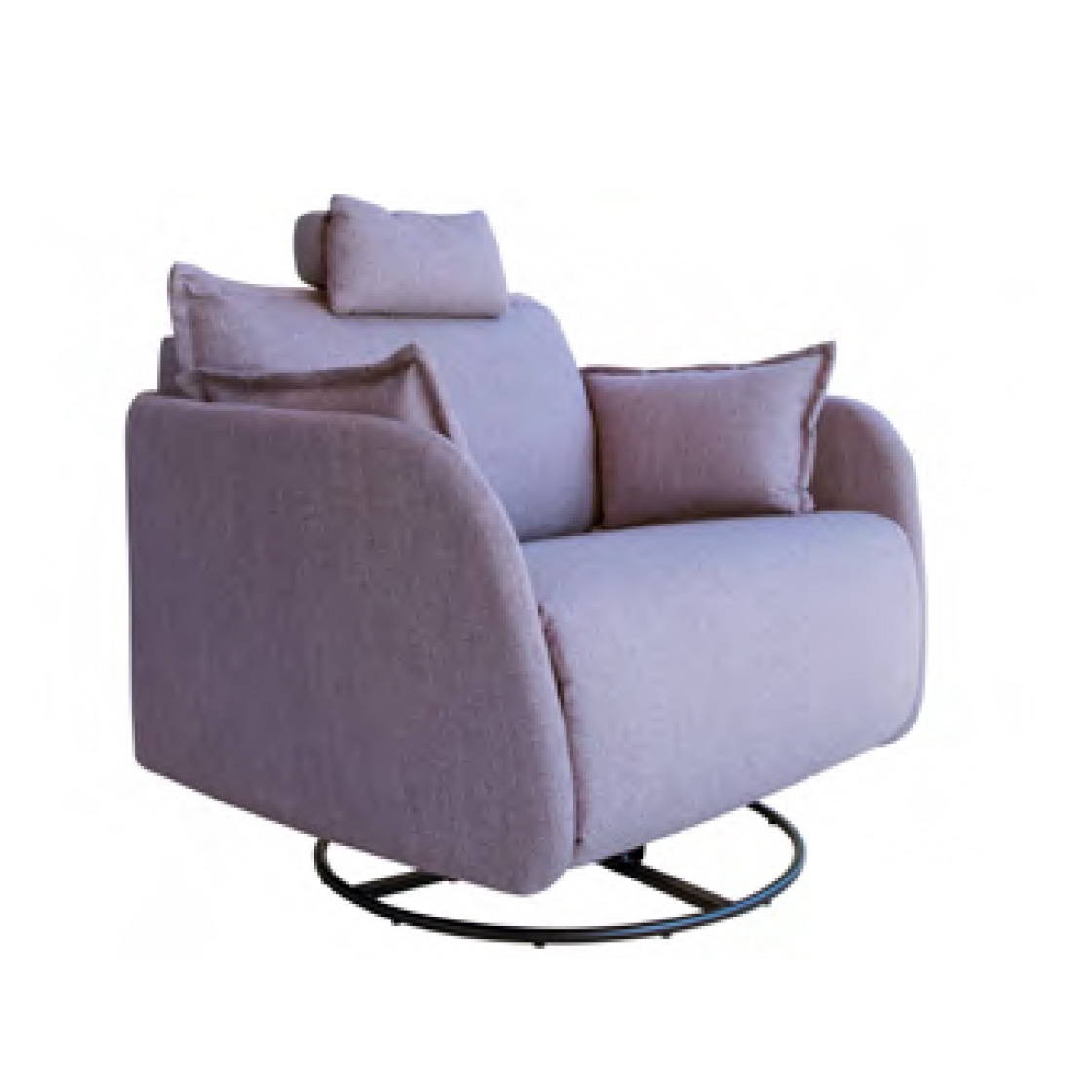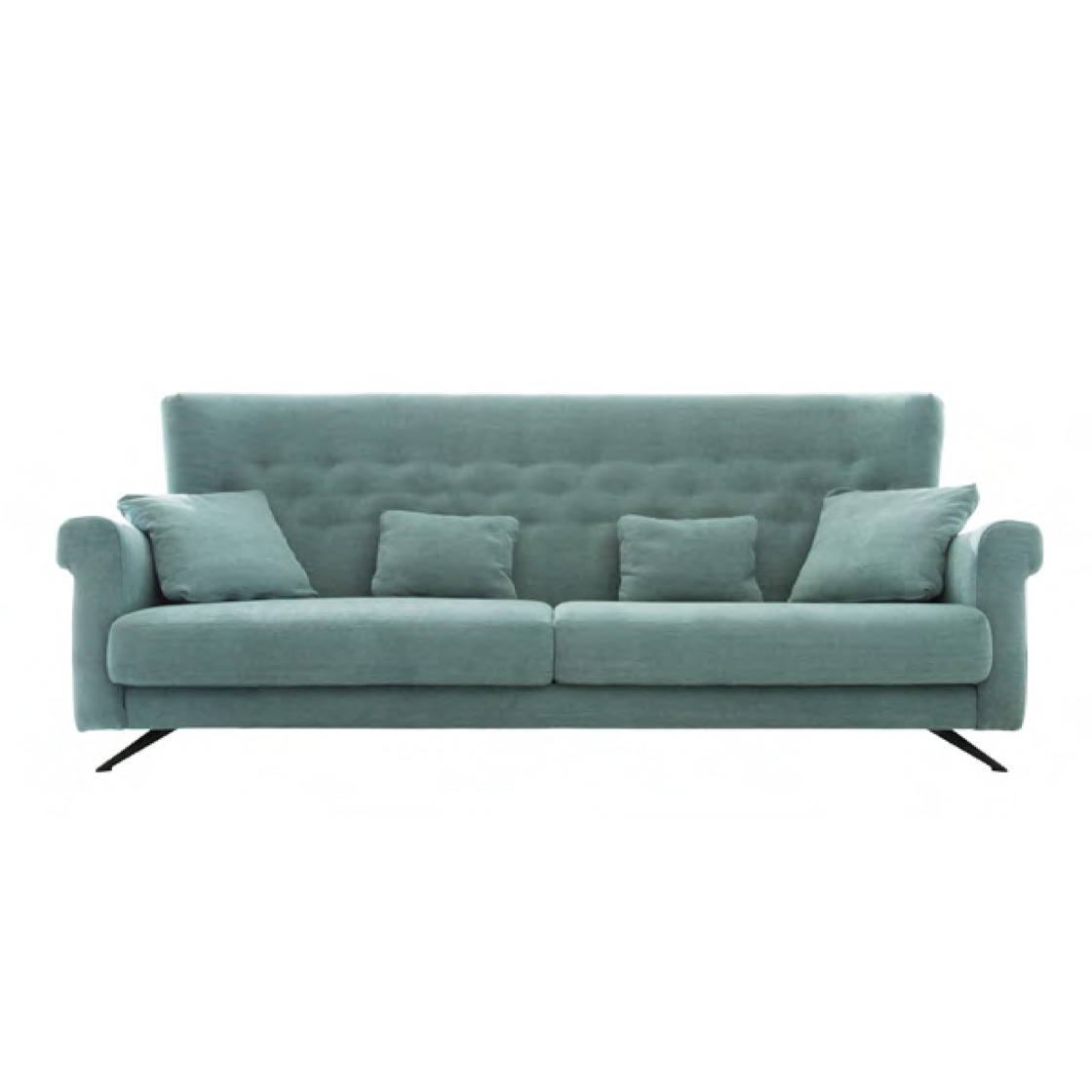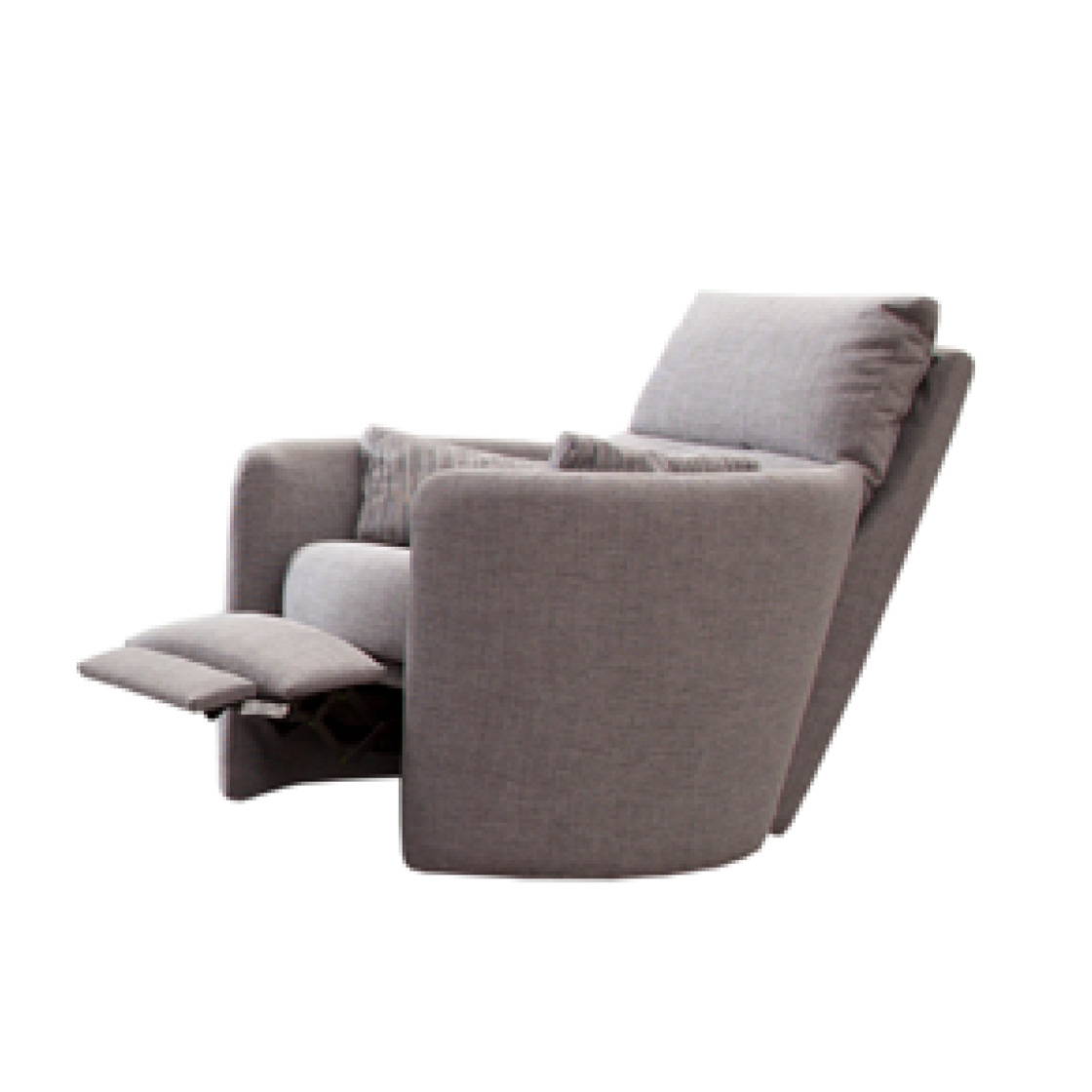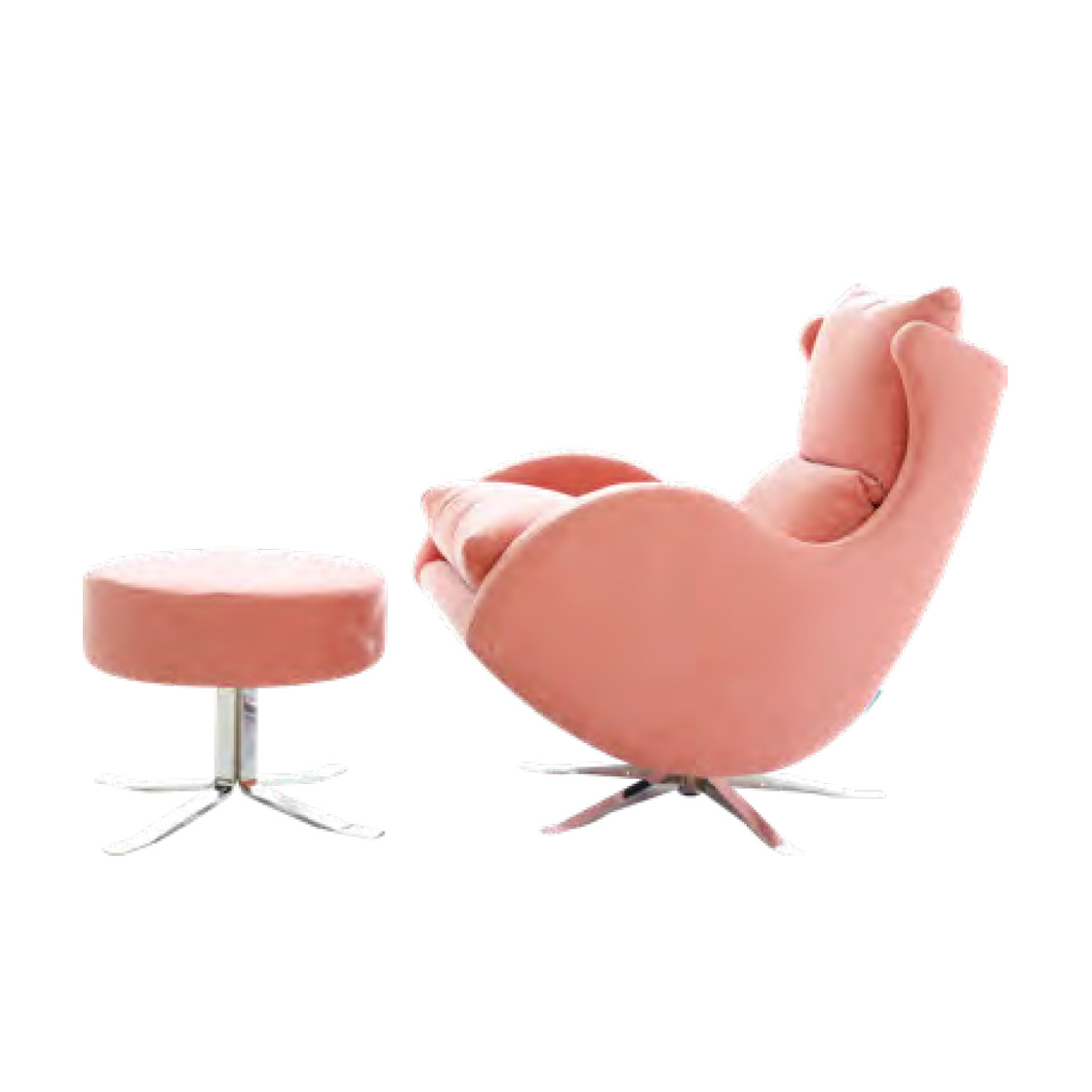 Design At Home
The possibilities are truly endless. Try designing at home using the 2D & 3D simulators below.
Why not re-arrange elements of your sofa for informal parties, board game evenings or watching Saturday night TV with the entire family?
Click on the blue chair to learn more about Fama on their very own website.