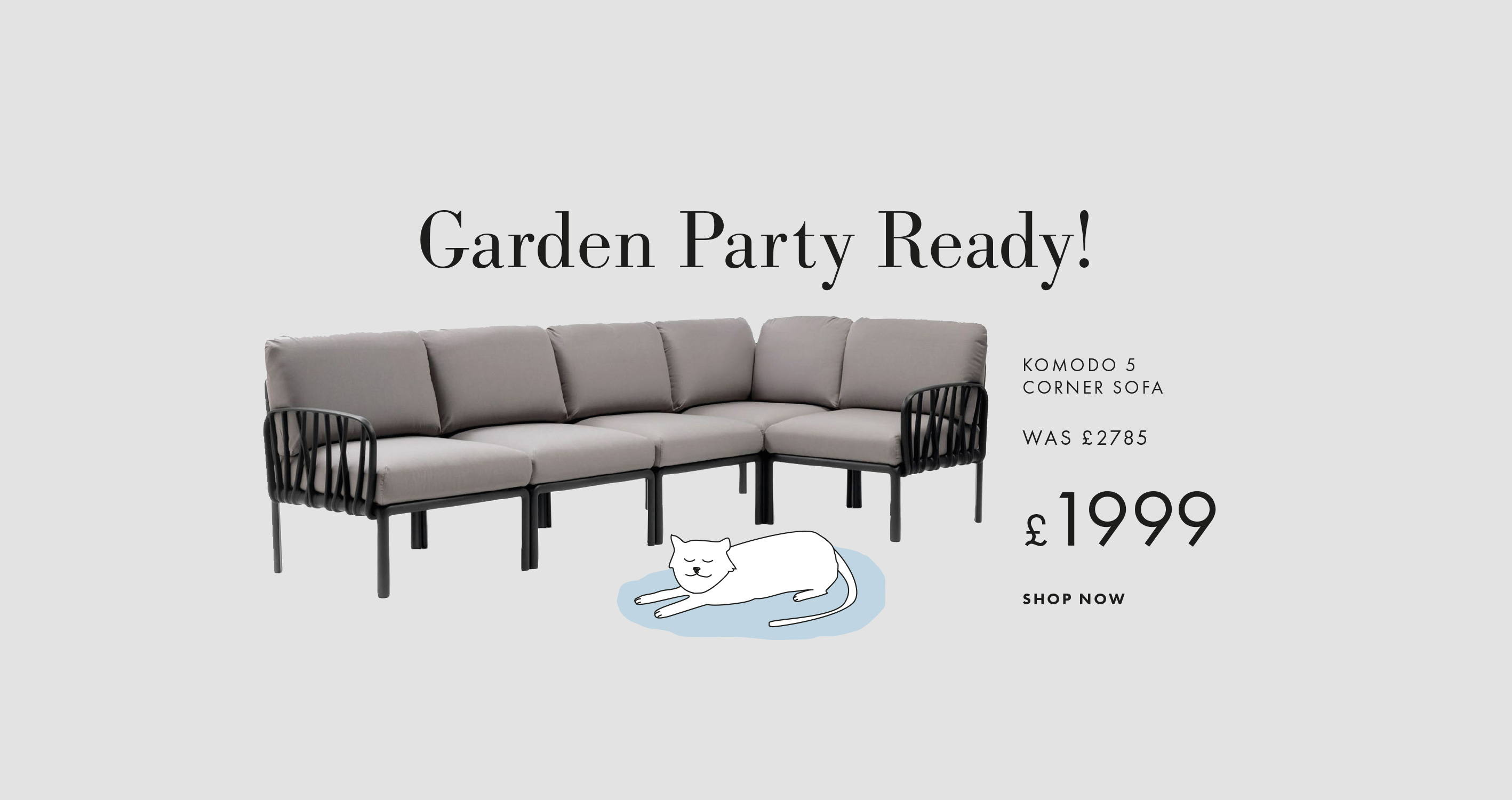 Items On Display In Store
Nardi is an ambassador of original Italian design, making light-weight, recycled & colourful outdoor furniture.
Nardi's outdoor furnishings are designed to turn any outdoor space into a comfortable and sociable place.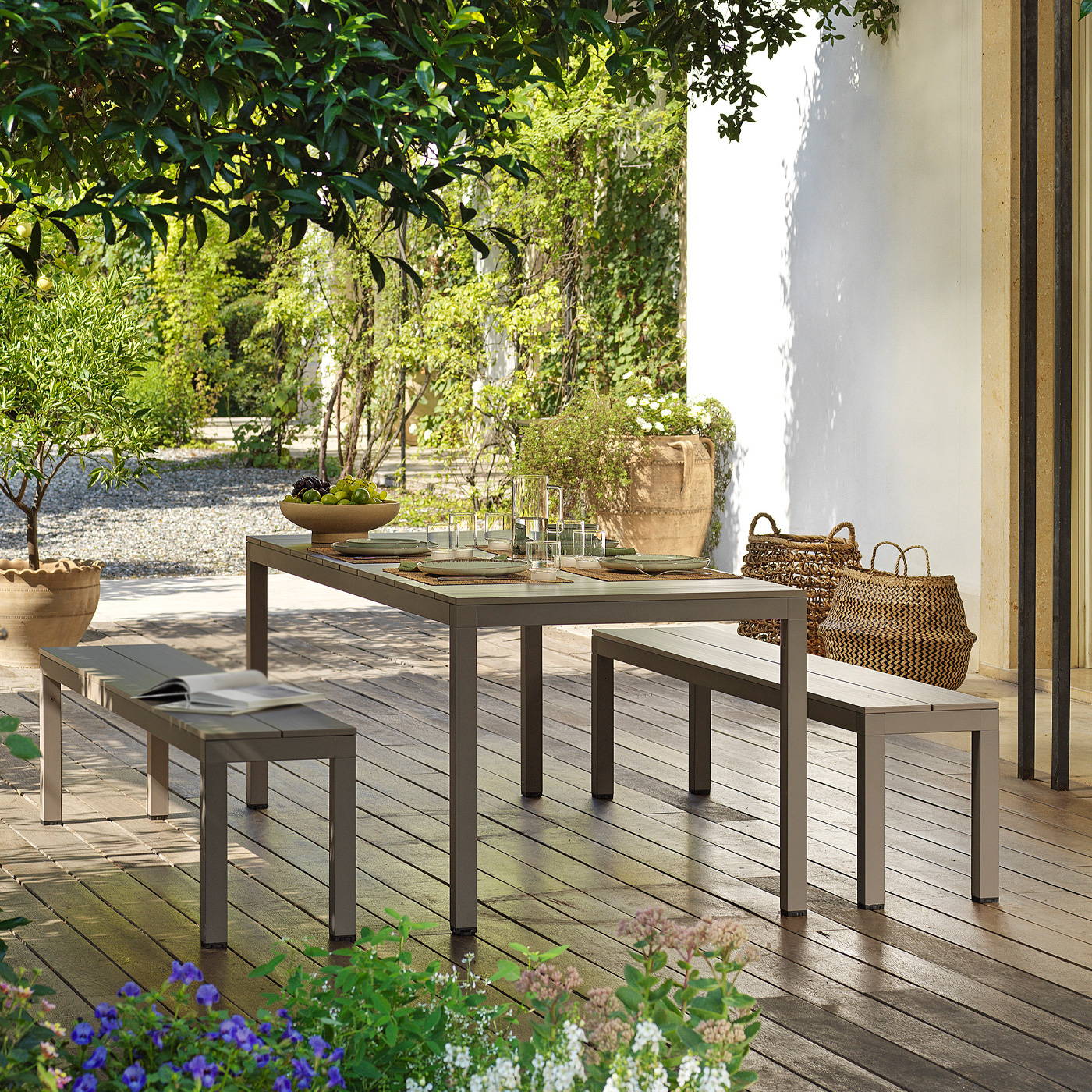 It's 100% Recyclable
Polypropylene is pure, and is not contaminated by other materials.
Nardi's entire production chain is geared towards sustainability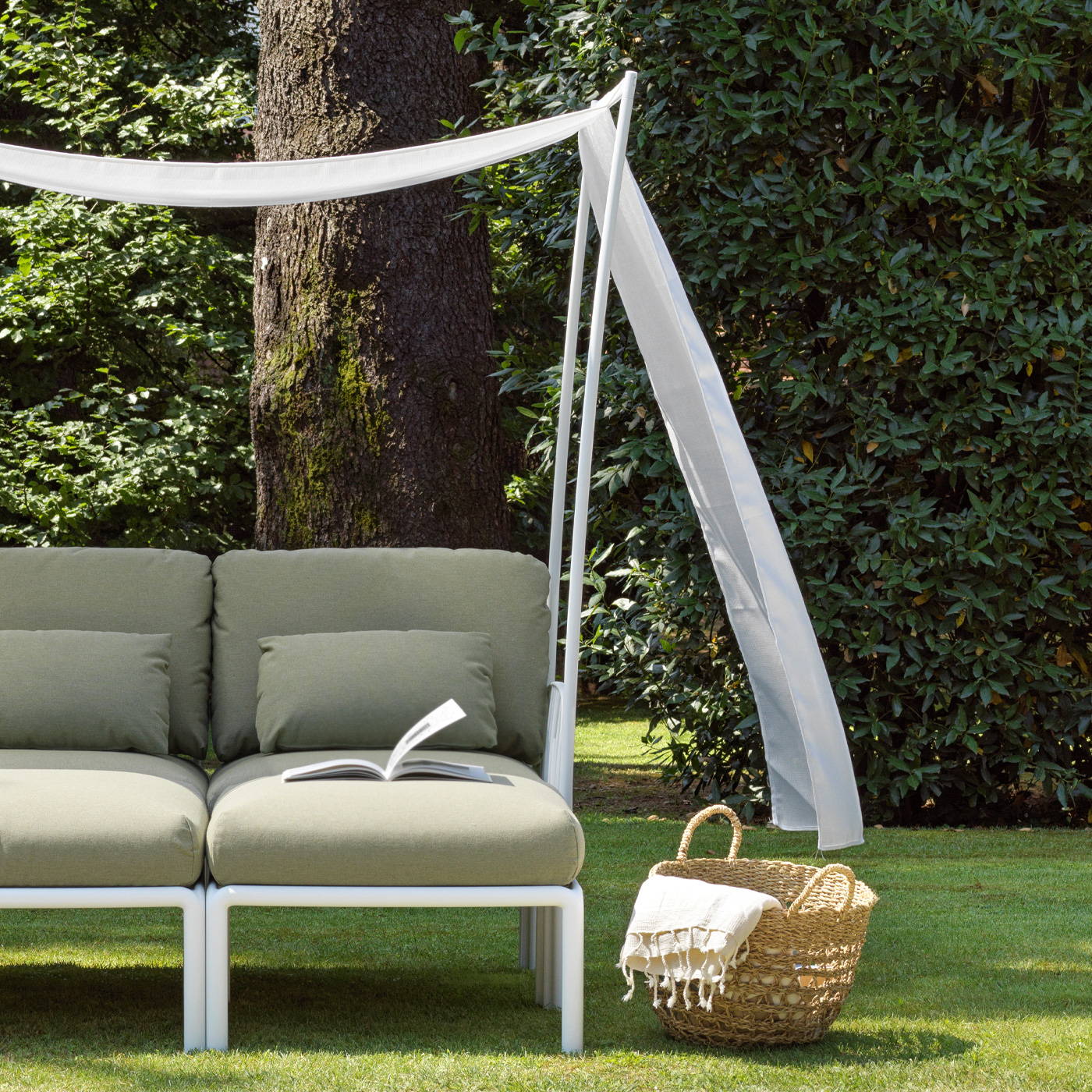 Low Energy Production
Nardi's factories are partly powered from solar energy with the latest production plant respecting the highest environmental standards.