Artemide
Learn about the Artemide collection by Alf Italia...
Emphasis On Quality
Alf Group interprets quality based on its woodcraft and the craftsmanship of the
Veneto region, renowned internationally as one of the most important furniture making areas in the world.
Alf uses cutting-edge technology to continuously improve products.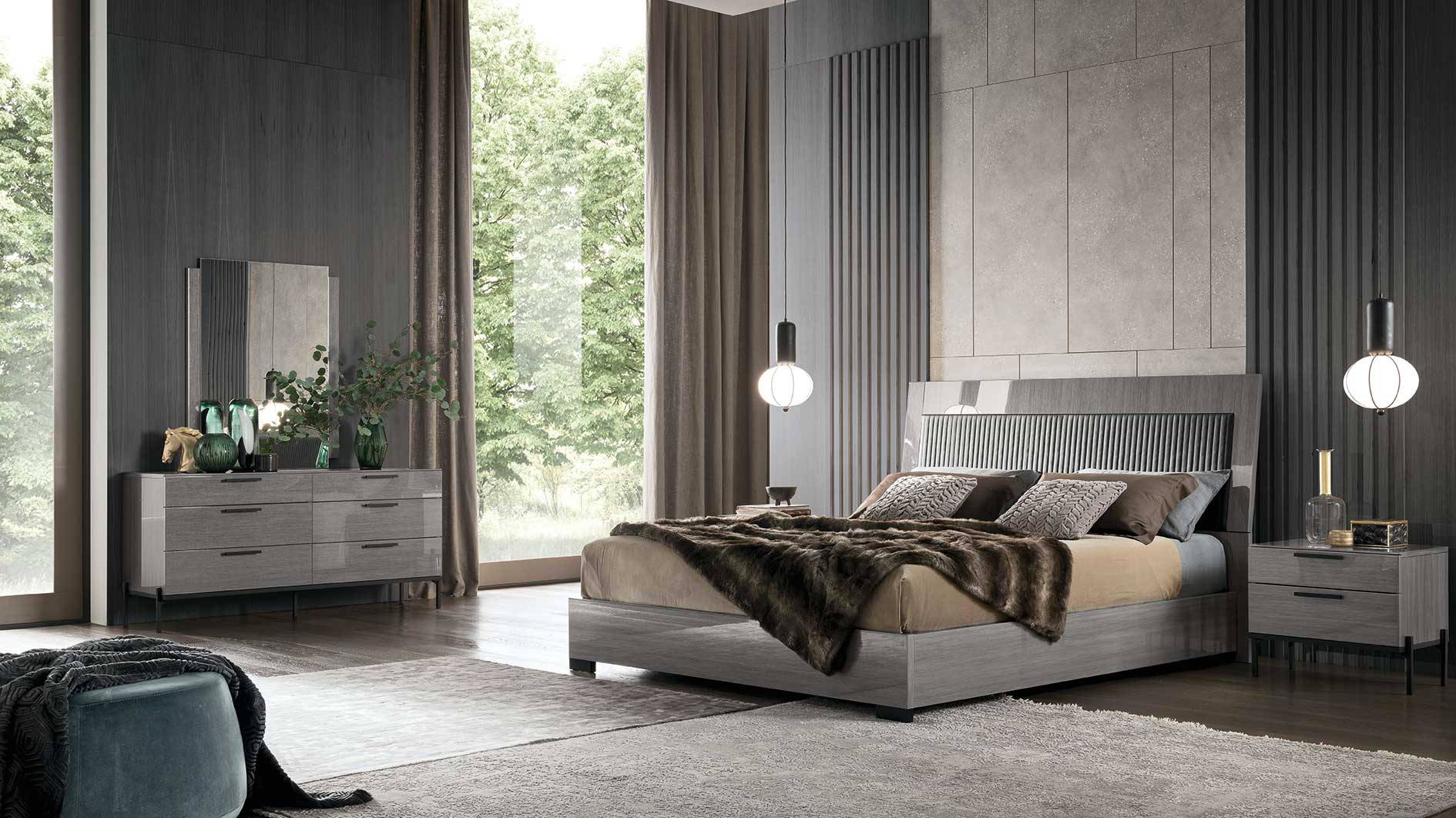 Novecento
With UK mainland delivery, we also offer a premium service to customers in East Anglia,
where we deliver to a room of your choice, assemble & take away any packaging.
Learn about the Novecento collection by Alf Italia

About Alf Italia
Alf Italia dates back to the 1950's & innovation is at the heart of everything they do.
Each item is a high quality and a mix of beauty & function.
These characteristics are perfectly balanced with economic value, accessible to all and representative
of a winning quality-price-image ratio, especially when compared to other products on the market.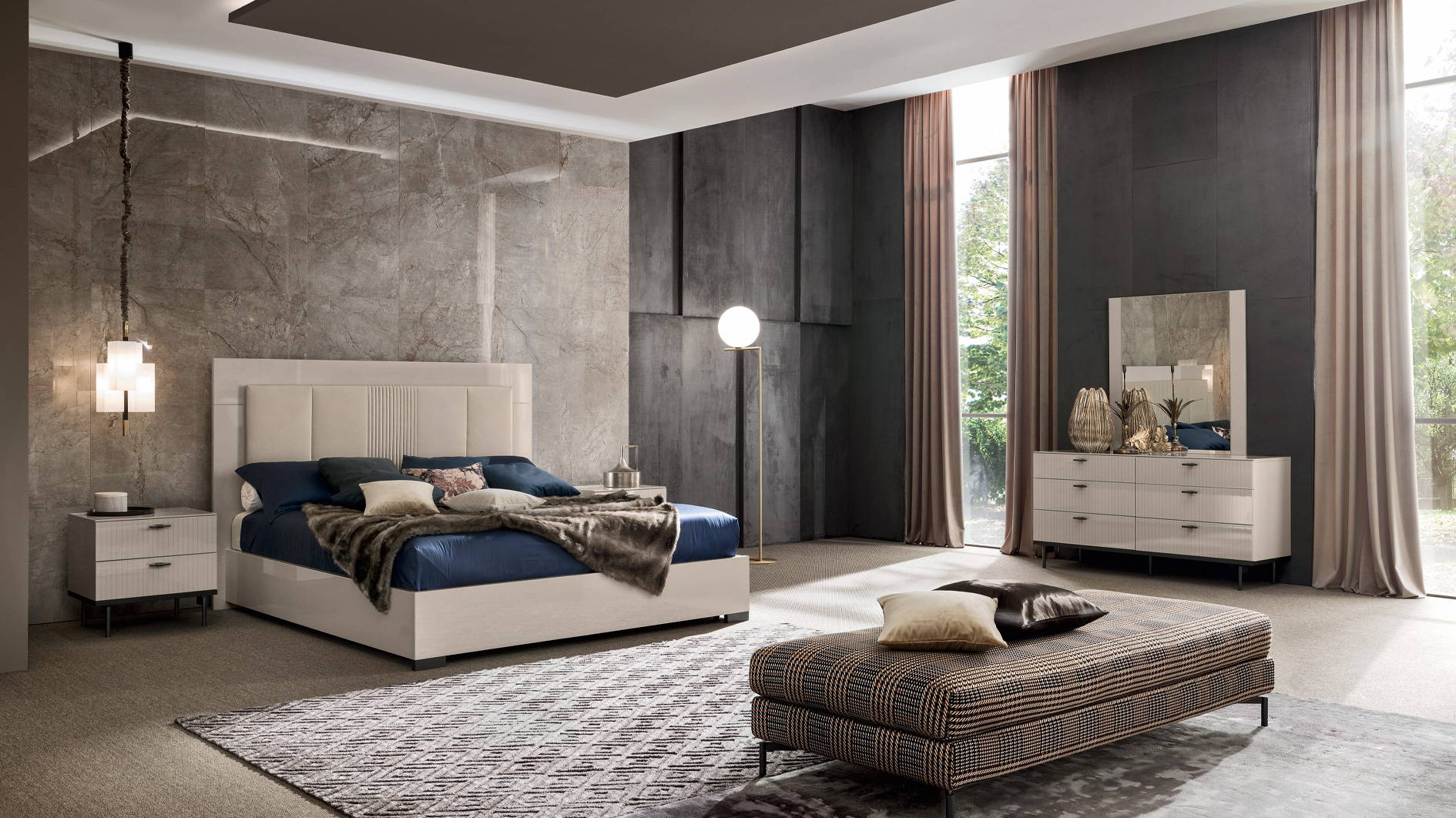 Claire
Each piece has 6 coats of lacquer, 5 clear, then a polyester lacquer on top.
The final coat gives the product its sheen & also enhances the product's durability.