Last week - Our team were lucky enough to spend the night at 'Harrison Spinks' very own farm in Yorkshire, learning exactly what goes into our brand new Somnus beds & mattresses!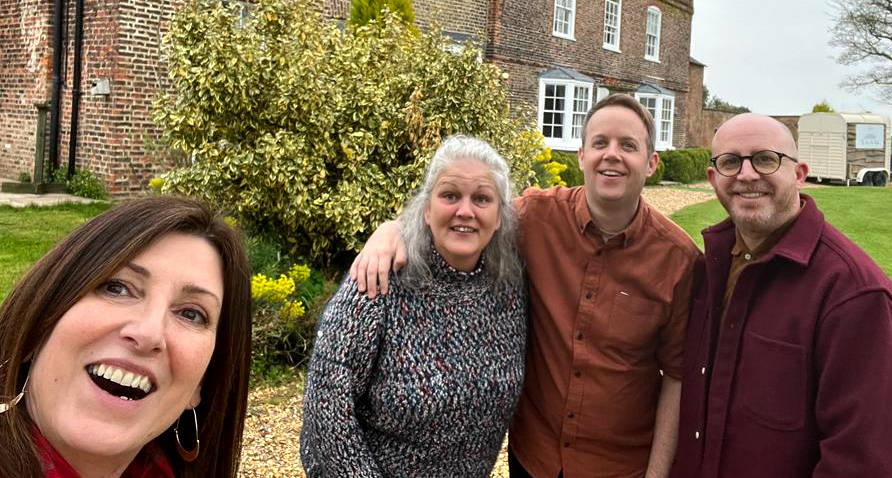 From getting a great night's sleep testing the mattresses, to seeing the manufacturing process, we can't wait to tell you all about our hand-made mattresses made from natural materials.
The team stayed in funky shepherd huts pictured below & got to meet the beautiful alpacas & sheep.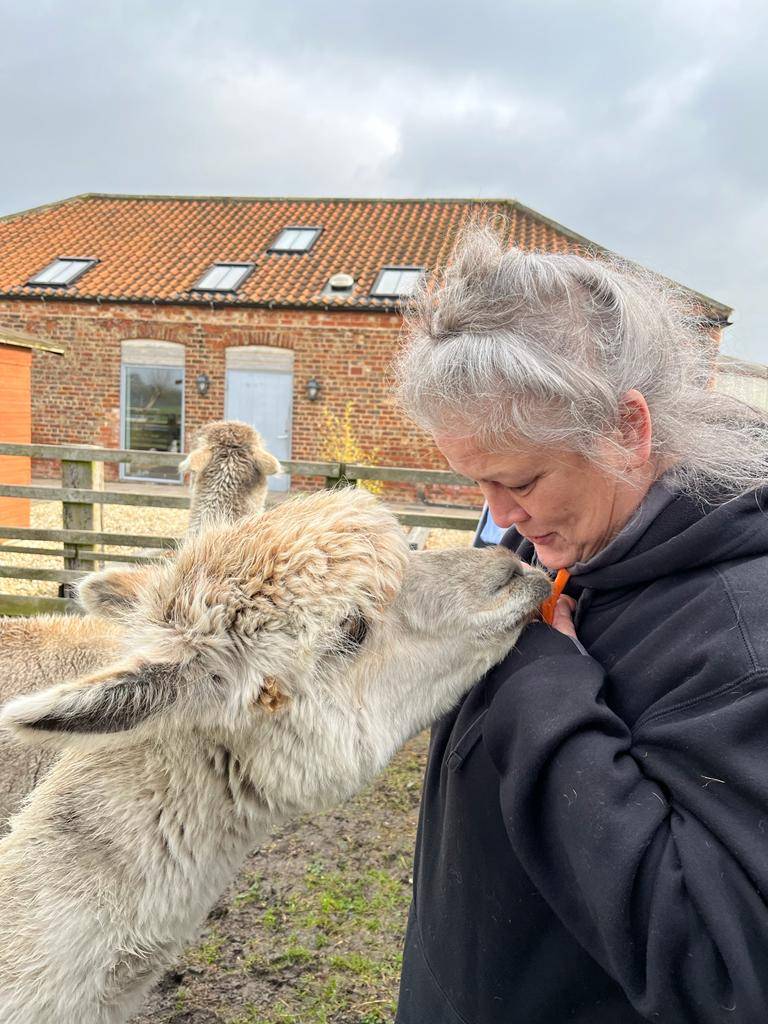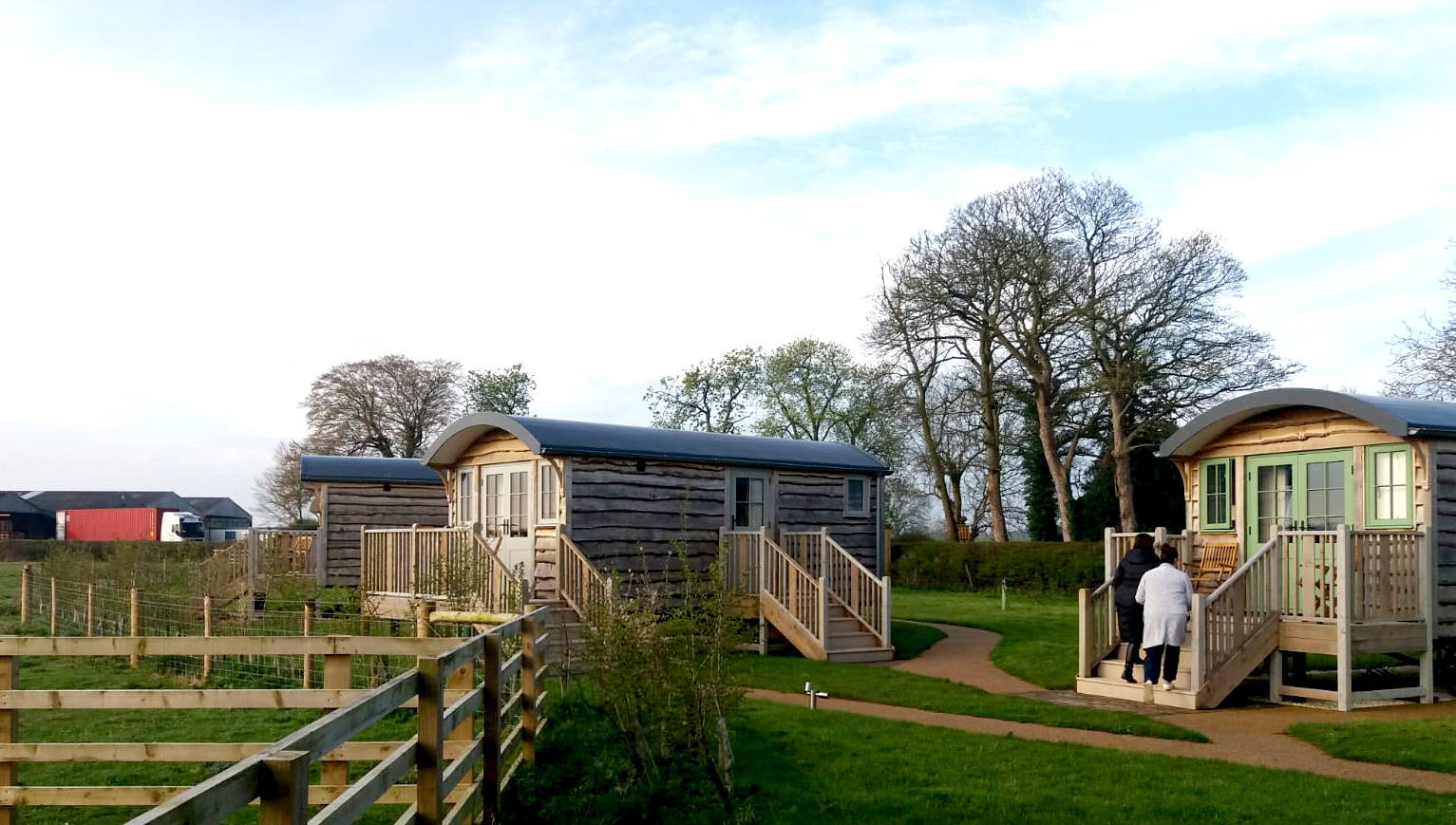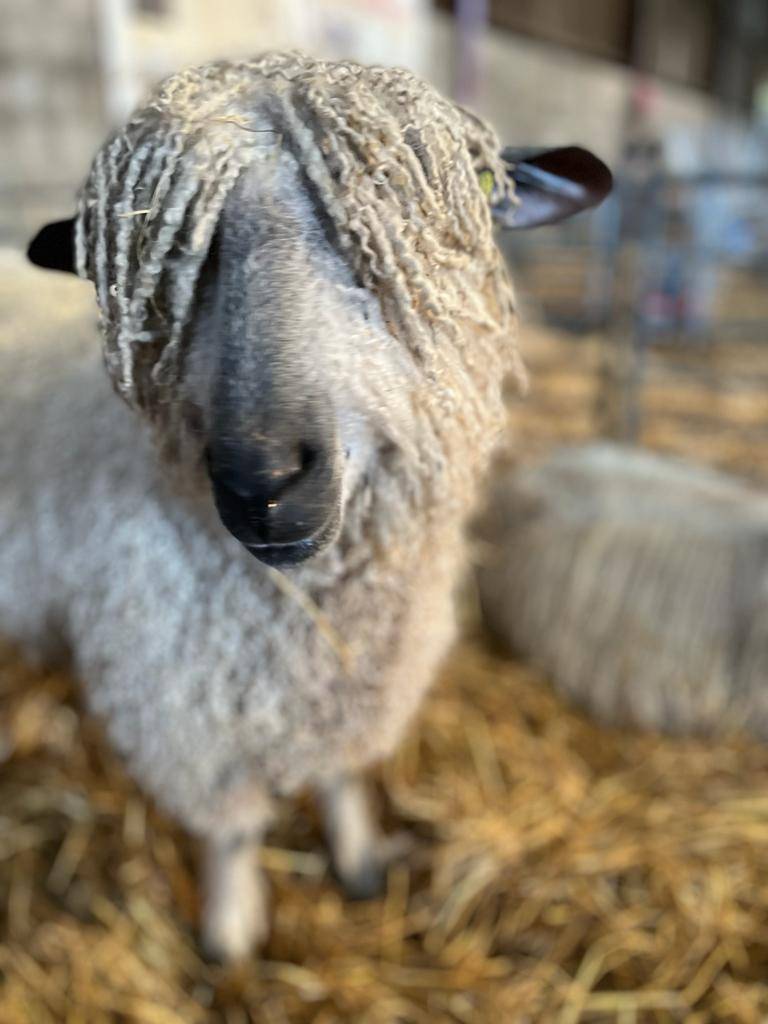 Handmade & Environmentally Friendly
Just 18 miles from their factory in Leeds is the 300-acre farm where Harrison Spinks breed sheep & even produce the crops that fill the mattresses. It doesn't get more natural than that!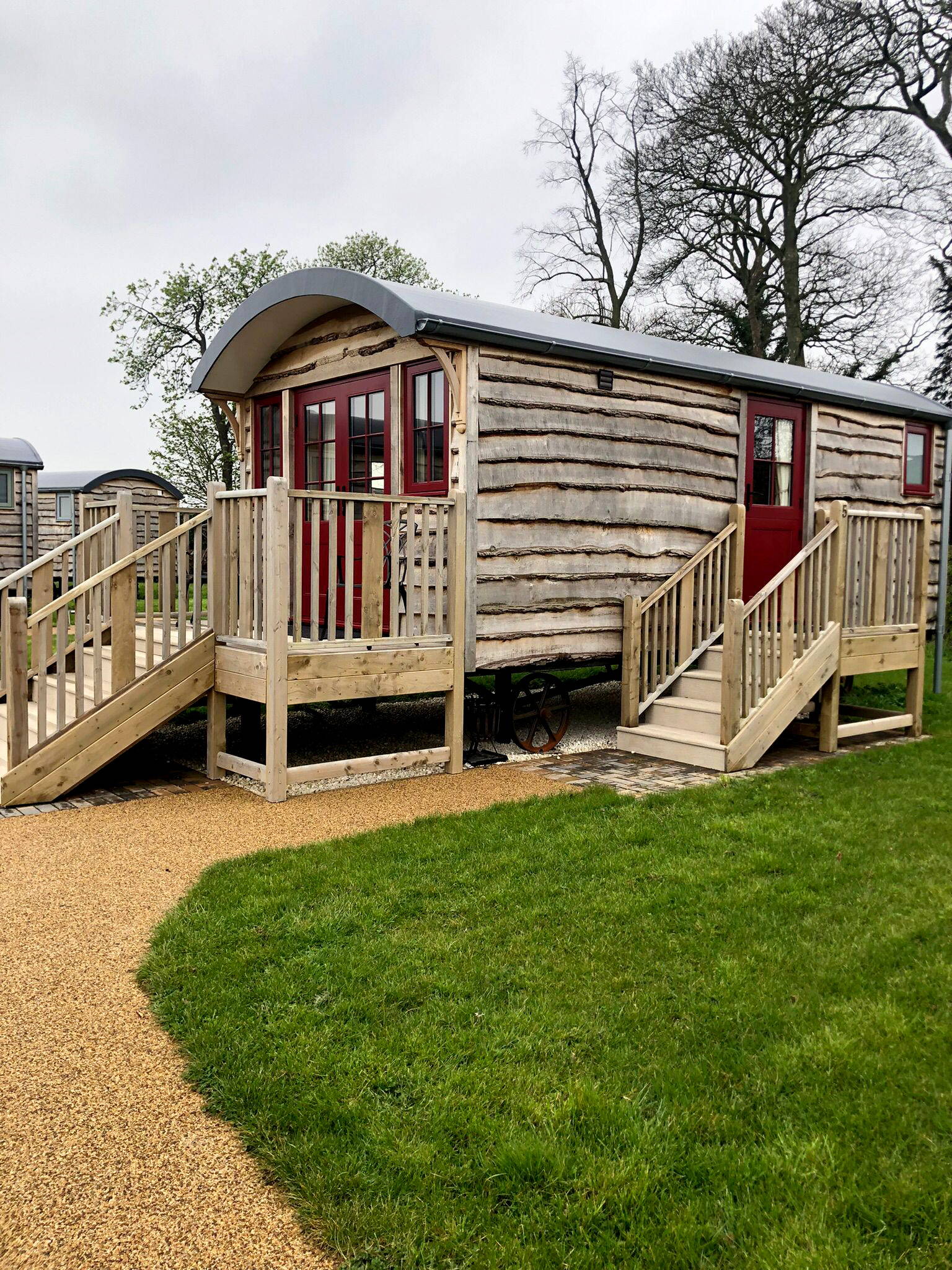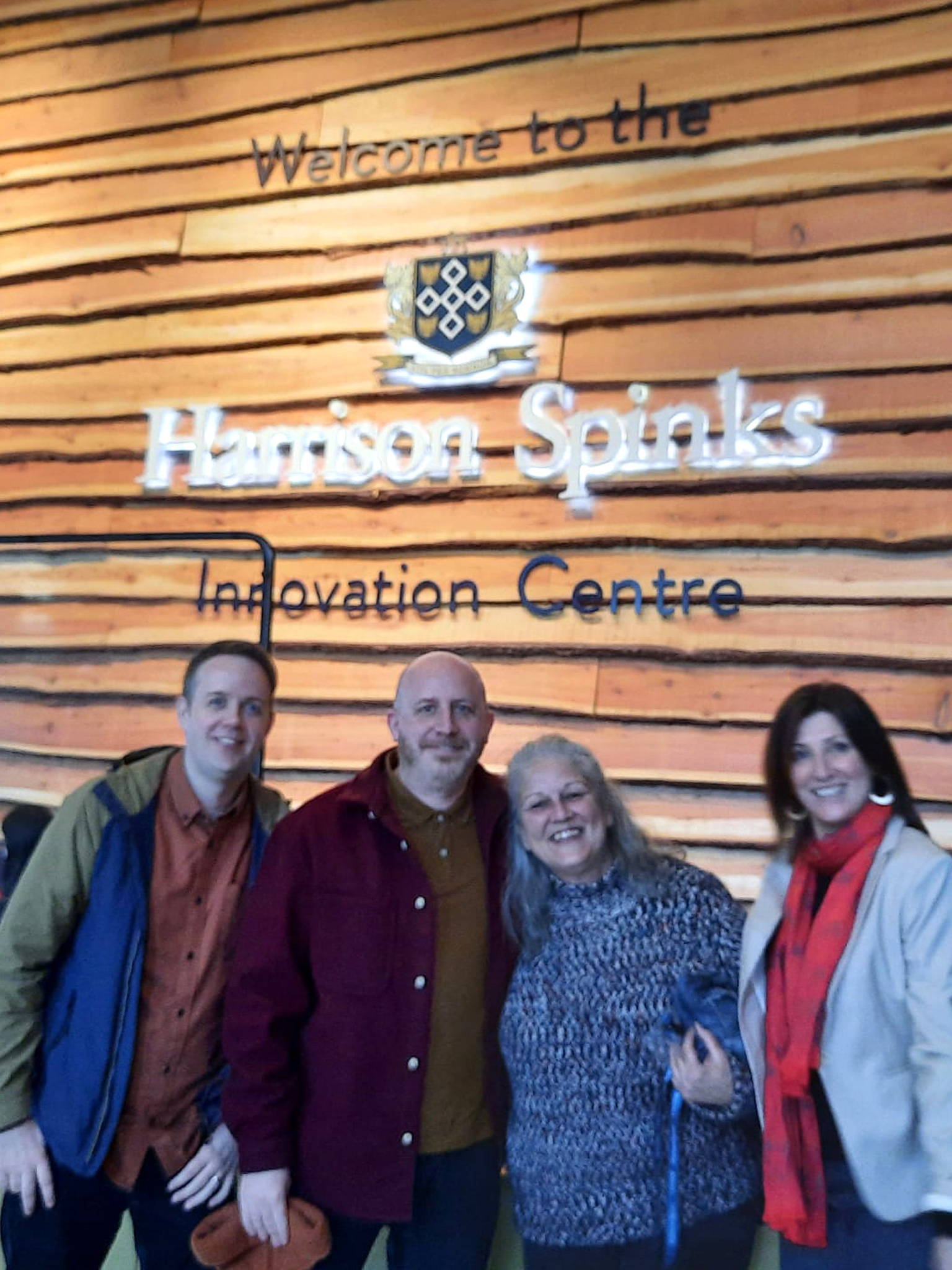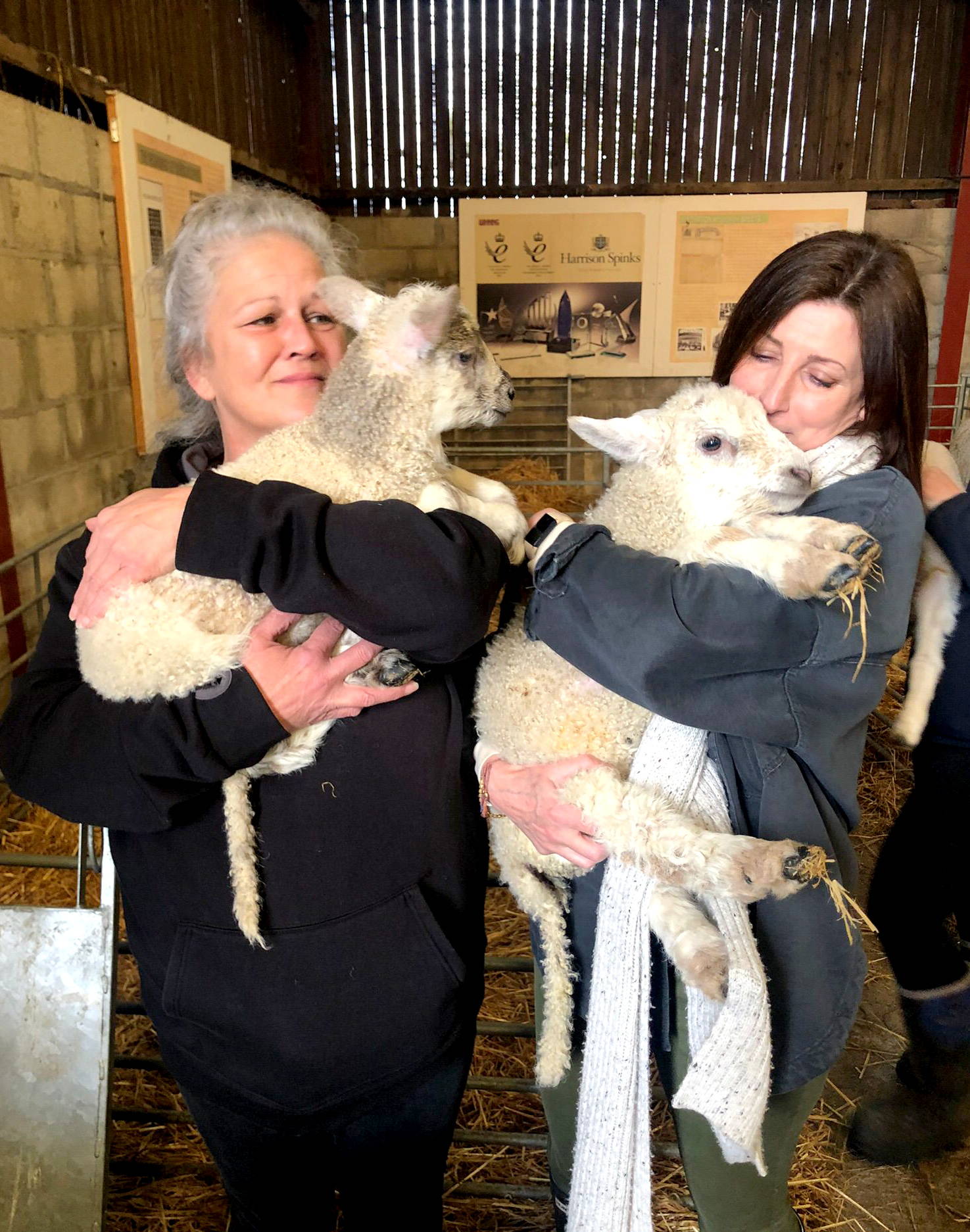 The Sciencey Part...
Harrison Spinks factory tour was featured on the BBC programme 'Inside The Factory' a few years ago. Our team loved learning about how much effort goes into making a mattress, every one is handmade, free from glue, FR chemicals & foam. The Cortec™ spring system has been developed so each mattress can be recycled, so no more mattress landfill!!!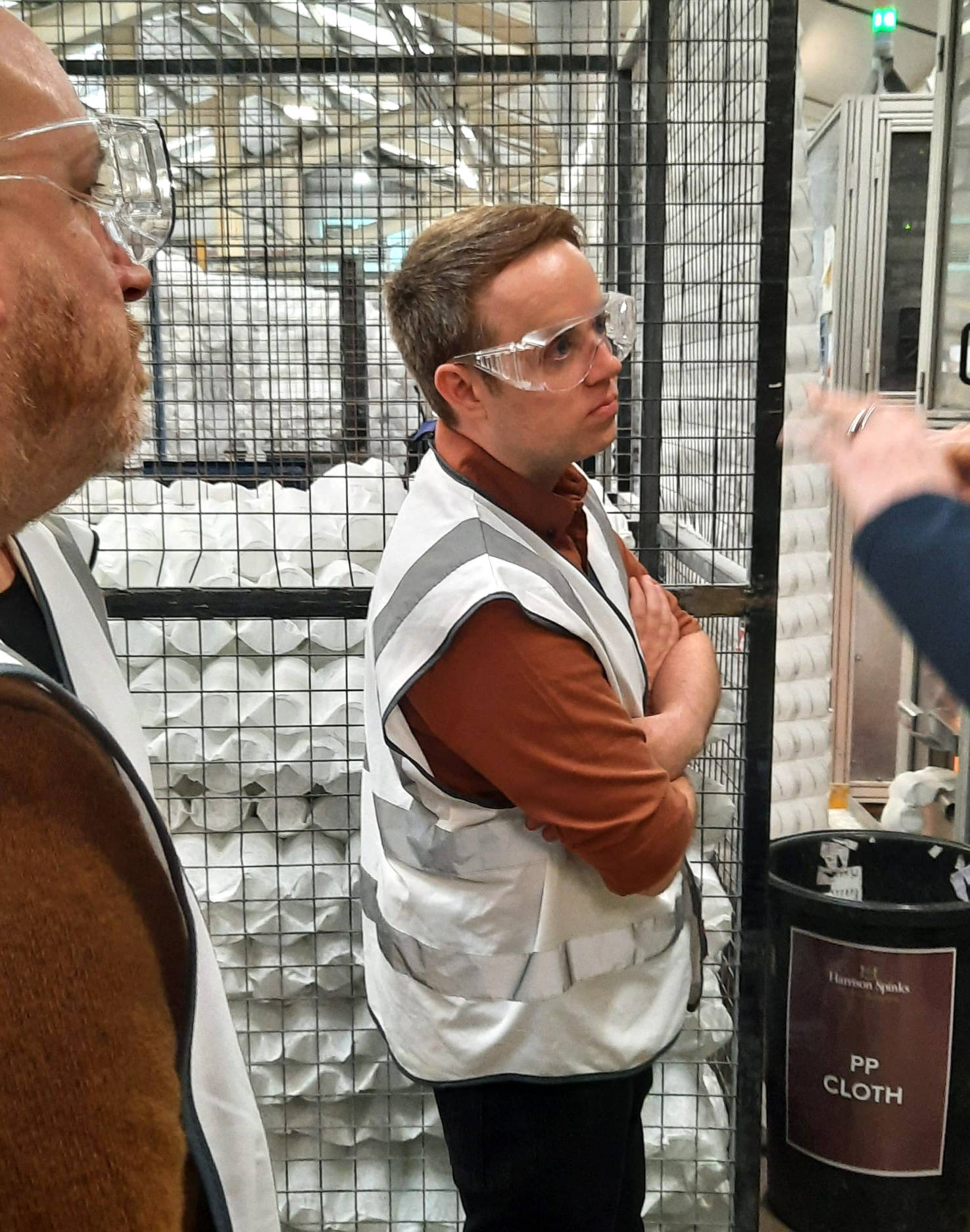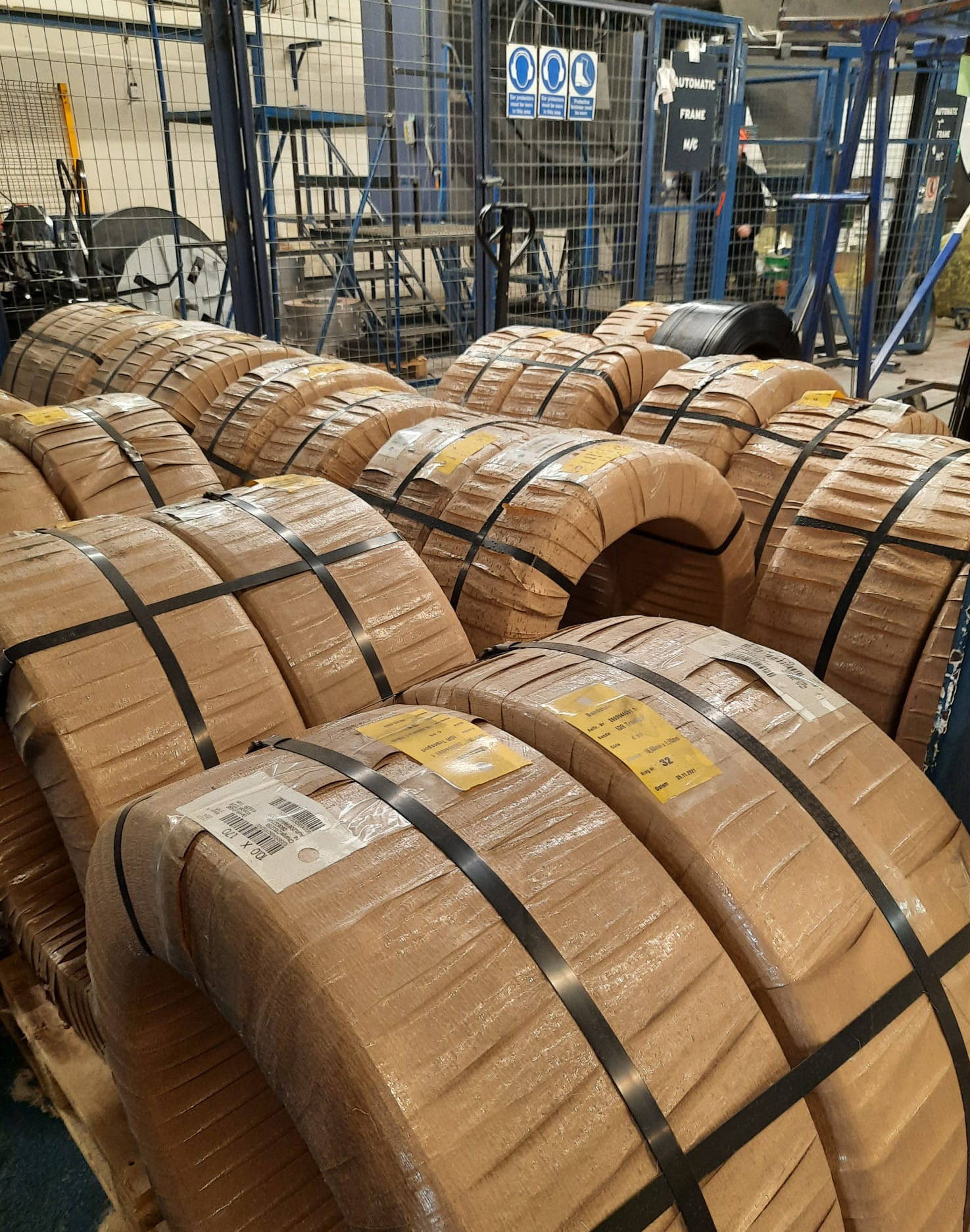 Thanks for Reading...
Thanks for reading our latest blog, the team really had a great few days away in Yorkshire & loved sharing their pics with you, until their next adventure... Make sure you try out a luxury mattresses at our BF Home, Barker street, Norwich store.