Which Started With A Furniture Buying Trip...
We're about to tell you about one of the busiest week's ever at Better Furniture!
Firstly we'd like to say a huge thanks to every single one of you who visited our store this week.
We've had some amazing comments on our décor & furniture!
The week started with a hectic two day buying trip. We have chosen some brand new corner sofas for our Winter collection. See pics below... What do you think?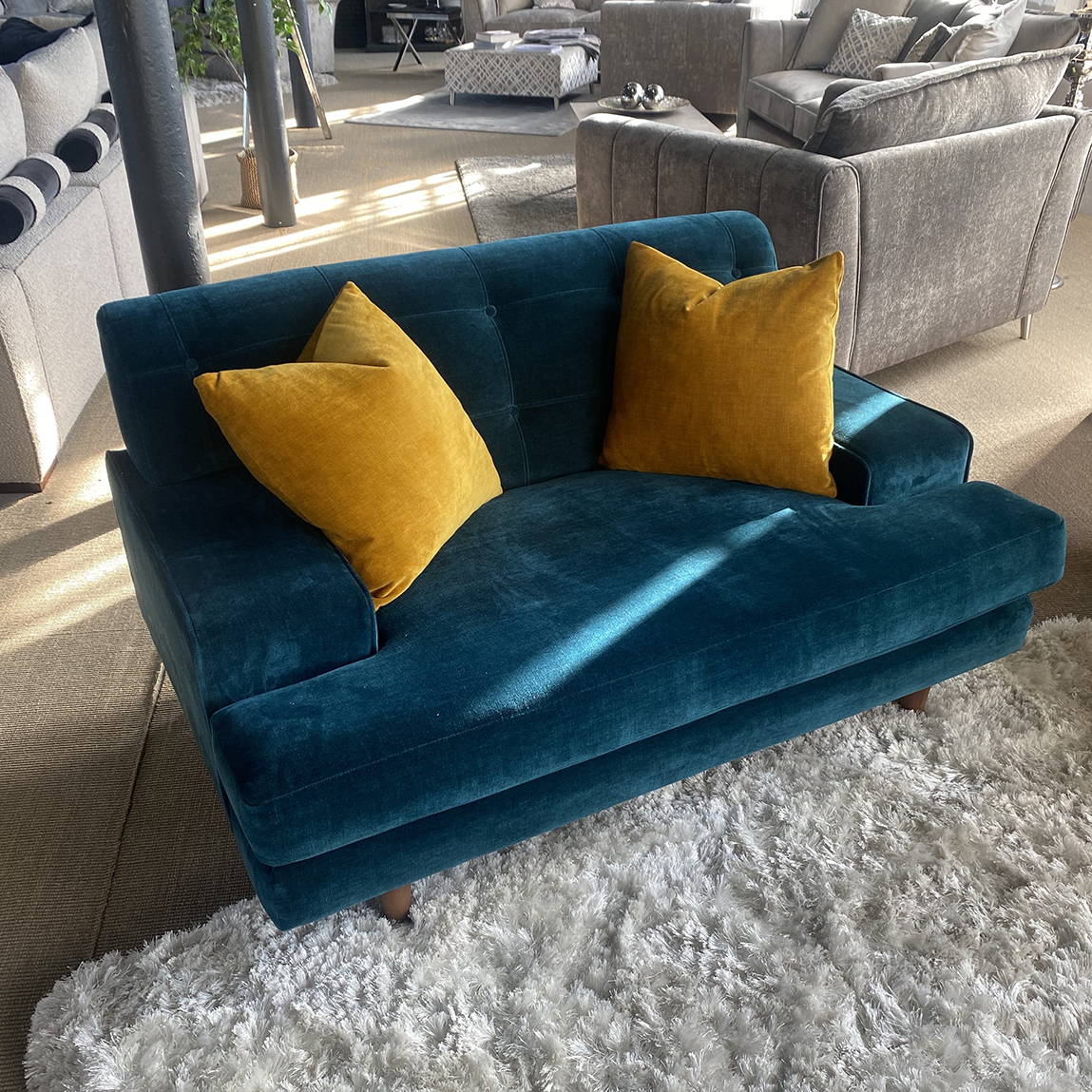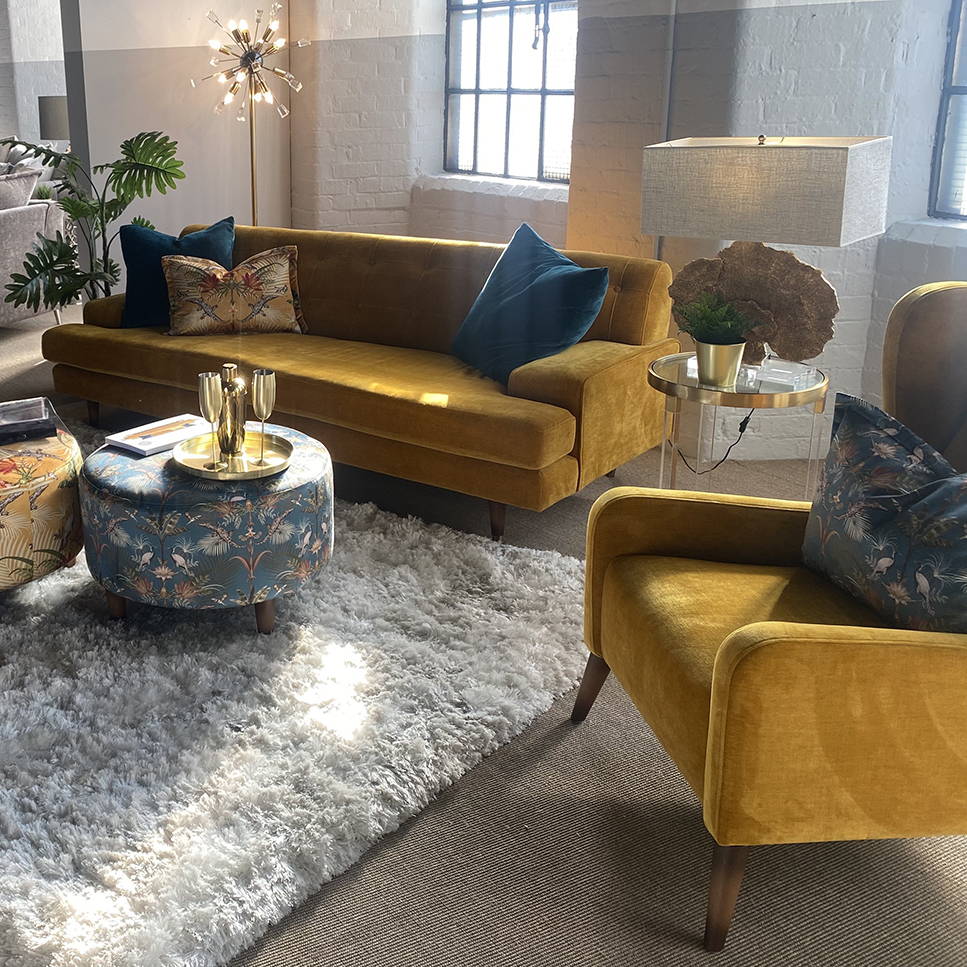 ---
Our buyer/store designer also updated our Barker Street, window display. Using neutral tones, accessories & house plants from Flora & Fern, the display looks ready for Autumn.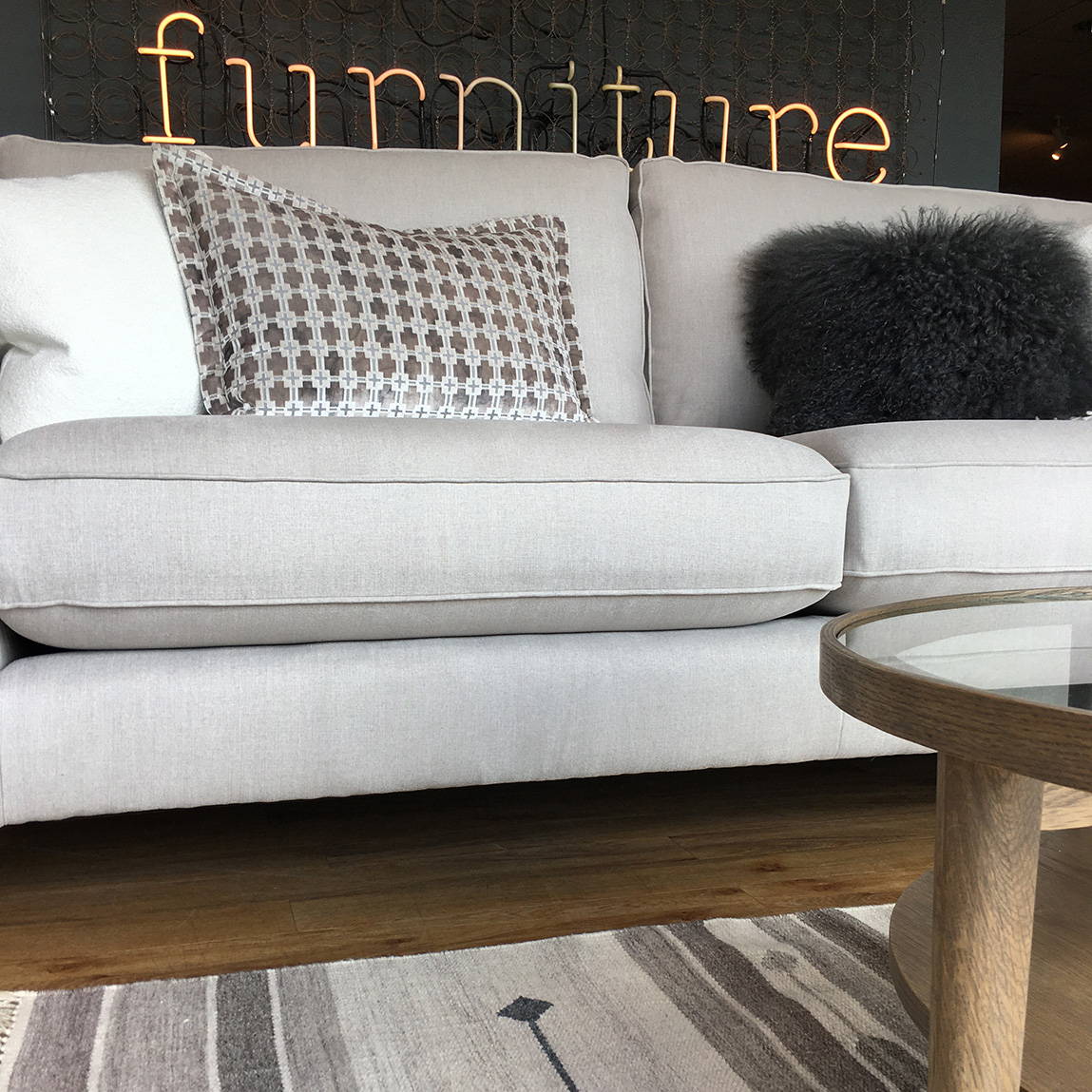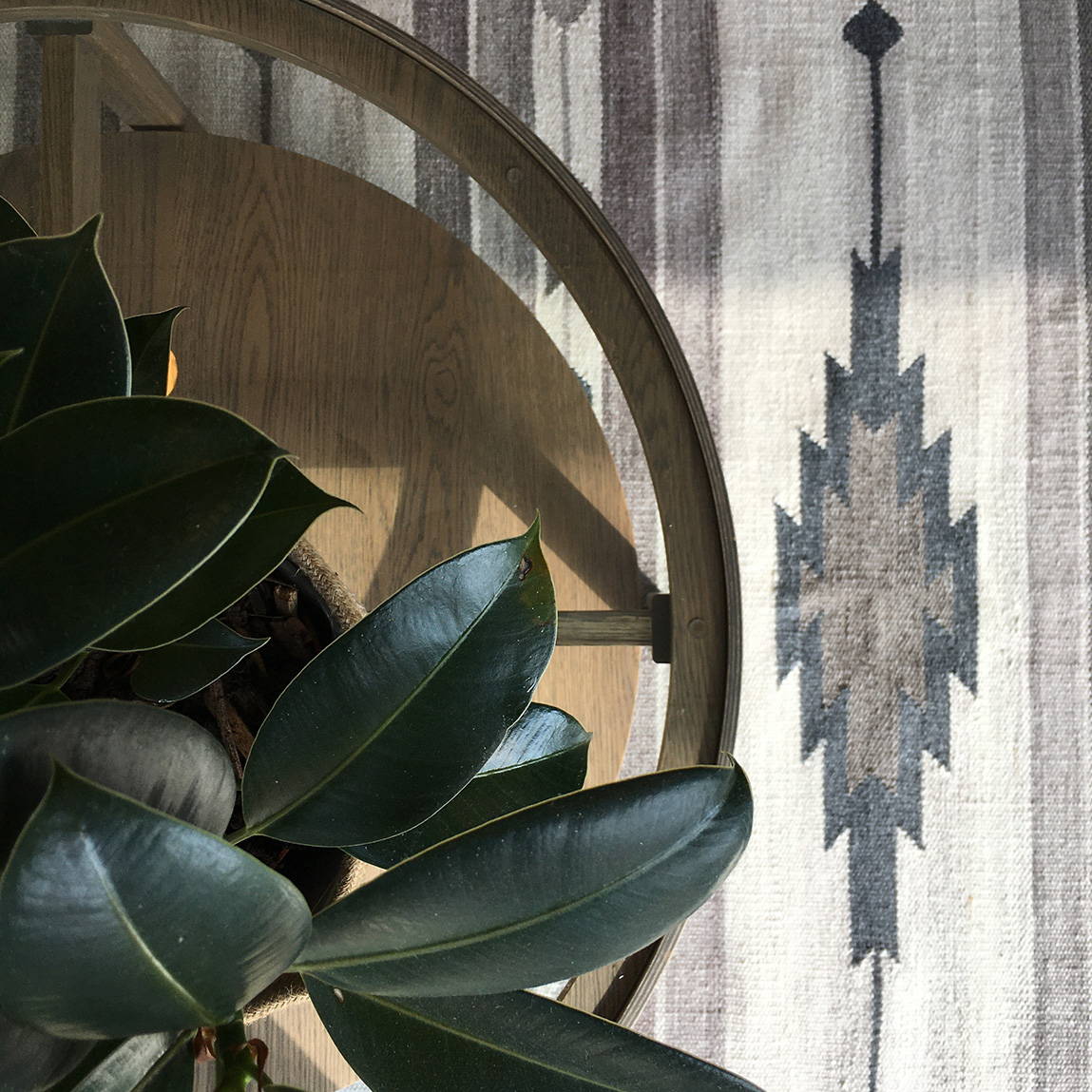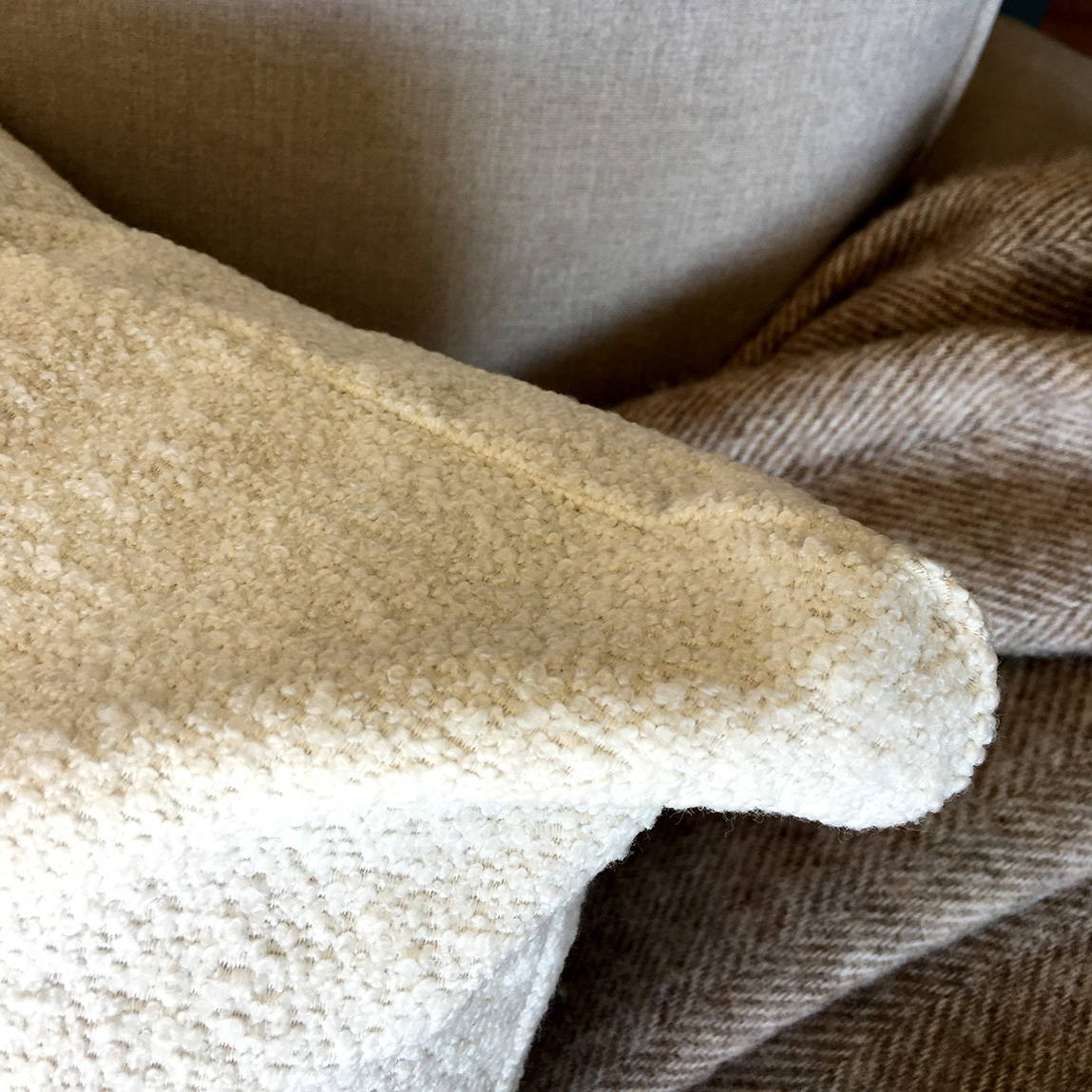 ---
Meeting - With Lots Of Cake Eating!
We were back in store Wednesday with a team meeting/cake eating, with pastries and coffees from the amazing Bread_Source. We have lots of exciting things planned over the next few months for you!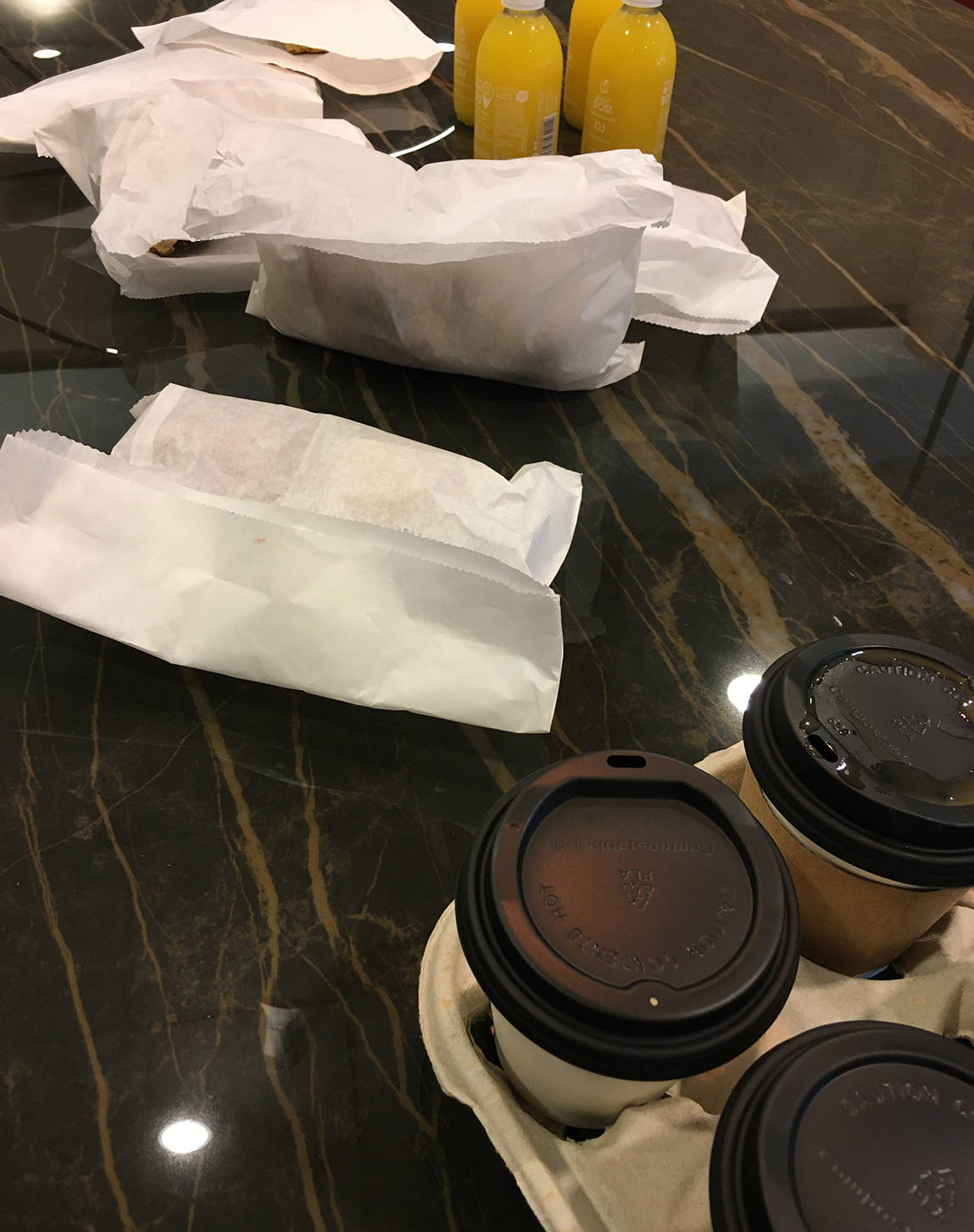 ---
Bontempi Casa Coming Soon!
On Thursday we started to add some beautiful Bontempi Casa items to our website, which we can't wait to unveil soon, our in store gallery is about 85% finished with just the painting to go!
We also started designing new price tickets, with the aim of wasting as little card & paper as possible going forward.

First look at the Bontempi Casa navigation online!
---
Sits Sofa Delivery To Norwich
Today/Friday we unloaded a new delivery of Sits sofas at our Norwich store.
we've set up a temporary page online, which we will expand upon over the next few weeks.
Just click on the button or image below.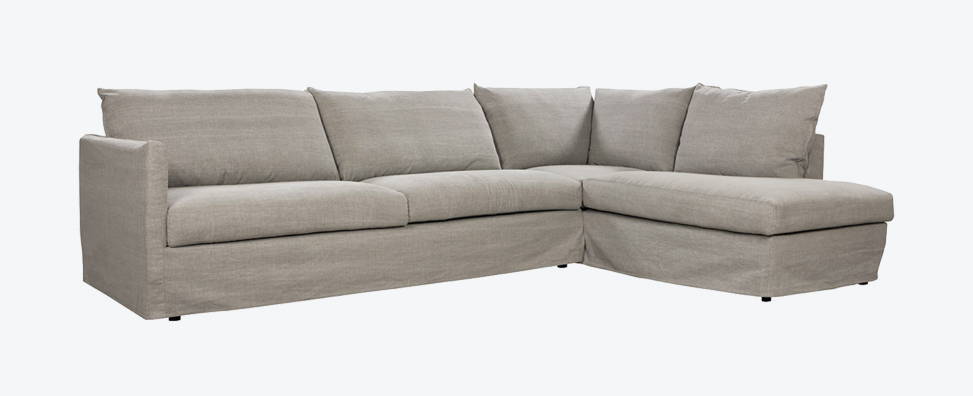 ---
Display Clearance Continues...
If you're coming into store this weekend, we have further reductions on garden furniture & display sofas, with immediate delivery available.
Whatever you're up to this weekend, we hope you have fun & stay safe.
Thanks again for supporting an independent!
Until our next blog - The BF team.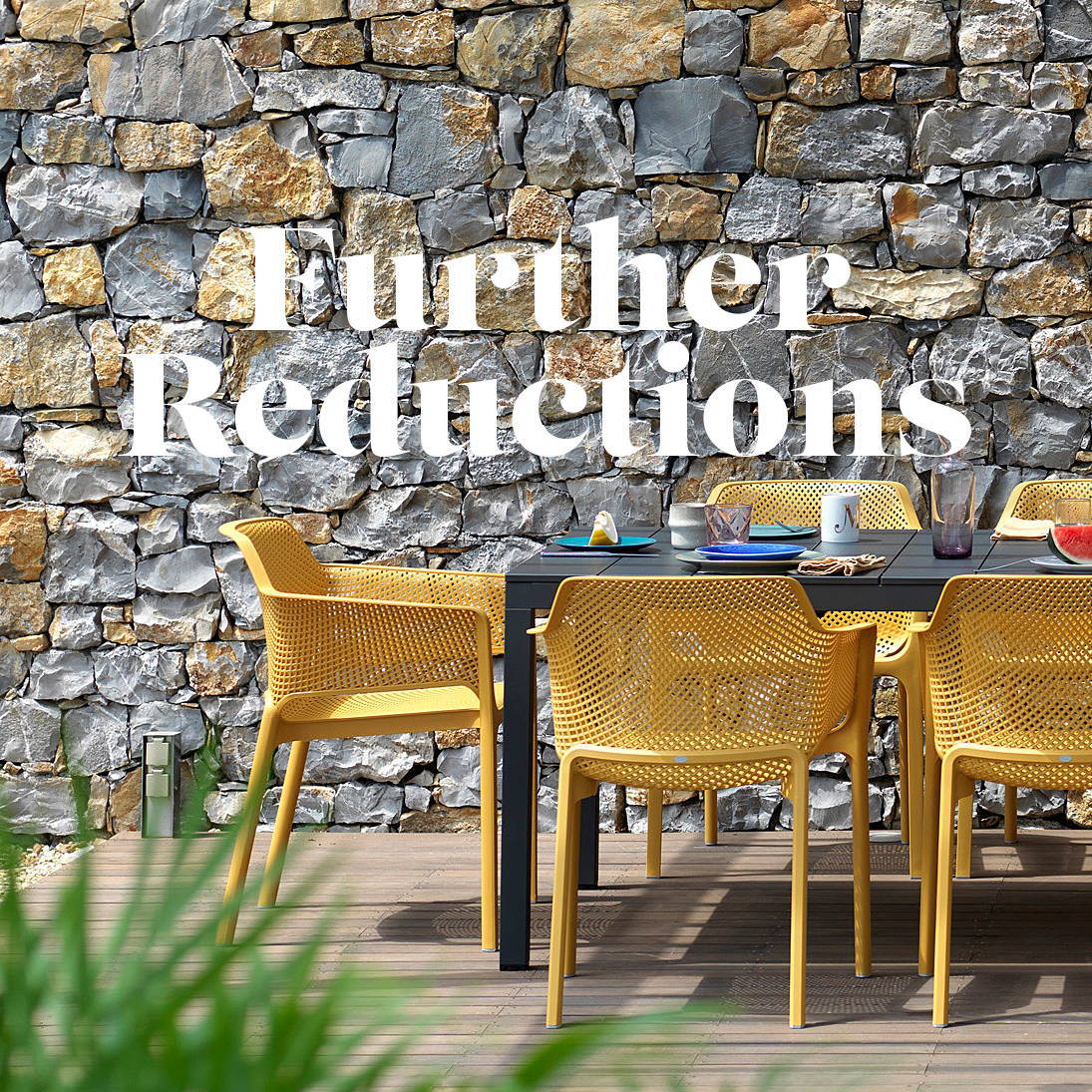 ---